Do You Have What It Takes To Climb Mt Everest?
Are you ready to Climb Mt. Everest?! Take on the ultimate challenge and conquer the World's Largest Mountain by Cycling, Running, or Hiking the total elevation of Mt. Everest - 29,030 feet and Help Fight Hunger!
This is the most epic of epic challenges!
Starting on April 19th 2021, find your favorite hills and start running, cycling, or hiking to reach your max elevation. You can even combine sports with the Tri-Everest sign up option! Track with your preferred app or trainer and submit daily to see your progress going up the virtual mountain!
Break the challenge up into manageable sections or conquer the mountain multiple times! Prizes will be awarded!
You have 50 days until JUNE 7th, 2021 to climb as many feet as you can.
After each activity, simply enter your time, distance covered and most importantly, YOUR TOTAL ELEVATION GAIN!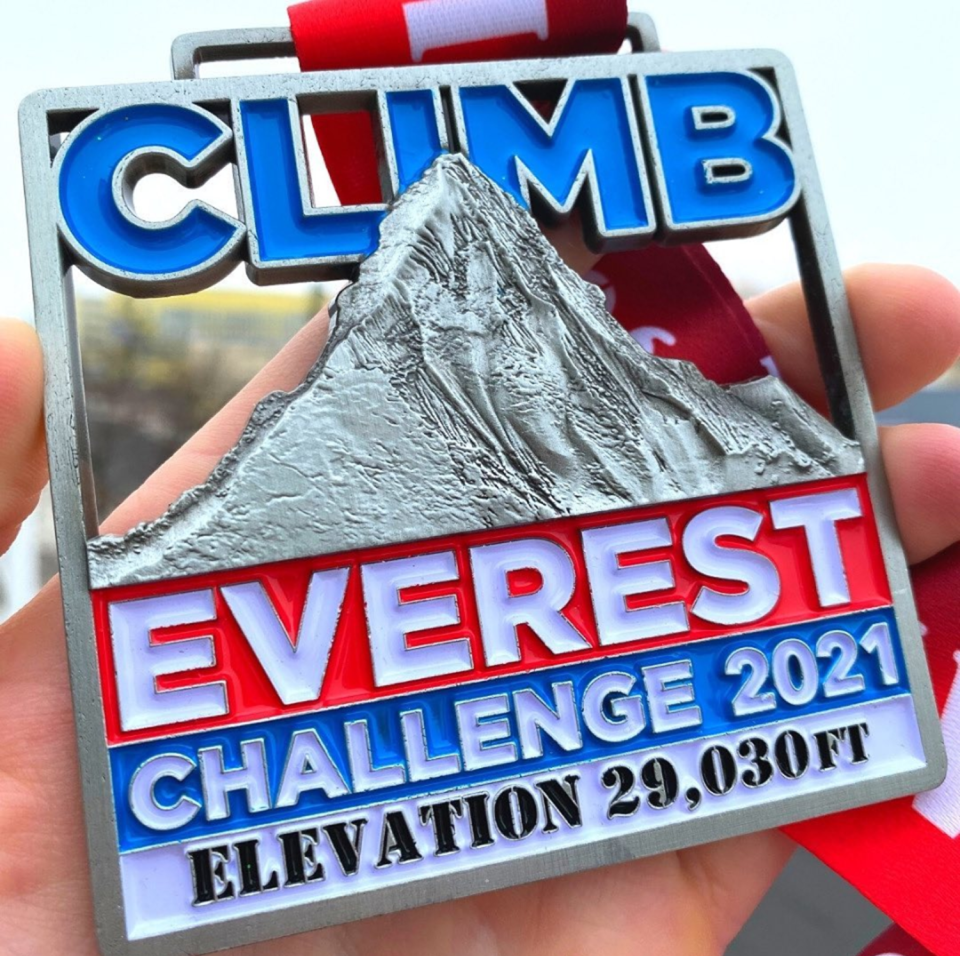 Every Participant Gets
- Virtual Platform Access
- 5-inch 2021 Climb Everest Finisher Medal
- Printable Race Bib
- Entry into Event Raffle featuring REI Gift Cards
- Event T-Shirt & other additional items for purchase at checkout!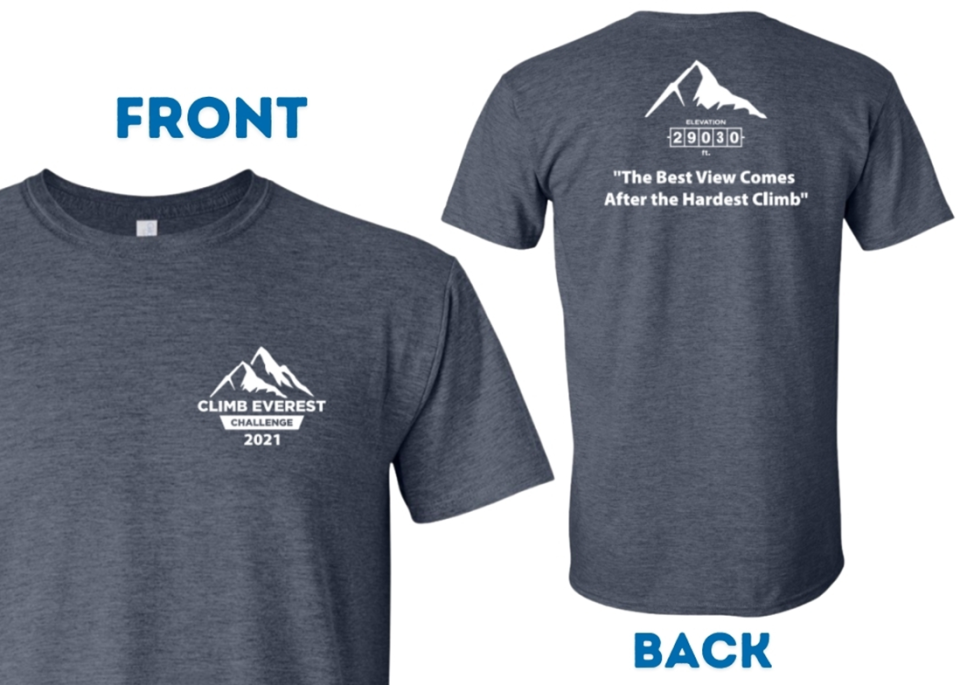 The 2021 FINISHER MEDAL is the most EPIC medal design we've come up with yet! This HUGE 5-Inch stainless steel design is sure to be your most prized medal in your collection! Join today and get the medal shipped to your door - FREE SHIPPING! Event T-Shirts are available for purchase at checkout!
Earn Badges!
The Rules are Simple – track your elevation until you climb the height of Everest. You have until JUNE 7th to reach the summit – there is no shortage to the ways this can be achieved. To celebrate, each entry into our International Leader Board earns you a chance to get badges and be immortalized in the Climb Everest Hall of Fame!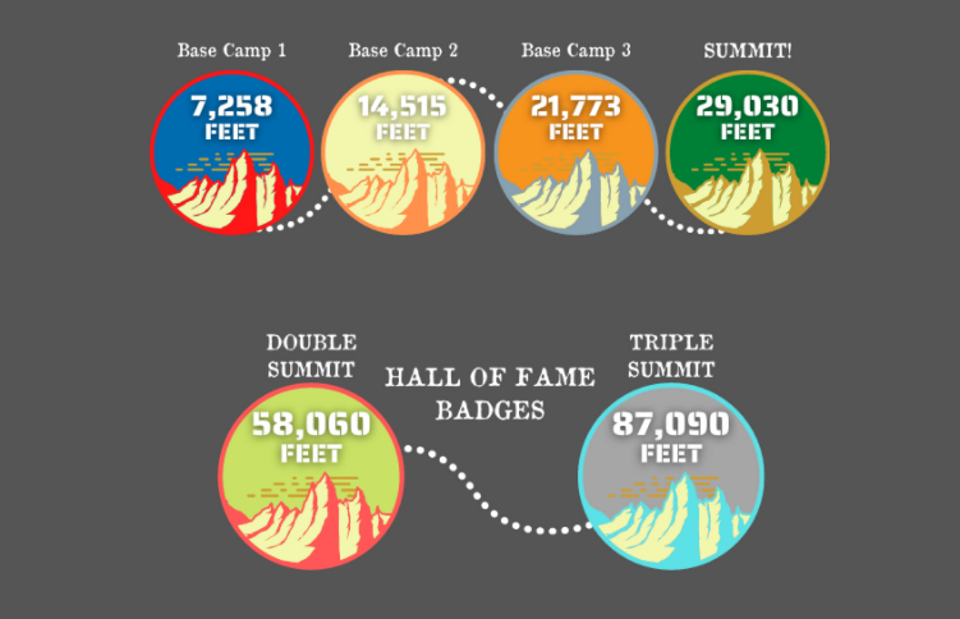 Register NOW and SAVE!
Gran Fondo Guide fans sign up now and get $5 OFF Registration. The Challenge starts April 19th and runs until June 7th.

Click the button above to register, for more information, please visit:
https://www.climbeverestchallenge.com
Produced by Bikes & Beers
BIKES & BEERS is an event organization founded in 2013 on the idea that cyclists enjoy challenging themselves and having fun! Beers on us afterwards! We host cycling events at over 25 Craft Breweries Nationwide. Every event donates 25% of proceeds to local cycling advocacy groups.
For more information, please visit: https://bikesandbeers.com