UCI Gravel World Series will be revealed in February 2022
UCI and Golazo are currently preparing the new UCI Gravel World Series with the same concept as the successful UCI Gran Fondo World Series, new series will be revealed in February 2022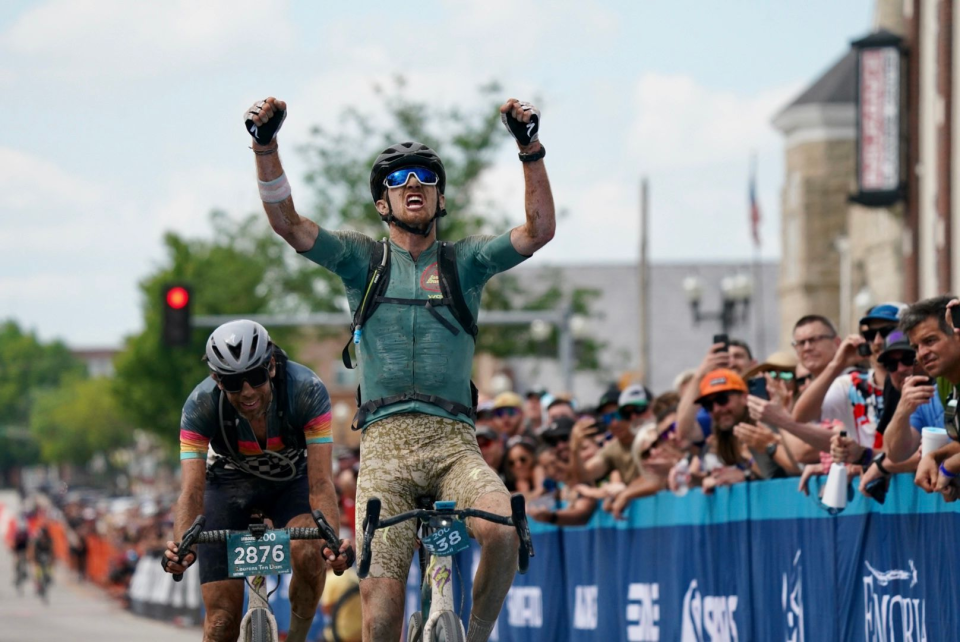 First Gravel World Championships rumoured to be held in the United States
The UCI will take a big step into the gravel racing scene in 2022, "From next year, the UCI will organize – in collaboration with events organizer Golazo – a UCI Gravel World Series consisting of events enabling athletes to qualify for the UCI Gravel World Championships," stated the UCI's commitee.
"This discipline combines elements of road and mountain bike, and takes place mainly on unsealed roads (gravel, forest tracks, farm roads, cobbles, etc). Races in the UCI World Series will be mass participation events."
Officials said more details about the series and world championships will be revealed in the coming weeks and months. It's not yet clear how many races will be part of the series or in which countries the events will be contested.
Rumours are the first UCI Gravel World Championships will be held in the USA, sanctioned under the auspices of USA Cycling.
America is where the gravel scene originated well over a decade ago and has developed rapidly ever since.
This could be a good thing for the upper echelons of Gravel, bringing in a framework for Gravel at the Professional Level, sponsorships, TV coverage and Prize Money. It will also showcase the incredible growth of gravel events worldwide, especially after the pandemic.
Our take is grass roots gravel need not worry, any Professional race can sit alongside exisiting open categories and the huge number of unsanctioned gravel events.
This could be your chance to become a Gravel World Champion and a top Gravel Influencer - with the rainbow jersey to prove it!
Mathieu van der Poel has set his sights upon racing the new UCI Gravel World Championships. The superstar will also be aiming to add the cyclocross and road racing world titles next year.
It was announced by the UCI in late September of this year at the 2021 Road World Championships in Leuven that there would be a full international Gravel calendar that would lead to riders qualifying for the Worlds, meaning Van der Poel would have to race some prior events and do well to qualify.
Gran Fondo Guide is the official media partner of the UCI for the UCI Gran Fondo World Championships and the new UCI Gravel World Championships.