Gran Fondo World Tour® reveals new Gravel Series for 2022
8 events in 4 continents, GFWT® adds additional events into the Series Calendar embracing the explosion in Gravel Rides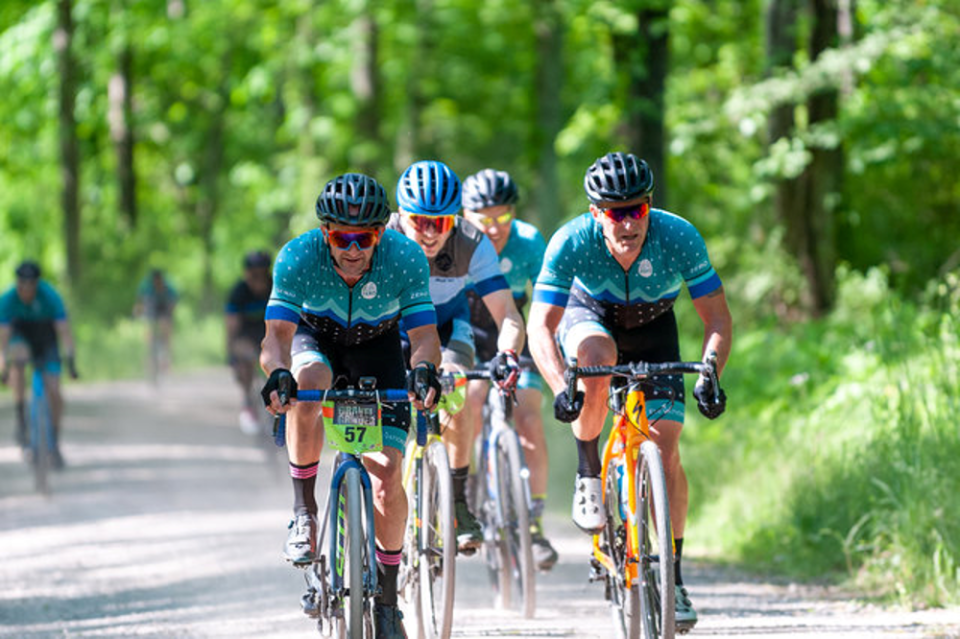 With 8 events in 4 continents, GFWT ® launch this additional events as part of regular calendar embracing the new gravel lifestyle!
Spain, France, Cyprus, Kazakhstan, United States, Italy and Rwanda offer the enjoyment of different gravel landscapes. Searching for an explorational "philosophy" (avoiding the pure competition component proposed by UCI or other federations) embracing new continents including Africa, Central Asia, U.S. Mid Mountain region and the explosion in European events too.
The calendar will have with same "points system" as road series, but will add a new category for anyone who completes at least 3 events in the new gravel series.
2022 Gran Fondo World Tour® Gravel Series Calendar
11-16 April - Bedrock Gravel Festival, Limasol (Cyprus)
23 April - Cyclo Sud Bourgogne, Viré (France)
19-12 June - Gorilla Gravel Race, Kigali (Rwanda)
31 July - Macedonia Gravel Grinder, Connecticut (United States)
4-5 September - Italian Gravel Trophy, Emilia Romagna (Italy)
22 September - Silk Way Gravel, Almaty Region (Kazakhstan)
25 September - Jersey Gravel Grinder Deux, New Jersey (United States)
8-9 October - La Vinya Gravel, Catalonia (Spain)
"These new events add variety to calendar and expand our influence farther than pure road #granfondo, because our community members are fans of road and gravel equally, this open a new perspective for us to embrace and more people in our community, we are so happy about the addition of the new events. Gravel is a life style, which is more important than competition, and we want everyone involved" stated Dani Buyo CEO-Founder Gran Fondo World Tour®
All participants to first 5 events will be entered into a a lottery and have the chance to win free registration and hotel for The Italian Gravel Trophy, 4-5 Sept. at Emilia Romagna Region thanks to GFWT ® and INBICI event promoter.
For more information, please visit: https://bit.ly/3IQ3DSq