Register Now for UCI Houffa Gravel in Belgium
This year, Houffa Gravel is part of the UCI Gravel World Series this August. This means that you can qualify for the Gravel World Championships later in the year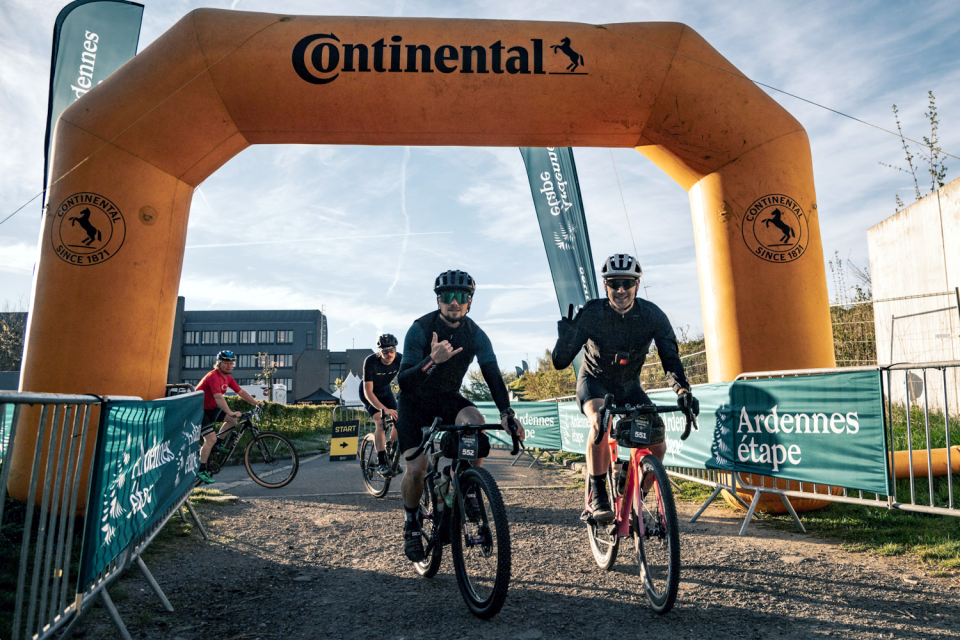 On Saturday 27 August, the idyllic town of Houffalize by the Ourthe in the Ardennes will be the epicentre of gravel. That's the day of Houffa Gravel! The wide landscape around Houffalize is a true paradise for everybody who loves unsealed gravel roads. Gravel fans can indulge themselves here in the middle of unspoilt nature and green surroundings.
Additionally, the Wallonia Championships will also be incorporated in Houffa Gravel. Everybody starts according to the principle of mass-participation based on age categories. It is important that everybody sets their own intensity level, goal and speed. Even if you are not a competitive rider, you are welcome!
Houffa Gravel gives you a choice of 3 different distances, 50 km, 68 km or 110 km.
The woods around Houffalize offer a constant mixture of tough climbs, dreamy descents, wonderful gravel roads and phenomenal views. In the middle of unspoiled nature and green surroundings you can gravel to your heart's content!
If you fancy participating in this splendid gravel ride in a spectacular setting, sign up for Houffa Gravel and enjoy a super fun day on your bike!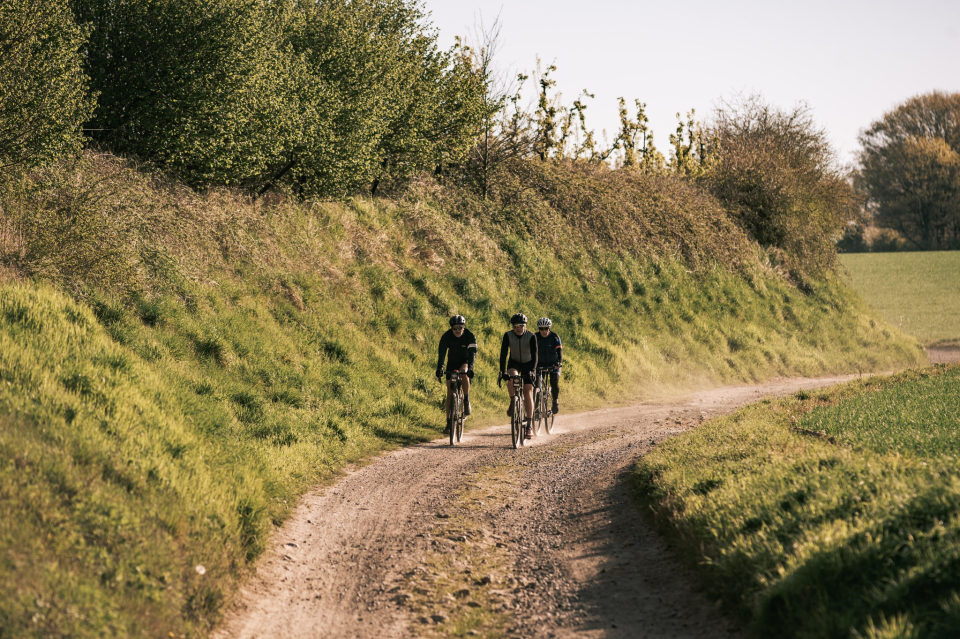 UCI Gravel World Championship Qualifier
The top 25% of each age group qualify for the UCI Gravel World Cup, which will be held later in the year. This 25% is calculated on the actual number of starters, not on the number of riders entered.
To qualify for the UCI Gravel World Championships, it is not necessary to have a competition licence.
The parcours has been mapped out in such a way that it is accessible for everyone. They are avoiding very technical stretches. The unsealed sections mainly consist of gravel, sand, pebbles, cobblestones, or a combination of the above. There will be a single track here and there to link the nicest sections. In case of rain, the sections will not turn into mud tracks and will still be easy to ride on.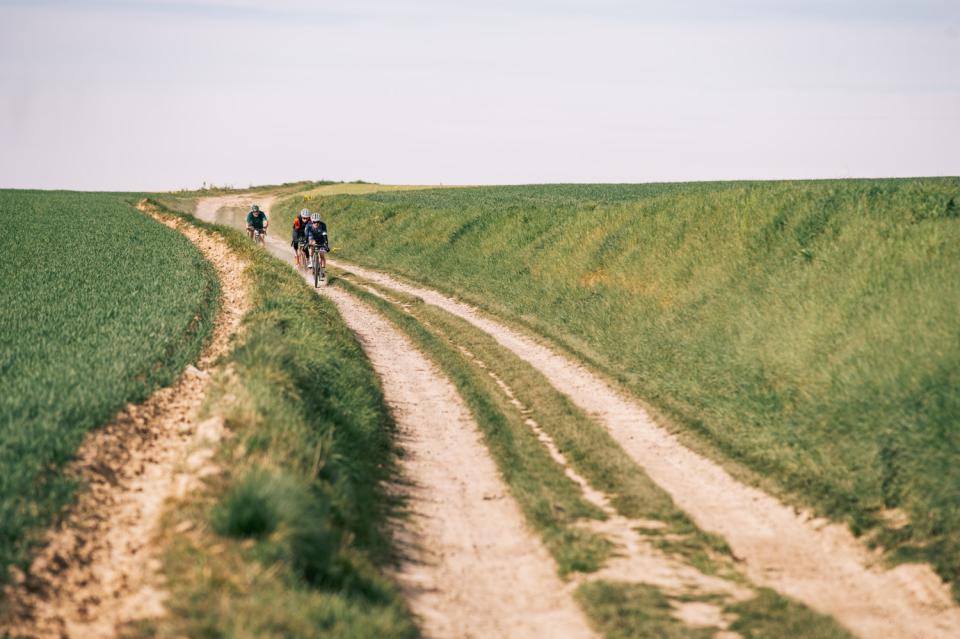 UCI Medio Gravel Course
68 km: Official qualifying distance for the UCI Gravel World Championship (men 60+ and women 50+)
Houffa Gravel has been organized for the first time in 2021 in Houffalize, the city which is wellknown for many years of UCI Mountainbike World Cups. The gravel race is held on the less technical side of the city on more accessible rolling hills and beautiful landscapes.
The course winds around the famous mountainbike city of Houffalize, starting from the main square in the city center. The steepest climb of the days follows directly after the start with the famous Rue du Saint Roch, one of the steep road climbs during Liège Bastogne Liège. The first gravel section follows after 1.6km. 80% of the route is offroad.
The eastern first part of the course is challenging on rolling hills but wide open gravel roads with from time to time a longer uphill section. The sector in between km 27 and 33 is hard with additional difficult parts around km 50 and km 73.
The shorter 68km distance follows exactly the same routes to make a shortcut after 66km to turn left where the 110km long distances starts a second southern loop with less vertical elevation.

UCI Gran Gravel Course
110 km: Official qualifying distance for the UCI Gravel World Cup (men 19-59 and women 19-49)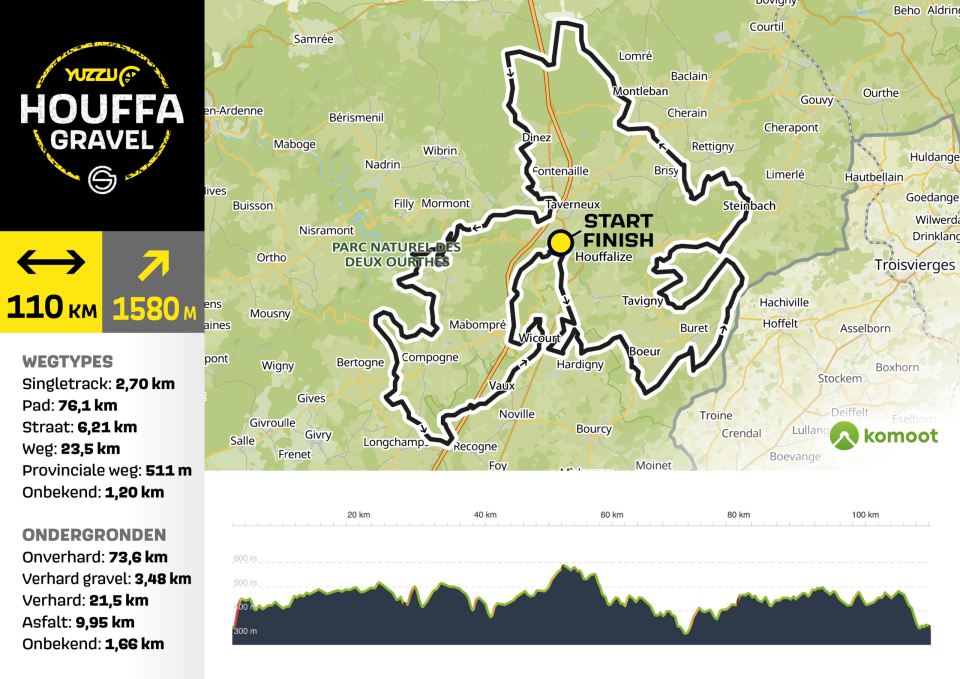 Included in Registration
In addition to an impressive parcours through a stunning decor, we are also offering you a generous participant pack:
- Extensive supplies along the course*
- Technical assistance by every supply station and at the start/finish
- Breakdown service along the course
- Medical service at the start/finish and along the way
- Insurance (no helmet = no insurance)
- Signposted parcours with perfect signage
- A delicious Il Magistrale coffee served before the start
- Guarded bicycle sheds
- Changing rooms & showers
- A fun goodie bag from our partners
- A professional Kärcher bike wash
- A fun après-bike with a wonderful atmosphere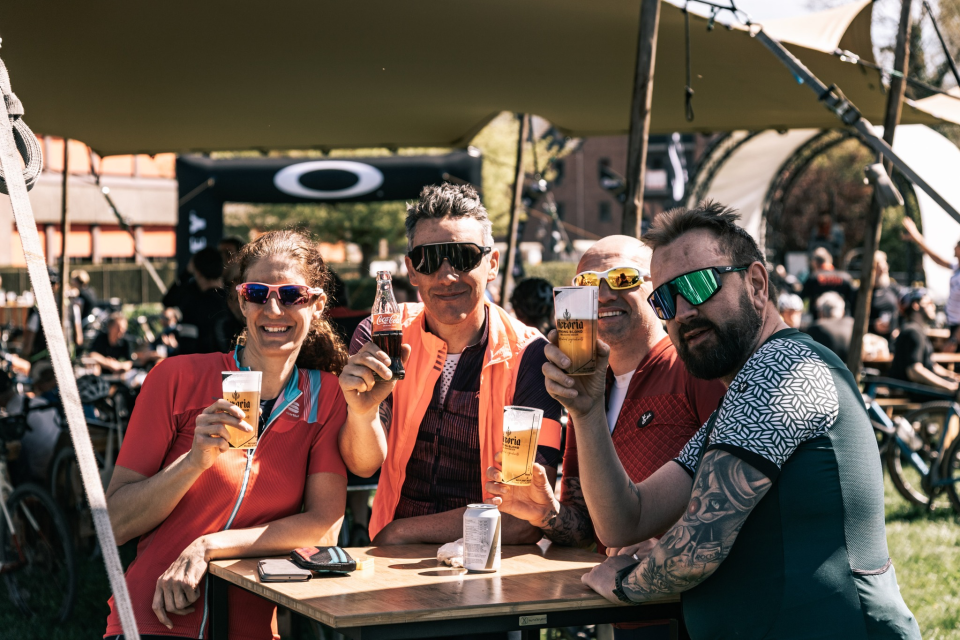 Accomodation
More than 2,000 holiday rentals to fit all tastes and budgets. From a tiny house to luxury villa including a wellness area, Ardennes-étape has a holiday home that is right for you. Use code AE-YGS2022 to enjoy a 30 Euros discount on each of your cycling holiday stays in 2022 courtesy of Ardennes-étape.
Go to ardennes-etape.be and choose your accommodation.
Register Now
You can find more information, please visit: www.houffagravel.be or click the button below to register now.