Niki Terpstra wins UCI Wish One Gravel Race in France
Dutch riders Niki Terpstra (Team TotalEnergies) and Tessa Neefjess (Giant Liv Benelux Offroad Team) were victorious at the UCI Wish One Gravel race in France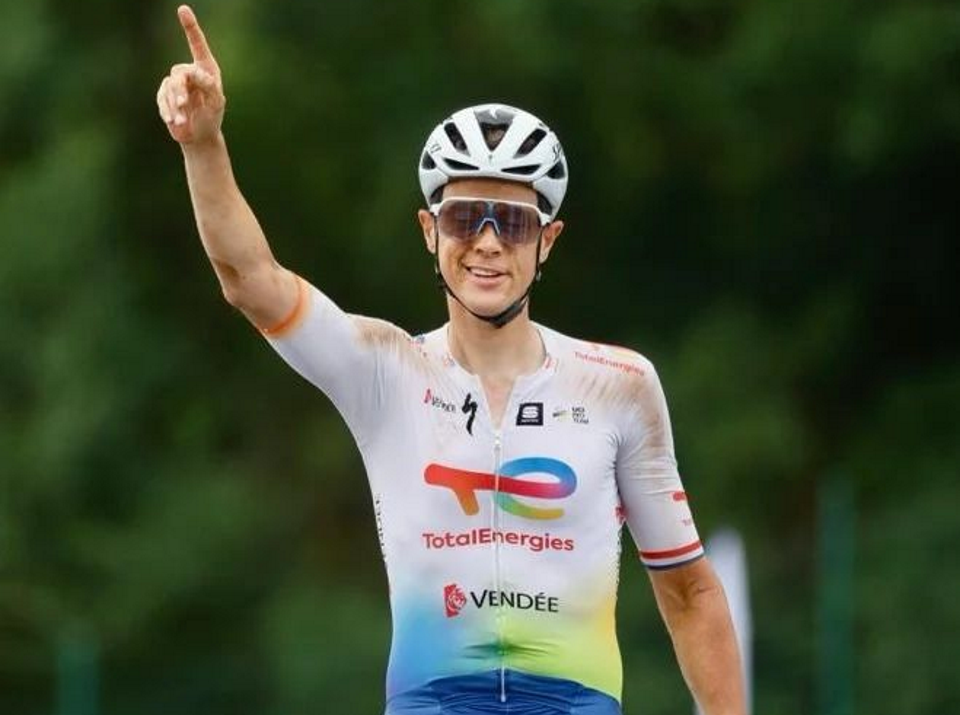 Former Paris-Roubaix Dutch pro rider who races for Team TotalEnergies soloed to victory after 130km in a time 4h 25m 6s ahead of fellow Dutch rider Piotr Havik and Australian Adam Blazevik in third.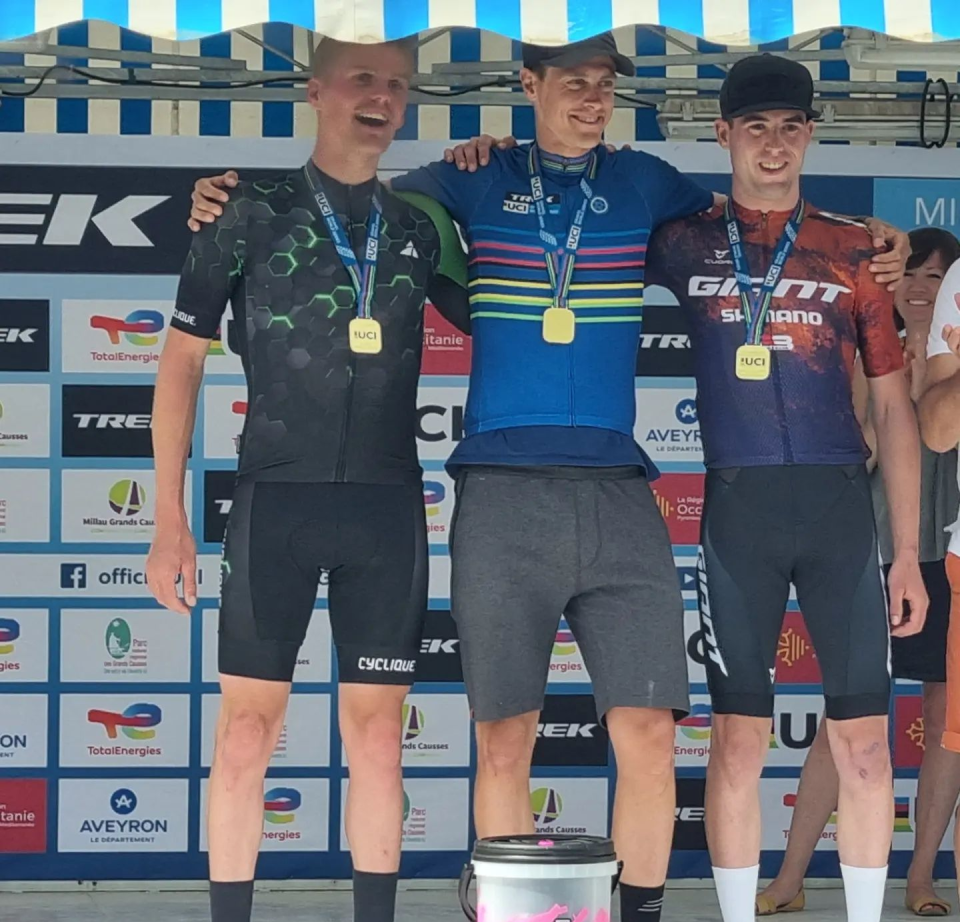 In the women's race Danish rider Tessa Neefjess (Giant Liv Benelux Offroad Team) won the 130 km race in a time of 5h 36m 53, ahead of Jadee Treffeisen (Team Embrace The World) second and Emma Porter in third.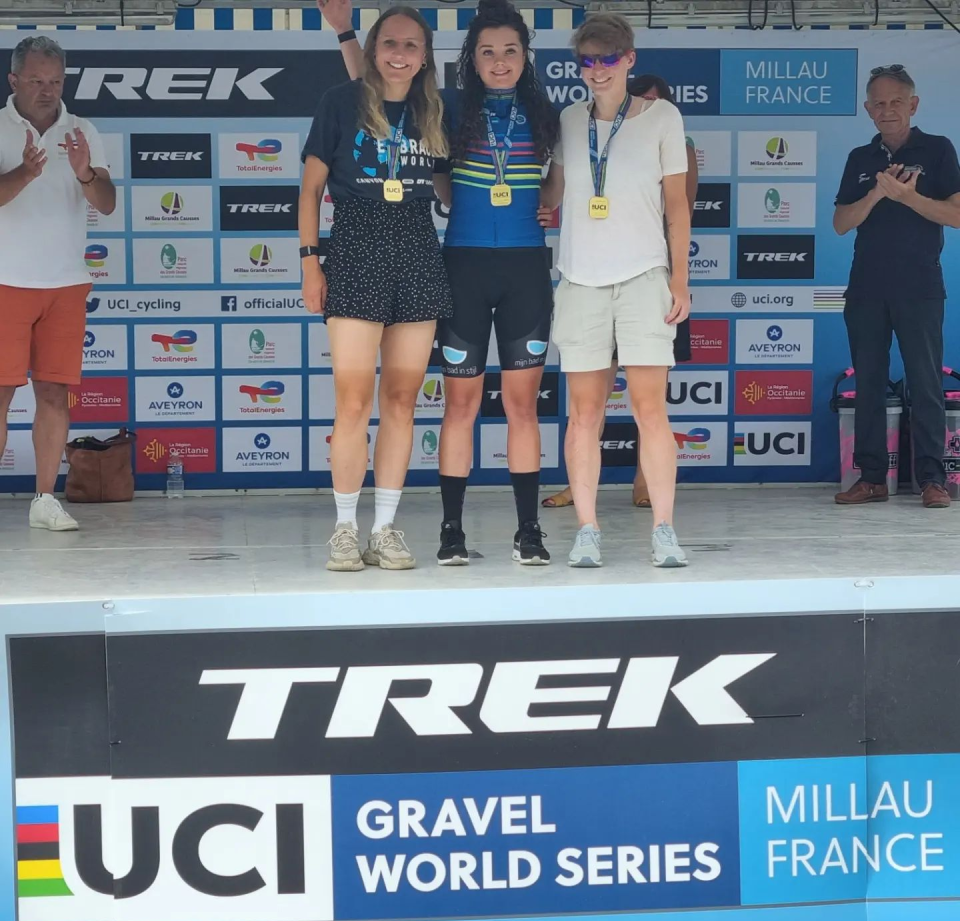 This demanding race included 2,000m of climbing on the Wish One labelled trail in the heart of the South Aveyron, the Parc Naturel Régional des Grands Causes, a new mecca for Gravel fans worldwide!
The victory for Terpstra and Neefjess qualifies them to race at the inaugural 2022 UCI Gravel World Championships later this year (which will be announced soon).
Classement 130km
Femmes
1 - NEEFJES TESSA - Giant Liv Benelux Offroad Team - 5:36:53
2 - TREFFEISEN JADEE - Team Embrace The World - 5:38:25
3 - PORTER EMMA - 5:51:45
Hommes
1 - TERPSTRA NIKI - Team TotalEnergies - 4:25:06
2 - HAVIK PIOTR - Westland Wil Vooruit - 4:26:56
3 - BLAZEVIC ADAM - 4:28:34
Classement 90km
Femmes (+50ans femmes)
1 - MOYNET CAROLE - CSM Villeneuve la garenne - 7:15:15
Hommes (+60ans femmes)
1 - VALLÉE RENÉ - La Forestière - 4:28:14
2 - BARRAL BRUNO - Vélo Club Mont Aigoual pays Viganais - 4:28:55
3 - FOURNIER JEAN-FRANÇOIS - Entente cycliste poussanaise - 4:44:19