Kettle Mettle joins the Gran Fondo World Tour Gravel Series
GFWT® adds additional event into the Series Calendar embracing the explosion in Gravel rides in Canada. Register NOW and get $15 off using our special discount code!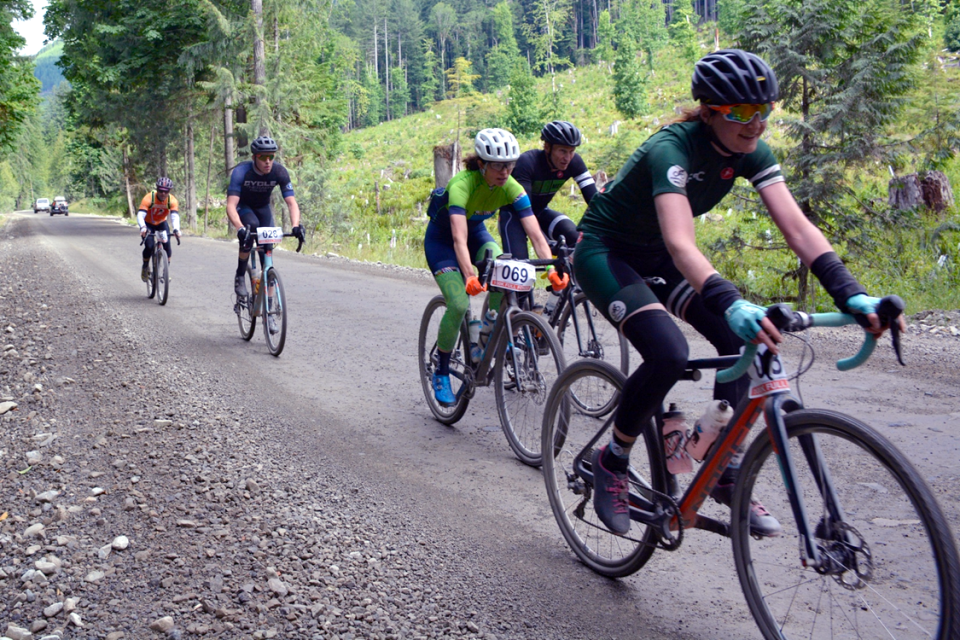 The 8th edition of the oldest Gravel Fondo in Western Canada, the Kettle Mettle showcases the Kettle Valley Trail and the amazing scenery of the Okanagan while also providing a safe and challenging ride on Sept 16-17, 2022.
The event has been chosen to join the ranks of the GFWT® series of gravel events worldwide, a total of 9 events across 4 continents.
NEW for 2022 is a 2 day epic stage race in the Stunning Okanagan!
You can choose between the two day event and the 1 day Kettle Mettle Klassic Gravel Fondo.
The 1 day Kettle Mettle Gravel Fondo has three distances for abilities; 50km, 100km and tougher 130 km which features additional sections of gravel.
The main start is beside Lake Okanagan, Penticton and finishes in East Kelowna. On route, there be several aid stations as well as support for riders with flats and mechanical issues and of course first aid. After the event participants will get a great post food and Red Racer beer gardens and entertainment
After the ride, participants can enjoy the wine festival evening in Kelowna.
Registration includes; a Souvenir T shirt, support on course (mechanicals / flats), several aid stations on course, results with a time and draw prizes, plus overall top 3 prizes in each event.
Prize categories include men and women, individual, teams of 2 and teams of 4 participants.
VIDEO: 2022 Kettle Mettle Teaser
Register NOW and SAVE!
Get $15 off until July 7th, use code GFGkmettle
For more information, please visit: https://kettlemettle.ca or click the button below to register now: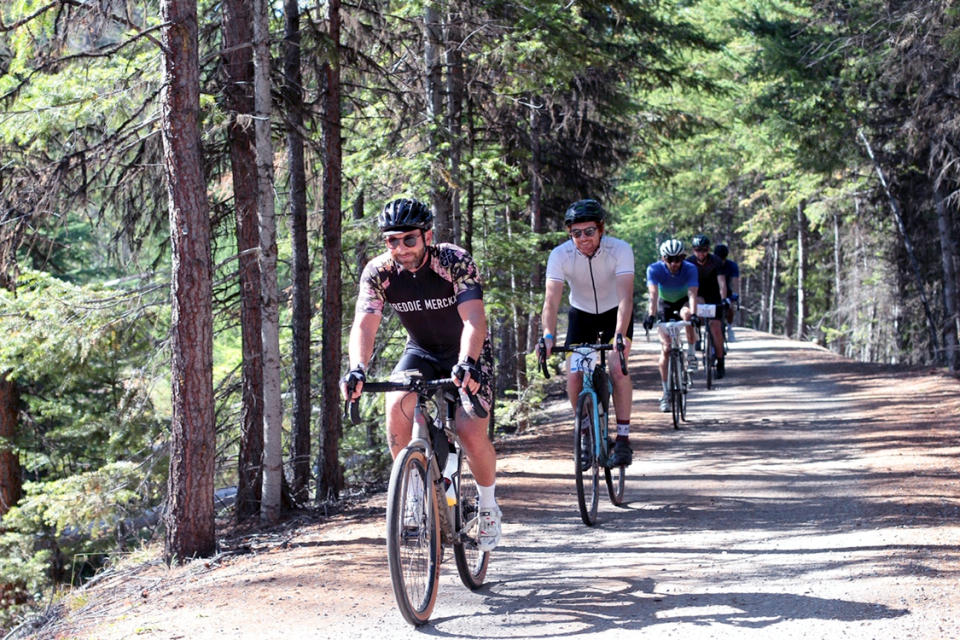 About the 2022 Gran Fondo World Tour® Gravel Series
With 9 events in 4 continents, GFWT ® launched these additional events as part of regular calendar embracing the new gravel lifestyle!
Spain, France, Cyprus, Kazakhstan, United States, Italy and Rwanda offer the enjoyment of different gravel landscapes. Searching for an exploration "philosophy" (avoiding the pure competition component proposed by UCI or other federations) embracing new continents including Africa, Central Asia, U.S. Mid Mountain region and the explosion in European events too.
The calendar will have with same "points system" as road series, but will add a new category for anyone who completes at least 3 events in the new gravel series.
2022 Gran Fondo World Tour® Gravel Series Calendar
11-16 April - Bedrock Gravel Festival, Limasol (Cyprus)
23 April - Cyclo Sud Bourgogne, Viré (France)
19-12 June - Gorilla Gravel Race, Kigali (Rwanda)
31 July - Macedonia Gravel Grinder, Connecticut (United States)
16-17 September – Kettle Mettle Gravel Fondo (Canada)
4-5 September - Italian Gravel Trophy, Emilia Romagna (Italy)
22 September - Silk Way Gravel, Almaty Region (Kazakhstan)
25 September - Jersey Gravel Grinder Deux, New Jersey (United States)
8-9 October - La Vinya Gravel, Catalonia (Spain)