UCI Announces First Official Gravel Racing World Championships Date
The first-ever Union Cycliste Internationale (UCI) Gravel World Championships will hit the dirt this October in Northeast Italy's Veneto region on October 8-9, 2022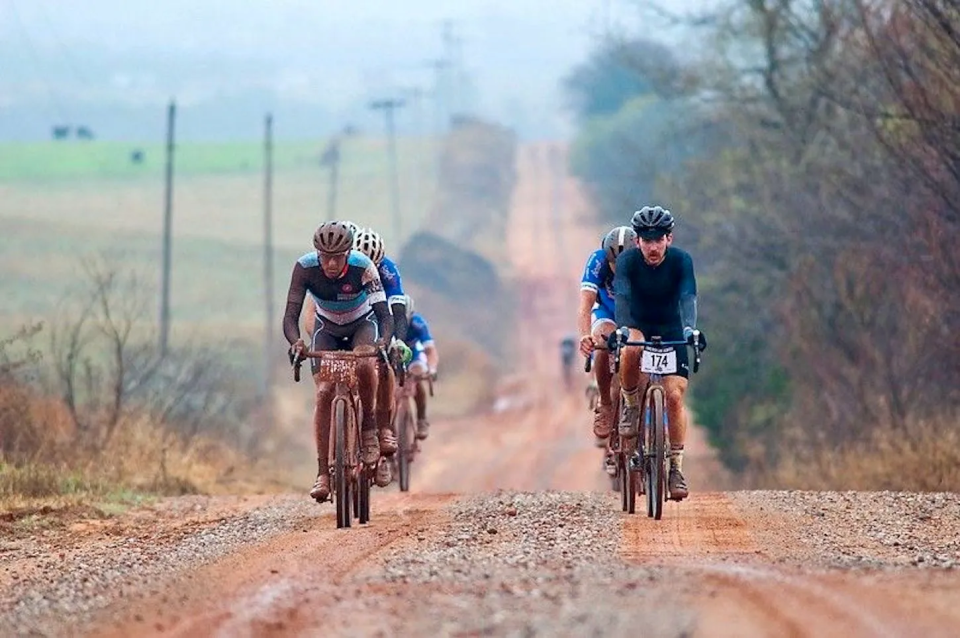 Cycling's international governing body announced Thursday that Northeast Italy's Veneto region would host the organization's first Gravel World Championships on Oct. 8-9.
Italy will also host the 2023 event on September 30 and October 1, with the location to be confirmed at a later date.
Officials said the UCI would announce host cities later.
The Gravel World Championships follow UCI's launch of its first Gravel World Series in March. The championships will conclude a 12-stop world series circuit, joining another Italian stop in Quattordio.
Top WorldTour road riders like Niki Terpstra and Peter Sagan may ride to the Gravel World Championships.
Recently Niki Terpstra won the UCI Wish One gravel race in France and Peter Sagan rode the 100 Unbound race in Kansas and came 13th.