CTS TrainRight announce FNLD GRVL VIP Race Experience
CTS TrainRight have partnered with FNLD GRVL to bring you an exclusive 8-day VIP experience in Finland from June 4-11, 2023. Limited places!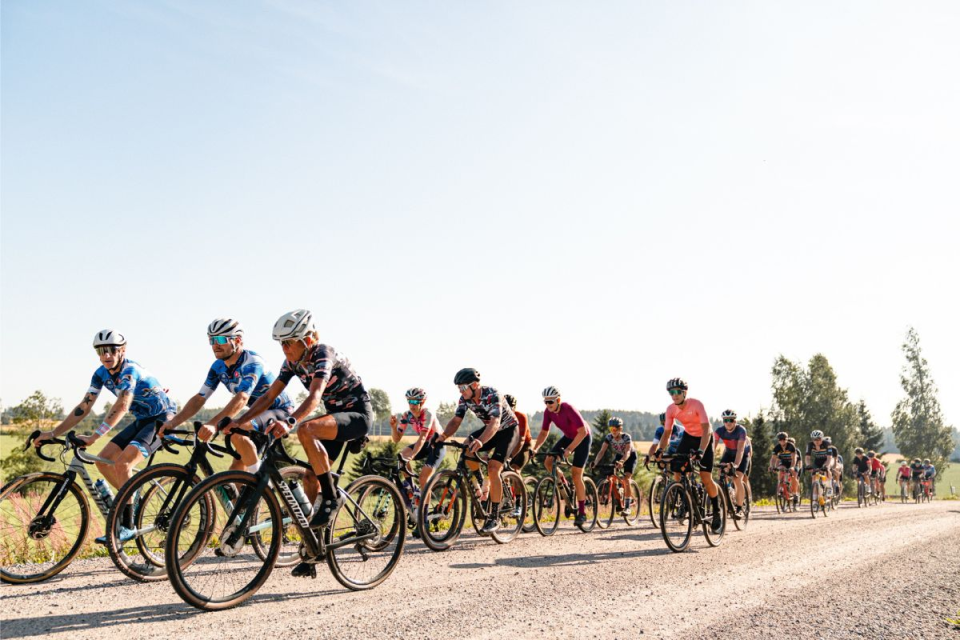 FNLD GRVL is an exciting new gravel race and experience premiering on June 10th, 2023 in Finland. The event is the brainchild of Formula 1 driver Valtteri Bottas (featured in Netflix's Drive to Survive) and the team behind SBT GRVL, the event will feature three course distances that take you on secluded gravel roads that wind through pristine forests and around stunning lakes around Lahiti.
In the days leading up to the event, you'll explore picturesque gravel roads, recon the key course sections, enjoy a VIP coffee cruise with Valtteri Bottas, and experience Finnish culture.
CTS TrainRight will be bringing a very limited number of athletes on this trip and, like SBT GRVL, both the race and our Bucket List Event will sell out quickly.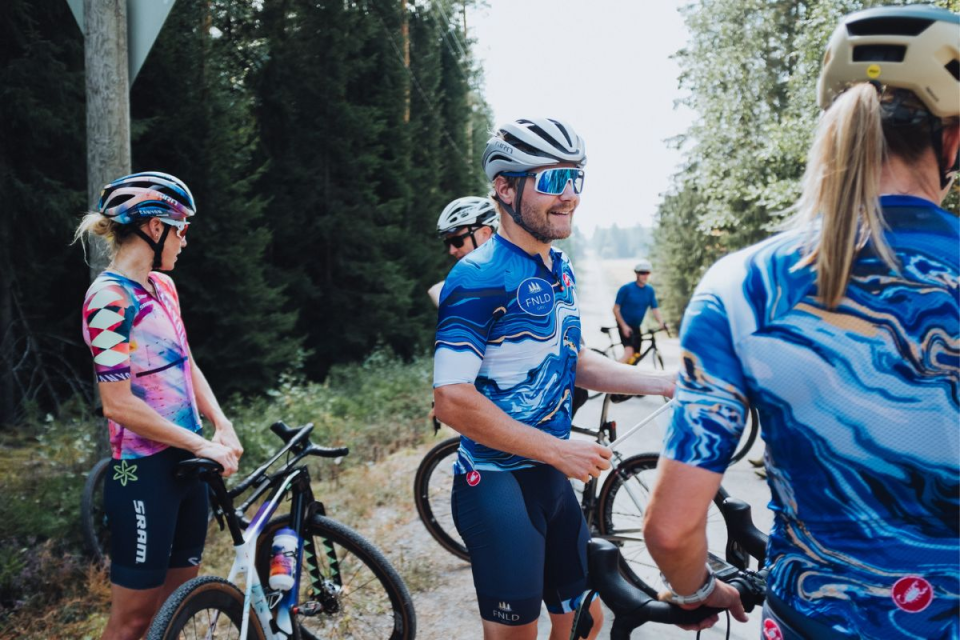 About the VIP Trip
Once you arrive in Helsinki, CTS will take care of everything from your bike, nutrition, massage, and transportation. All you have to do is rise and shine each morning ready to explore some incredible gravel roads and take on the newest gravel race, FNLD GRVL.
What's Included
7 Nights Accommodations
FNLD GRVL Race Entry
FNLD GRVL VIP Package
All Meals
Ground Transportation To/From Airport
Luggage Transport Hotel To Hotel
Professional Mechanic Support
On the Bike Nutrition
Massage
Daily Sauna Visits
Laundry Service
2 CTS Jerseys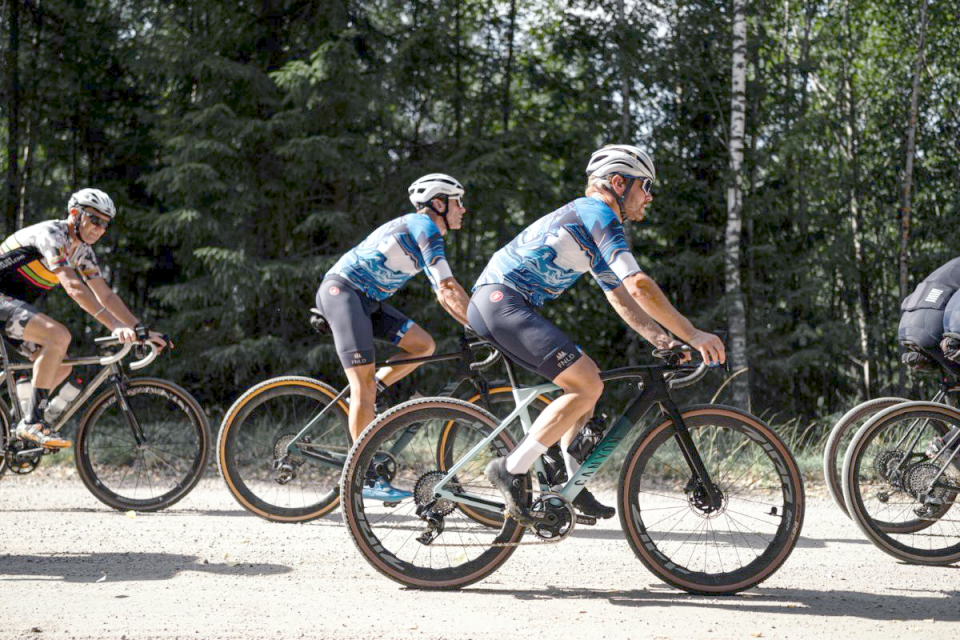 About the host town Lahiti
Lahti offers the charm and convenience of a small town and the amenities of a large metropolitan city.
As a year-round host to the IRONMAN 70.3 World Championships, Red Bull 400, and the annual Lahti Ski Games, the city is accustomed to accommodating and hosting athletes from around the world.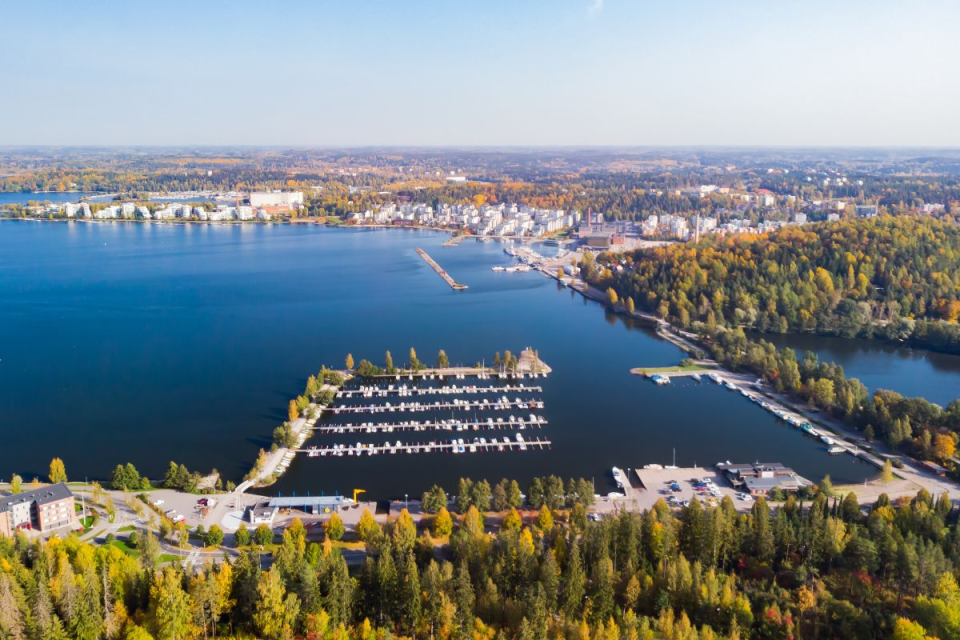 About the Race
The inaugural FNLD GRVL is set for June 10, 2023 in Lahti, Finland, and introduce a vision of a world-class gravel event to Northern Europe. As the brainchild of Formula 1 driver Valtteri Bottas and the team behind SBT GRVL, the event will feature three course distances with a 20,000 Euro pro prize purse, and is expected to attract 1,500+ gravel riders from around the world.
Lahti is less than an hour north of Helsinki by train, bus or car in the heart of Finnish lake country, a region defined by more than 55,000 lakes that dot a forest-covered plateau. At a test event this summer the region's gravel roads, which weave through and around the lakes, leaving everyone wanting more (lots more).
Just like SBT GRVL, FNLD will be a one-day race wrapped in a four-day event. Starting June 8 and rolling through June 11, a full weekend of activities and entertainment for all will include social rides, an expo, and a packed schedule of events and will be tied to advocacy efforts including environmental sustainability & climate change.
Find out more at: https://www.fnldgrvl.com