Should Time-Crunched Cyclists Do Aerobic Base Training?
Coach Adam Pulford delivers actionable training advice and answers your questions in short weekly episodes for time-crunched cyclists looking to improve their cycling performance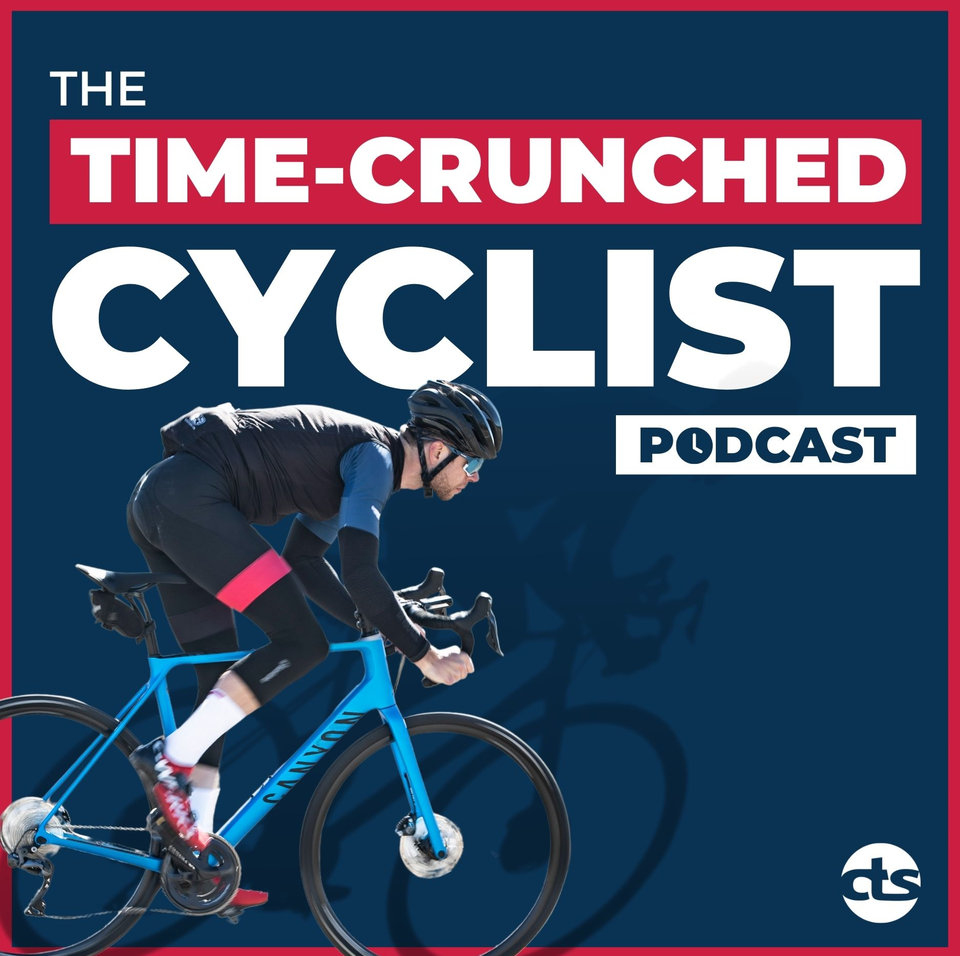 CTS want to better focus on the topics and challenges athletes are asking for, so they refocused "The TrainRight Podcast" to become "The Time-Crunched Cyclist Podcast".
Key topics in this podcast are:
- Why 'base training' has value for Time-Crunched Cyclists
- What 'base training' looks like when you're riding 6-8 hours/week
- Yes, Zone 3 (Tempo, Sweetspot) is a valuable intensity for Time-Crunched Cyclists
- How to combine Zone 2 and Zone 3 intensities to improve gains
- Why adding short, anaerobic capacity intervals can be beneficial and low risk for TCCs during base period
- How incorporating short training camps (endurance blocks) are a time-effective way to boost aerobic base training
To catch up with all the episodes of the The Trainright Podcast, please visit: https://trainright.com/podcast

FREE 14 DAY MEMBERSHIP TRIAL
Gran Fondo Guide fans, click on the image above and get TrainRight Membership for a 14 day no obligation trial. TrainRight Membership comes with a 30-day money-back guarantee!
About CTS
As it has since 2000, Carmichael Training Systems leads the endurance coaching industry with proven and innovative products, services, and content. And the results speak for themselves; no other coaching company produces more champions, in such a wide variety of sports and age groups, than CTS.
For more information, please visit: https://trainright.com