Distances: 31,47,75 miles
A cycling tour (50-75-120 km) in the Westhoek in preparation for participants in the Sporta Mon Ventoux challenge on 25/06/2022.
The ethias challenge is also open to people who do not participate in Sporta Mon Ventoux.
Participation for Mon Ventoux participants is free. Individual participations cost 8 euros per person.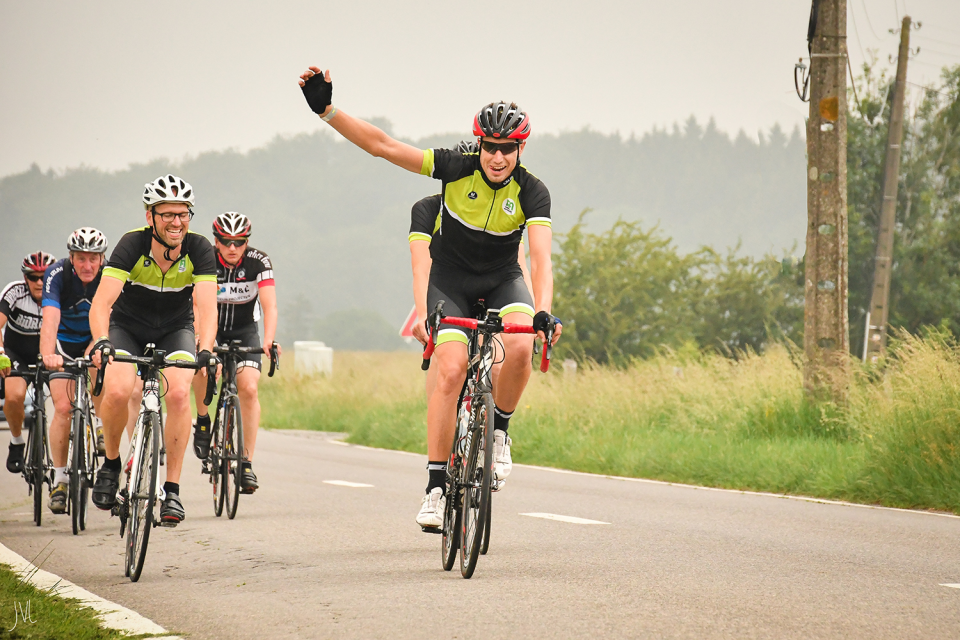 Startbevoorrading + bevoorrading op parcours 75 miles
Medische bijstand
Technische bijstand
Bekende hellingen
Water en sportdrank bij vertrek
Kleedkamers en douches
Afgepijld parcours & GPX tracks
Gezellige sfeer