Denver to Aspen is regarded by many people to be the signature event of the RMCC. Since the club's inception in 1993, club members have been riding Denver to Aspen as preparation for much harder events such as Paris-Brest-Paris and Montreal-Boston-Montreal, some of the longest, most difficult timed bike events in the world. The original Denver-to-Aspen course started in the Denver Tech Center, climbing Deer Creek Canyon until it reached US-285 near what is now Aspen Park. From Aspen Park the course turned west along US-285 toward Kenosha Pass and the dreaded, wind-laden South Park Valley, eventually reaching Buena Vista. Riders then faced the final lung-searing climb over Independence Pass before making the exhilarating descent into Aspen.
The original course was created by Joe Lookingbill, one of the founding fathers of the RMCC. Joe was the mastermind behind the Denver to Aspen Classic and was one of the event directors when Denver to Aspen was organized as a public ride during the 1990s. Because of the extreme difficulty of this event, Denver to Aspen was never wildly popular; however, this incredibly challenging event did possess a certain mystique that would attract up to 190 riders each year. It also attracted many strong riders, including former US professional racer and Giro d'Italia contestant, Michael Carter, who to this day still holds the fastest mile-per-hour average speed. In 2015, the RMCC board of directors approved a complete revision the of Joe Lookingbill-designed course, creating an entirely different Denver-to-Aspen route to bypass the increasingly dangerous US-285. The new course climbs the iconic Lookout Mountain to the west of Denver and then ventures west along the lightly trafficked frontage roads along the I-70 corridor to the base of Loveland Pass, making the course safer for participants. The final defining climb from the beautiful Twin Lakes to the summit of Independence Pass as well as the brilliant descent into Aspen is fortunately preserved for participants.
Joe Lookingbill passed at an early age after a battle with cancer. Although we are no longer using the challenging double century course that he created, his memory and the mystique of the Denver to Aspen course that he created lives on.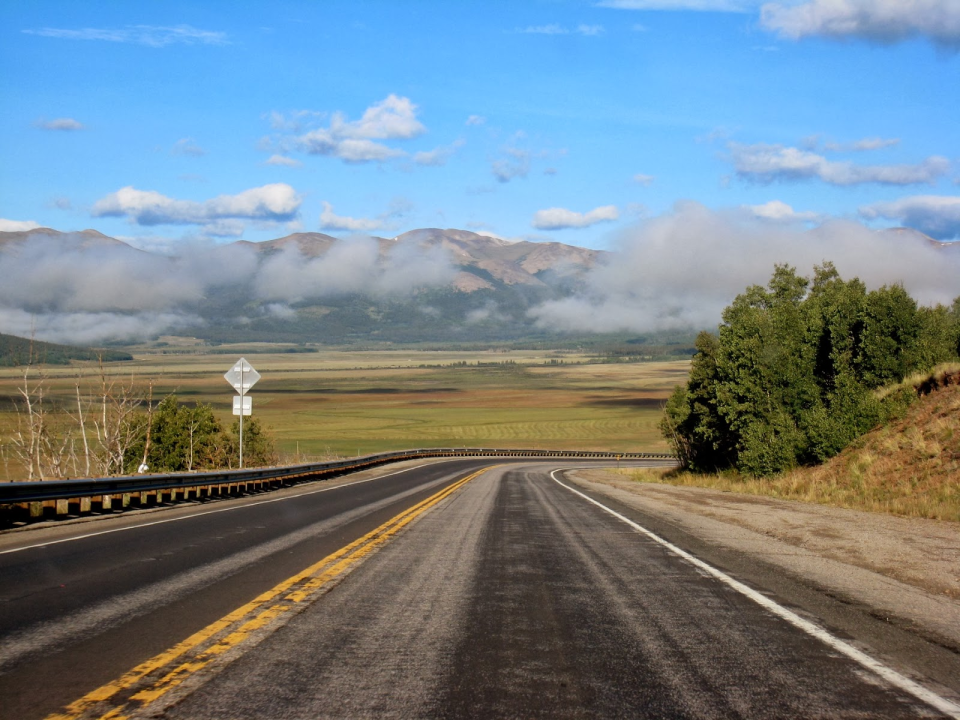 Sign-in/Start: 3:00 am/4:00 am
Start location: Ken Caryl, at the RTD park-and-ride on the northeast corner of Shaffer Parkway and Ken Caryl Avenue in west Littleton, just east of the interchange with C-470.
Additional notes: 
1) Some ultra-distance cycling experience is encouraged (but not required) to participate in this event. This event can be used as a pre-qualifier for the other events of the Colorado Triple Crown.
2) This event has a 15 hour time limit. Riders must finish in less than 15 hours in order receive Colorado Triple Crown credit and to prequalify for the other Colorado Triple Crownevents.
3)  Lights and reflective gear are required!