Distances: 36, 46, 66, 100 miles
The Rotary Club of Petaluma Sunrise invites you to join us for our annual Sonoma County Backroad Challenge.  Enjoy your choice of a challenging 36.52, 65.74 or 99.54-mile bike ride through beautiful Sonoma and Marin Counties. 
It has been said that the Backroad Challenge is the best way to spend a Saturday outside. It's your chance to ride one of three epic Wine Country back road routes that will take your breath away and test your resolve. Get your buddies together, drag them over the Marshall Wall, draft behind them on Chileno Valley Road, wait until that perfect moment then swing out and beat them to that cold beer and BBQ at the Backroad Festival.….No one will be disappointed. Make this the year that you took the Backroad Challenge and let your legs determine that you're worthy.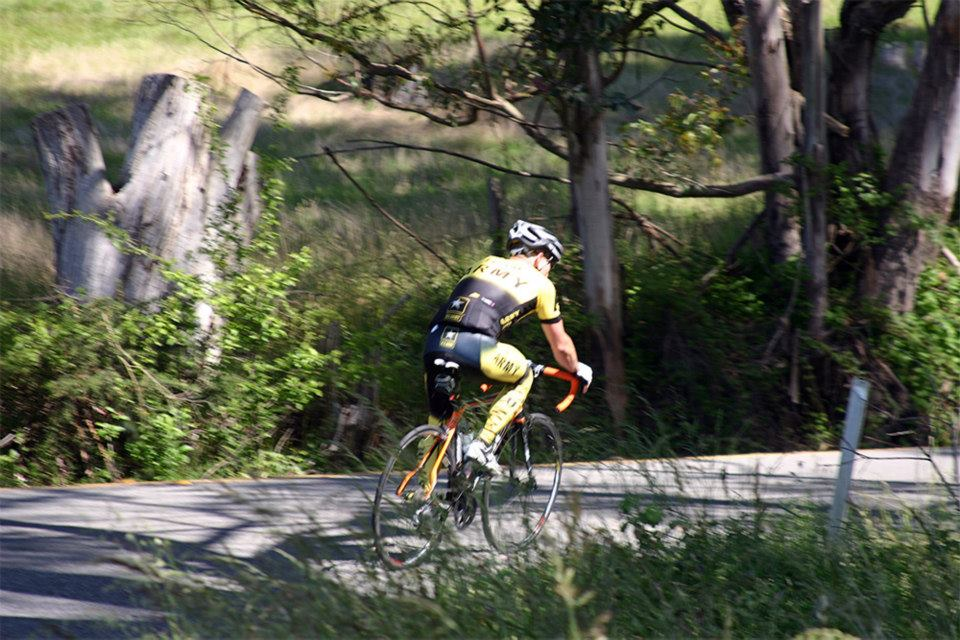 Once again we offer three spectacular rides – the Century, the Metric Century, and the Half Metric Century – along the byways through the scenic countryside of southwestern Sonoma and northwestern Marin.
The Full Century ("GREEN" or "Long") Course is approximately 99.54 miles. The start window is from 6:00am to 7:00 am.
The Metric Century ("RED" or "Medium") Course is approximately 65.74 miles. The start window is from 7:00am to 8:00am.
The Half Metric Century ("BLUE" or "Short") Course is approximately 36.52 miles. The start window is from 8:00am to 9:00am.
Registration Fees
1/2 Metric (36 miles) - $79
Training Ride (46 miles) - $79:
Metric Century (66 miles) - $89
Century (100 miles) - $99
We will provide you with your essentials for the day such as; maps, light breakfast food (coffee, yogurt, granola, pastries, and the like), some goodies for the road (bars, etc.) and hydration for your bottles.
Join us after for the Backroad Festival at Penngrove Park will be in full swing when you finish your ride. Enjoy a delicious BBQ chicken meal prepared by the Penngrove Social Firemen, live music, exhibits, and an extensive beer garden featuring several local craft breweries.
All proceeds go towards The Petaluma Sunrise Foundation, a 501(c)(3) Charitable Foundation.
All courses begin at Penngrove Park where you'll find check in, maps, light breakfast food (coffee, yogurt, granola, pastries, and the like), some goodies for the road (bars, etc.) and hydration for your bottles. No swag, t-shirt, beer glass or anything else to carry for now. We'll save that for the Festival. You'll be good to go