Distances: 7 days, 500 miles, 33,070 feet
The 31st annual Oregon Bicycle Ride will take us on an amazing tour of Oregon's Cascade Mountains. Connecting some of the best riding in the state, this route rolls through high desert plains and lush old-growth forests, travels alongside pristine mountain lakes and crystal-clear streams, and frames stunning scenes of snow-capped volcanoes and vast expanses of basalt lava flows.
This is a route climbers will love, with passes to conquer nearly every day. The towns we'll visit represent an intriguing cross-section of rural Oregon: tiny hamlets, mountain-bike meccas, western-themed destinations, historic downtown districts – and no town at all, as you pitch your tent at a picturesque lake nestled in the middle of a verdant forest in the shadow of Mount Mazama and Crater Lake. Bring your friends, and enjoy the ride of a lifetime!
Total Distance: 500 miles
Total Elevation Gain: 33,070 feet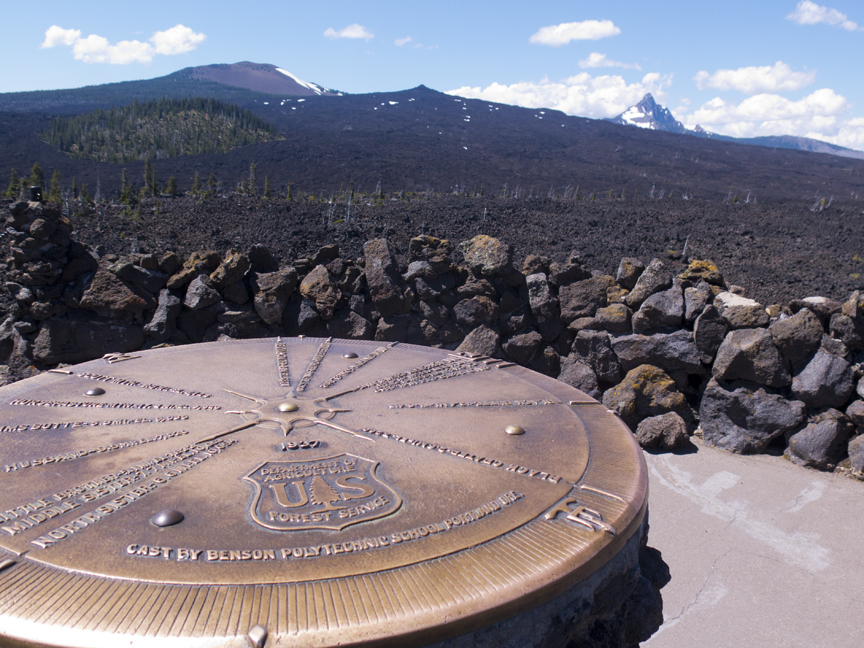 The registration fee includes three meals per day beginning with dinner Saturday evening and concluding with the Finish Line Party luncheon the following Saturday before your drive home. Also included are your camping fees, gear transport, hot showers and towel service, clean toilets, vehicle support, rest stops with tables overflowing with a wide assortment of goodies, ample snacks and beverages in camp, weeklong parking, and a commemorative item.