Distances: 35, 50, 100 miles
In 2020, Eagle Cycling Club members were creative to keep the Tour of Napa Valley alive in its 44th year.  After 43 continuous years, our virtual Tour was appreciated by all participants. We want you to keep riding and we want to see you as soon as we are able to plan the 45th Tour of Napa Valley.  At this time, we tentatively plan an abbreviated Tour on the 15th of August.  The venue and routes have not been determined (as of Dec 2020).
We encourage you to check our website or Facebook pages for updates.  You can be assured that we will have another classic event as soon as possible.  In the meantime, keep riding and keep safe.  Of course, all rewards and discounts from the 2020 Virtual Tour  will be honored in 2021.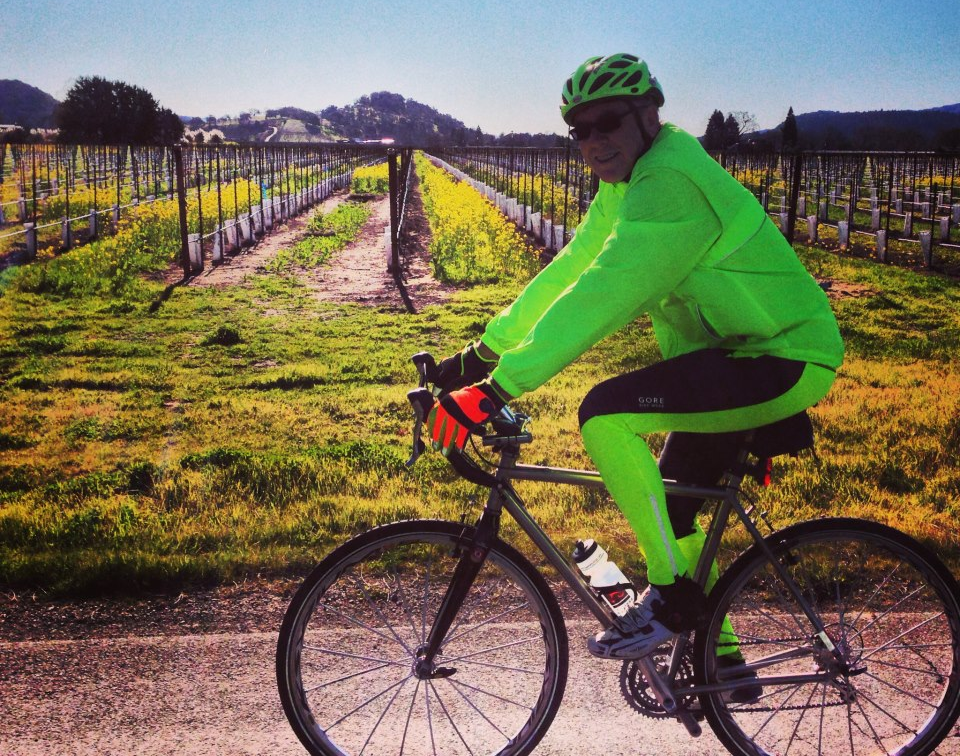 Since the 2021 Tour has not been announced, details are not available.