The Wachusett Mountain Hill Climb covers 3.7 miles and climbs 1162'. The race will start at the entrance to Wachusett Mountain Ski Area's Parking Lot #3 on Mile Hill Road in Westminster MA, and finish at the summit of Wachusett Mountain inside the State Reservation. The course will follow the 'UP' summit road once inside the Reservation with the finish line falling in the lower summit parking area (not the Tower).
Rising above the surrounding forest to a height of 2006 feet, Wachusett stands as a unique landmark within the central New England landscape. From the summit, a clear day reveals views of Mt. Monadnock in New Hampshire, the Berkshires to the west, and the Boston skyline to the east. 
Parking and post ride festivities will be at the Wachusett Mountain Base Lodge. For directions go to: http://www.wachusett.com/TheMountain/DirectionsHours/tabid/56/Default.aspx
Spectators are welcome to hike the mountain to reach the summit, but the auto road will be closed to general traffic.
Cash prizes will be awarded for the top 3 overall male and female finishers.  Awards will be as follows: 1st Place $100, 2nd Place $75, 3rd Place $50. Prizes will also be awarded to the top finishers in each age category.  You must attend the award ceremony to receive your prize.
Spectator viewing: Since the Mountain is still closed until Memorial Day, NO cars will be allowed to drive to the finish area. But you are able to park at the base of the State Reservation and walk up to the summit to view the finishing racers via hiking trails or the summit road (please stay to the side of the road and be careful not to interfere with any cyclists who may be racing).
Gear Bags: We will ask that riders remain at the top of the mountain until all riders have finished.  If you feel you would like to have extra clothes with you on top, we will provide a truck that will bring up your gear bag.
Timing and Results:
Timing will be scored by Granite State Race Services and will be posted following the race inside the Wachusett Base Lodge/at the location of the Lunch and Awards Ceremony (expected to be inside the base lodge but may move outside if the weather if terrific). They will also be posted to the race website after the race.
Sponsors: Thanks to all of our sponsors who made the day that much more excited for all, and our host, Wachusett Mountain Ski Area.
Record Holders
14:37.9 Timothy Ahearn 5/11/13
16:31 Marti Shea 5/12/12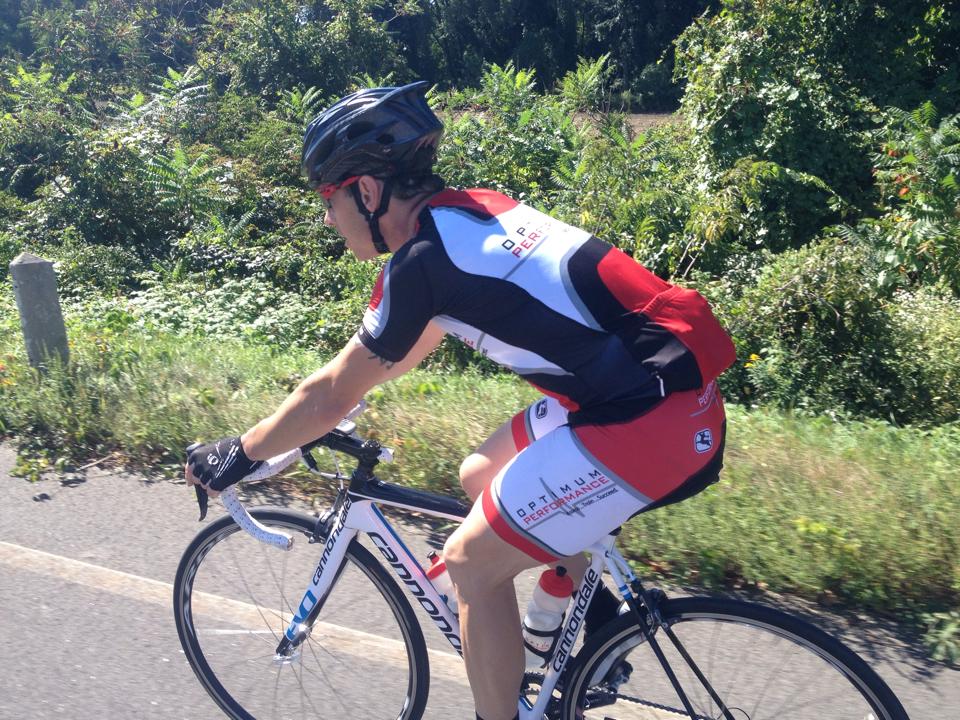 Technical T-shirt, Post- Race Lunch, Mechanical Support
Race Day Morning Starting at 7:30am