The Girona Gran Fondo has arrived in its 7th edition, organized by Club Ciclista Bike Breaks and supported by the Girona Cycle Centre. The event has become a weeklong cycling extravaganza.
With a Nocturne criterium through the medieval old city, a timed hill climb of nearby mountain Els Angels and a beautiful 125 km loop into the hilly region north of the city. The Girona Gran Fondo is a great opportunity to spend time in the picturesque city and ride the fantastic roads of the region. There's a good reason so many pros make Girona their base…
"Despite the number of professional riders living in Girona, the amazing roads are still largely undiscovered by the majority of cyclists. The Girona Gran Fondo is a fantastic chance to ride the roads that we train on in a fun, well-organized atmosphere." Pro Cyclist, Dan Martin 2014
In 2021, the Girona Gran Fondo will again be an unforgettable week in the city and a long overdue experience after a difficult and challenging 2020. With easy access from both Barcelona or Girona airports and high-speed AVE rail links from Spain and France, it's never been easier to visit.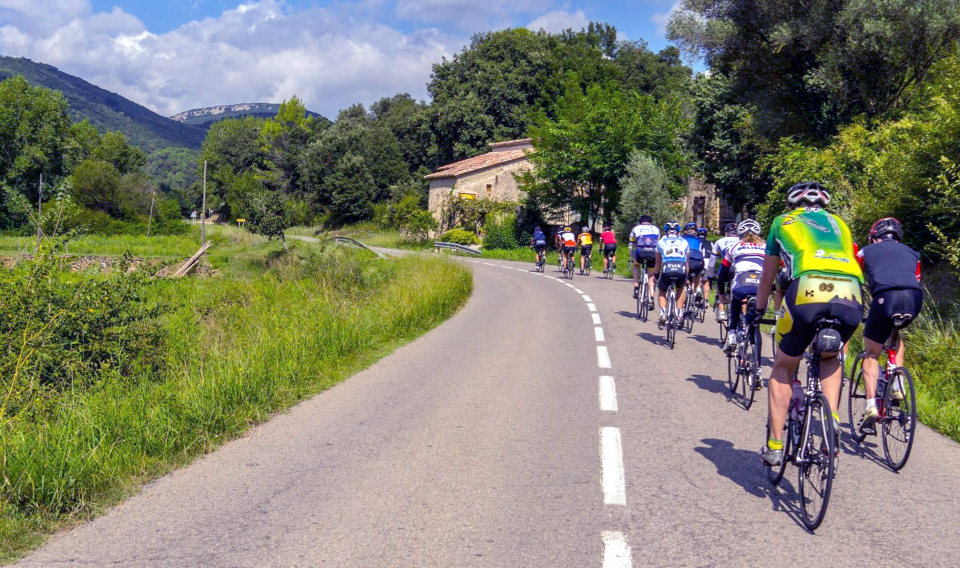 Depending on the entry pack.