Join us for a NorCal mixed-terrain adventure like never before. On this "beyond-epic" Hopper you will be treated to some of the best pavé and remote public dirt/gravel roads in the area.
Genius or crazy? Maybe a bit of both. This special route combines 18 miles of scenic Coast Hwy 1 from Fort Bragg to Westport. Then we head east on Branscombe to Laytonville, 4 miles of Hwy 101 and then 35 miles of dirt and gravel back to Fort Bragg.
You can't ride Sherwood Rd without going big. It's close to 40 miles from Willits to Fort Bragg…one way. This means you either ride one direction on Hwy 20, you do an "out and back" or you do it a'la Hopper and ride Fort Bragg to Westport and then Branscombe Rd. to Laytonville.
We've had this killer loop in the docket for years. Due to the fact that we are unable to ride the Jackson Forest section we are stoked to slot this ride in its place. There's more pave than Jackson but trust me, it's one of the best loops you can do on the north coast.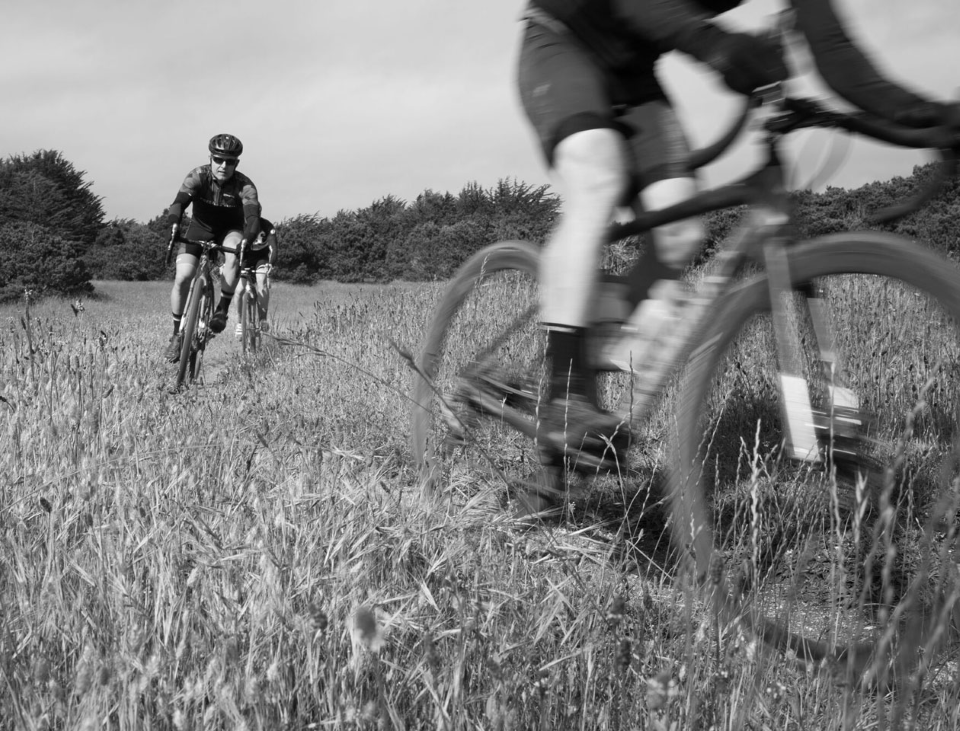 A crazy hard, super fun adventure with 250 of your closest cycling buddies!
Two nutrition feed zones. Plus other goodies
Event timing
Emergency Medical Support en route
Cold Guayaki, Sierra Nevada beer
Lunch by Chef Matt Accarrino
Sierra Nevada cerveza
Unforgettable stories of adventure!