Enjoy a simplicity that can only be found in Amish country where farming and gathering is an elemental tradition experienced perfectly from the seat of your favorite bicycle.
Our Farm to Fork Fitness Adventures are designed to accommodate all levels of bicyclists, from the beginner, to the avid enthusiast.
Lancaster County Pennsylvania is typified by constantly rolling hills through beautiful farmland. Some hills can be moderately steep and the longer distance options contain some longer (near 1mi) climbs. Our Adventures are about the food and the farms, not the killer course, so you can hitch a ride to the top of the hill if that's best for you. And for those who like a challenge in between farms, you can make that happen with the Amish country hills.
Here's a sampling of what to expect:
- Sample Floyd's of Leadville CBD products in the Amish-grown hemp fields at Fisher Farm
- Meet the Jersey cows and sample the homemade ice cream made from their dairy at Lapp Valley Farm
- Sample locally made craft beer and wine at Rumspringa Brewing Company
- Pick peaches and other in-season fruit at Cherry Hill Orchards
- Experience a full steam adventure with a ride on the world-famous Strasburg Railroad
- Ride through the endless corn fields in one of the most agriculturally productive regions of the world  
FARM TO FORK FONDO
Saturday, August 21, 2021 - limited to 250 participants
7:30am to 11am: Small waves of participants depart every 15min
Ramble Ride (10mi), Piccolo (30mi), Medio (50mi), & Gran (75mi) distance options
From $49.99 to $144.99 per person. First Class upgrade available. What's included in your Fondo registration
WEEKEND GETAWAY
Friday August 20 to Sunday August 22, 2021 - limited to 25 guests
August 20: Afternoon Warm-up Ride & exclusive Farm Dinner
August 21: Farm to Fork Fondo, choose your distance
August 22: 30mi Guided Bike Tour with exclusive route & farm experiences 
$389.99 per person. First Class upgrade available. What's included in your Weekend Getaway registration
SELF GUIDED TOUR
Ride any day from May 1 to October 31. Choose from multiple distance options and routes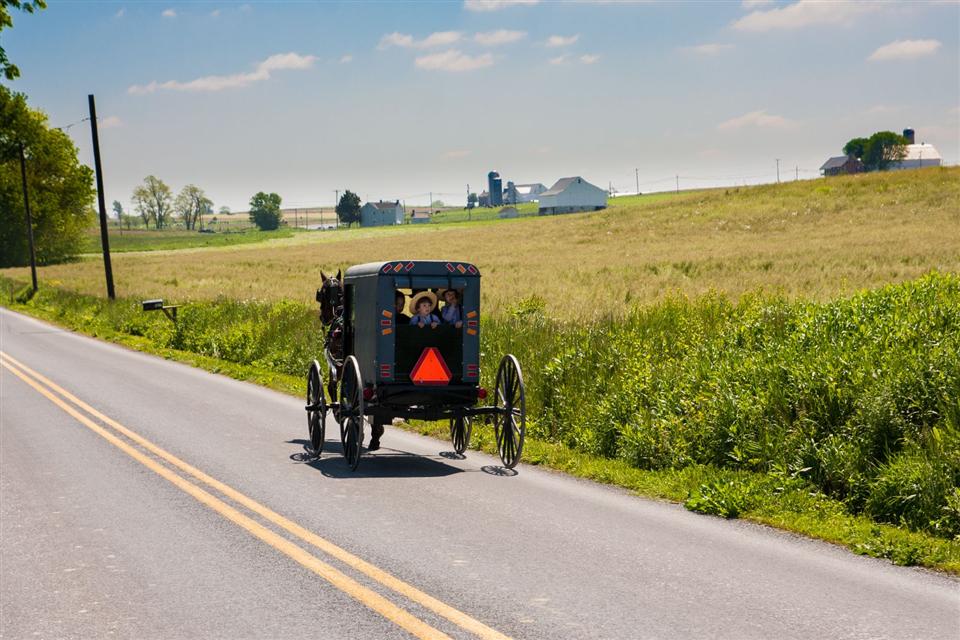 Weekend Getaway includes:
- August 20: Afternoon Warm-up Ride & exclusive Farm Dinner
- August 21: Farm to Fork Fondo, choose your distance
- August 22: 30mi Guided Bike Tour with exclusive route & farm experiences
- VIP welcome bag with local wine and gifts from our sponsors and local partners