Loop the Lake is a Charity Fun ride around Lake Macquarie with the Rotary Club of Warners Bay, that is made for various skill levels.  Participants travel around 85km – 90km starting from Speers point and looping the Lake Macquarie region and finishing back in Speers Point park.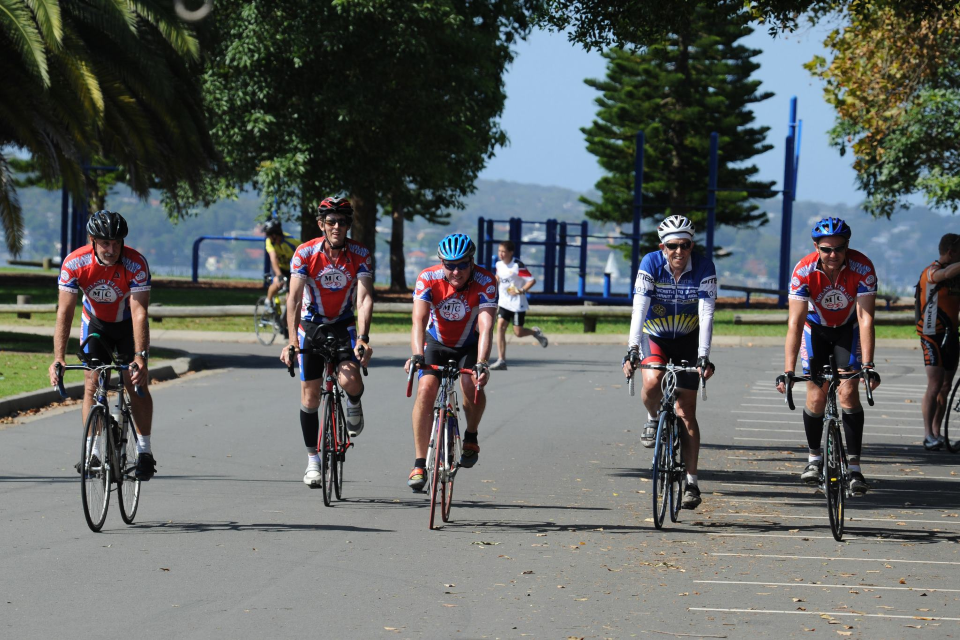 A Cloth Patch.
A Numbered Ride Bib, mailed out or pick up on the day.
A Participation Certificate.
Morning Tea & Muffins at Morisset.
Fruit Stop at Belmont South up until 2.00pm.
Light lunch at the Finish at Speers Point Park up until 2.30pm.
Free entry to the Speers Point Swimming Pool after the ride.
Toilets are located at, Myuna Bay, Dora Creek Park, Morisset Park, the Big Prawn Site, Swansea Main Street and Belmont South Park, Croudace Bay & Warners Bay.