This ride is a day touring the scenic Lower Hunter Valley, taking in villages such as Morpeth (the Hunter River's original port town) and Brandy Hill.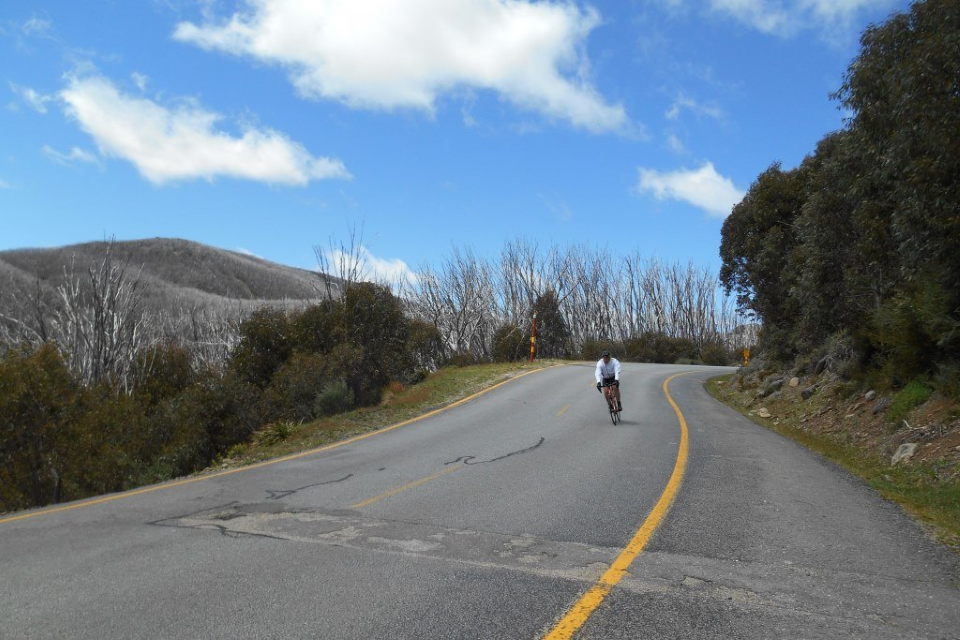 Morning tea will be at Paterson and lunch at Duckenfield.
Riders will have the option of the basic route (80-85km), or the longer 'extension' route (105-110km).
Morning tea, lunch, fruit, water and snacks will be provided.
Why not come up for the weekend and enjoy some of the many attractions of the Hunter Valley/Port Stevens region?