The Cup O' Dirt is a  year long challenge of completing a dozen or half a dozen dirty centuries. Everybody who completes this challenge will be rewarded with a custom hand-made stoneware mug as well as be in drawings for other prizes. There are 2 ways to qualify…
Ride 6 100-mile Centuries in the calender year
Ride 12 100-Km Centuries in the calender year
Anyone completing 12 100-mile centuries will receive a bonus award.
Qualifying Rides
Ride 100 miles or kilometers in a day – 80% of it on dirt – and it counts towards your total goal. It can be a race or just a ride – the dirt can be anything but concrete or asphalt…. grass, dirt, gravel, rocky trail, wooded single track, snow – whatever.
Centuries can be completed over multiple days – but must be a continuous effort- like a 24 hour race,Trans-Iowa, or Continental Divide like race or ride.
Centuries can be completed back to back – like the Dirty Kanza or Trans – Iowa. So, a 200 miles ride equals 2 Standard Centuries, or 3 Metric Centuries, but not both.
You can ride any bicycle you want.
Submitting Your Rides
Qualifying ride info can be submitted 3 ways…
Send us a few paragraphs about your race or ride.
Send us some photos of your ride and any comments you'd like to include.
Submit a garmin file and short poem about your ride.
This is more about the spirit of the challenge than strict rules. We trust our fellow dirt riders. Sure you can probably trick us into sending you an unearned cup, but anything you drink out of it will forever be tainted with the bitter taste of lies!
Entries should be submitted via email to Rides@cupodirtchallenge.com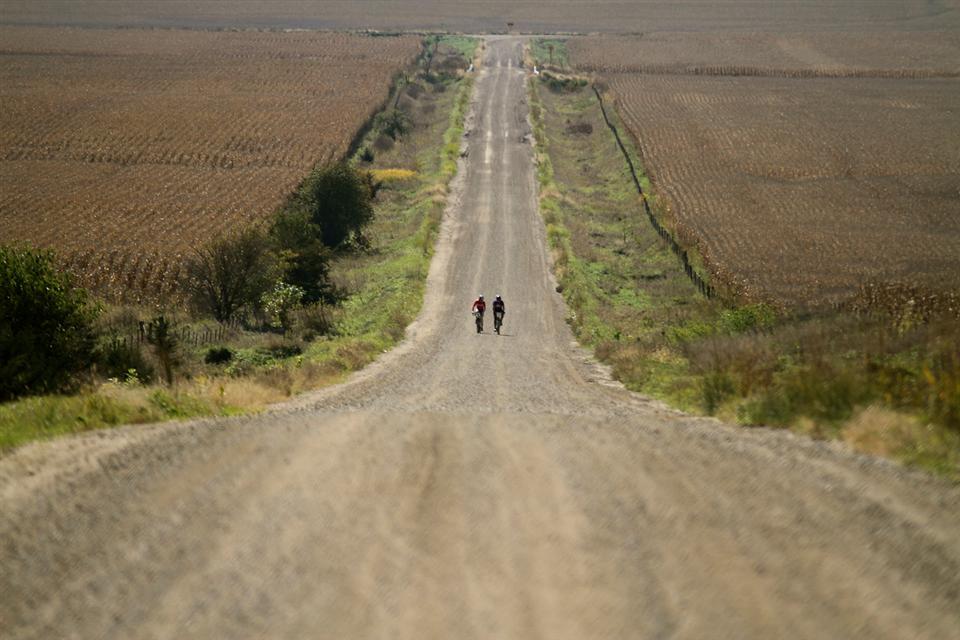 Registration Fees
Cost for each participant is $25, which includes the following…
Both metric and standard century tracking stickers. Complete a ride and mark it off your sticker to keep you on track and motivated. Stick it to your bike or helmet so other pursuers of the cup will recognize one of their own.
CoD Sticker
Custom Cup O' Dirt postcard to mail in to your next big race entry, or stick in your spokes.
Untitled
Random drawings and prizes throughout the year
And of course, the highly coveted custom, hand-made stoneware Cup O' Dirt mug upon completion of the challenge.

Register by sending your payment via PayPal. We will send your welcome kit to the address used on your PayPal account and register you under that name unless otherwise noted in the comments section when checking out. Now let's do this thing!