The Ross Tiger is one of our favourites, being a July date, close to the seaside, it's a great event to bring the family to. They can wave you off in the morning and head down to the seafront for the day whilst you enjoy this awesome route around some of the finest hills in Lincolnshire, the Wolds.
With a choice of three great routes, there really is something for every rider out there. The shorter 25 mile route is a great taster for anyone new to cycling, you won't have to worry about directions as our routes are heavily signed so you can just enjoy the ride.
The 58 mile route shows you some fantastic climbs and lovely lanes around the Wolds before taking you to our Velo Cafe Style Feed stop where you can have a break, enjoy some great food and a cuppa before winding your way back to the HQ on some flatter roads than what you started on.
The 107 Mile, long route is a proper test of ability as it dips you in and out of the Wolds no less than three times. This tiger certainly bites in the last few miles – you will have to ride it to find out.
A greater taster of the Lincolnshire Wolds, if you've never cycled in this part of Lincolnshire, these routes will certainly show you that Lincolnshire definitely isn't flat and has some great scenery and fantastic views.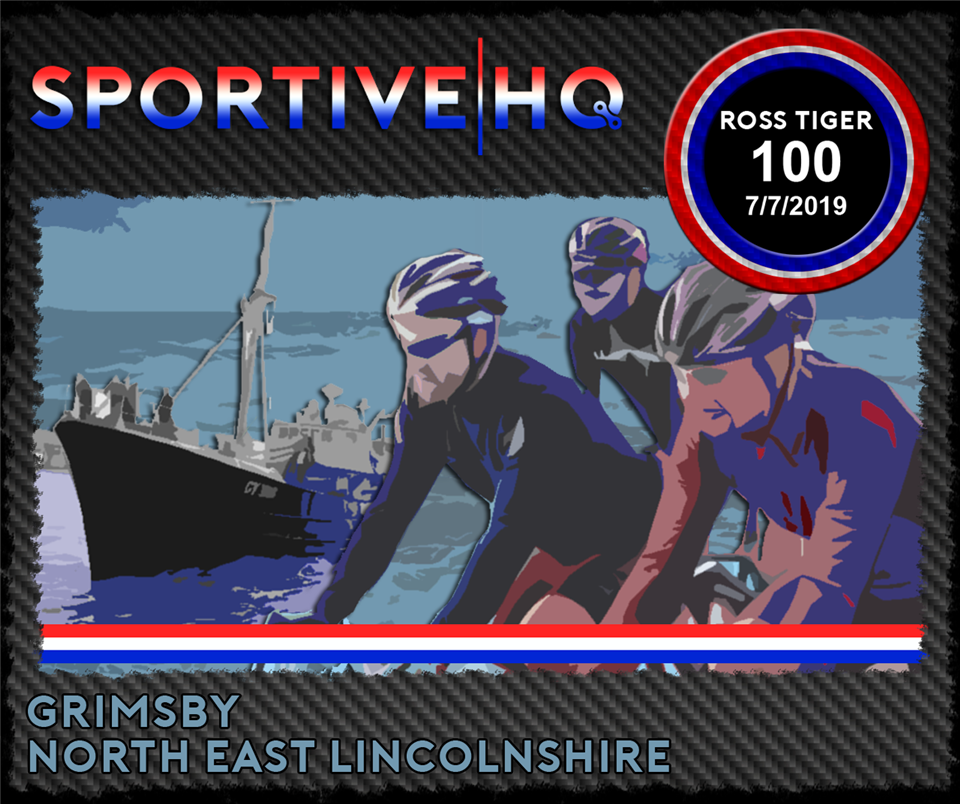 Free event Photos (downloads - no watermarks)
Fantastic Route marking
Free demo bikes available from our partner Roux Bikes
Ample parking
Showers and changing facilities
Velo Cafe style feed stations with hot drinks, sandwiches, crisps, nuts, fruit and electolyte energy drinks
Mechanical Support from Cycle Route Lincs
Paramedic Support from Medi-Bikes
A great day out at a reasonable price