Olympic champion Greg Van Avermaet prefers to train in the Flemish Ardennes. He would like to take his sportiest fans along with him for a ride on his training course, starting at the lake 'Donkmeer' in Berlare.
Greg invites cyclists to join him in riding his training course in the Flemish Ardennes. You can choose between 65, 110 or the full 150km with climbs including the Wall of Geraardsbergen, La Houppe and Greg's absolute favourite climb - the Berendries.
"The course covers the region where I prefer to train when I'm home. Usually I meet up with the 'Parelvissers' and we set of for a training ride of 4 to 6 hours. The Wall of Geraardsbergen often features on the programme, but it is mainly the Berendries where we like to test and hurt each other ", laughs Greg Van Avermaet. "I think this is a tour that will be appreciated by everyone. Additionally, it promotes the Donkmeer in Berlare. The après-bike is sure to be as fun as the ride itself", says Greg.
That Greg Van Avermaet has had an incredible year goes without saying. A host of incredible victories, fantastic places of honour, the yellow jersey in the Tour and of course Olympic gold in Rio. The foundation for this success was laid in the Flemish Ardennes. Van Avermaet can quickly reach the hilly area from his home, alone or with his workout buddies from the "Parelvissers" (Pearl Fishers). The Donkmeer in Berlare is their base and also serves as the start and finish location of the first Greg Van Avermaet Classic.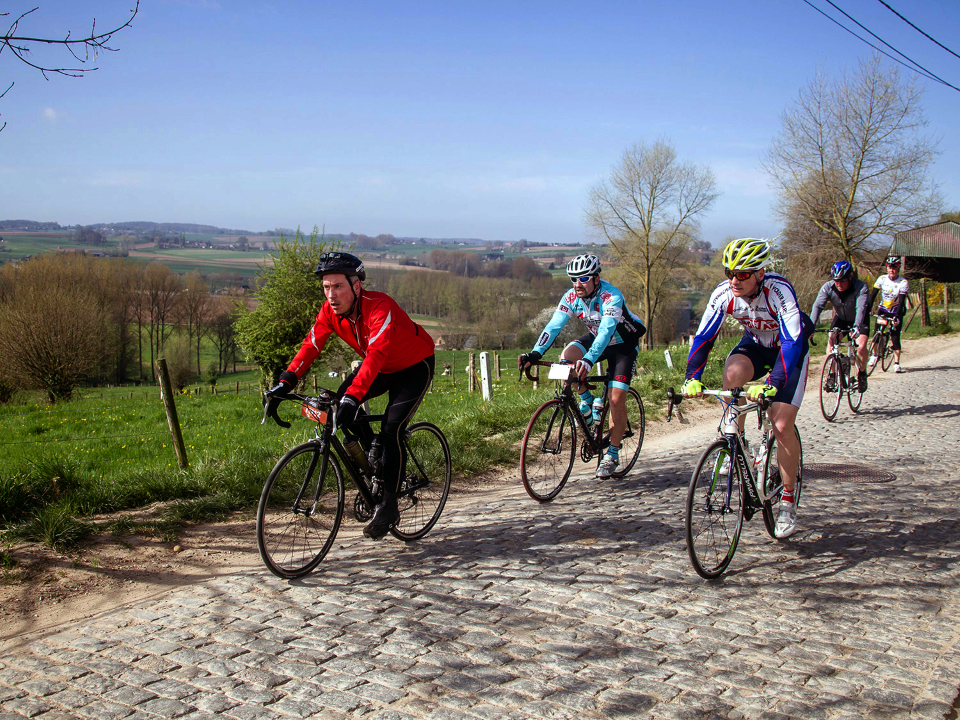 insurance (helmets are compulsory, participants without a helmet are not insured)
plenty of provisions at every checkpoint, including sports drinks, fruit and snacks
technical and medical service
an itinerary
changing room and showers
secure bike storage
Beer or soft drink for every participant
Nice "Greg van Avermaet" gadget