The Gravel and Tar Classic will be on Saturday, January 27, following the New Zealand Cycle Classic. a week earlier in Wairarapa.
Enter New Zealand's best multisurface cycle event. Ride on the same course and day as the elite riders for some great prizes.
The Gravel and Tar will attract professional riders and teams from all over the world who have travelled to Australia and New Zealand seeking UCI points early in the season.
Alongside the Gravel and Tar Classic, a Gran Fondo will be held over 70 km. This is to give local riders of all ages, levels and genders the opportunity to ride on part of the course the elite men will be taking. There is also a 30km fun ride.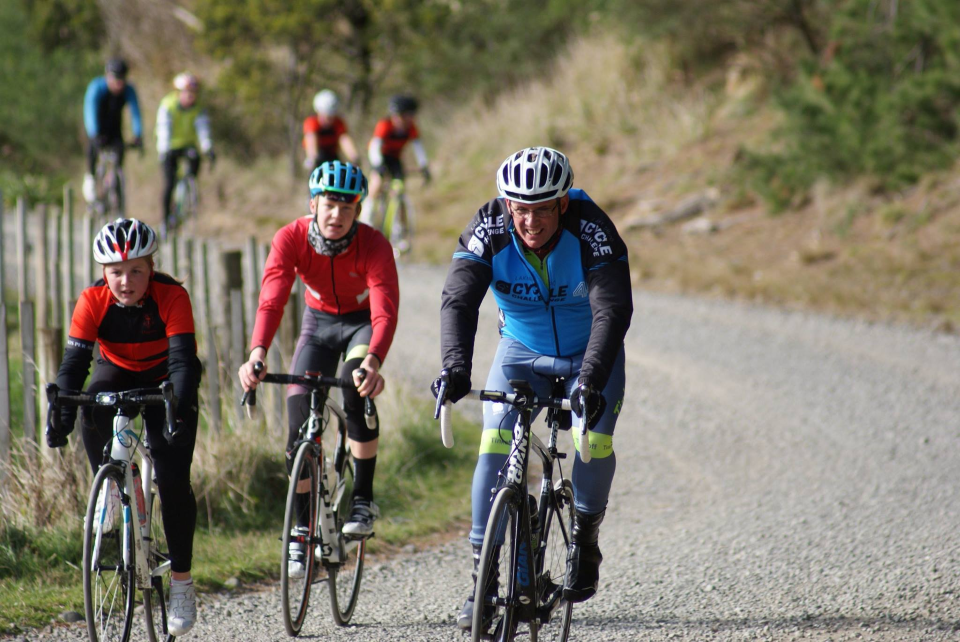 Registration Fees
The cost to enter the Grand Fondo is $55 up until the 20th of January.
After January 26th, registration incurs a late entry fee of $10.
Online entry closes at 5 pm on Thursday the 26th January. You can enter online by clicking on the 'Enter Online' tab above.
Late entries will also be accepted in person at Cyclista Cafe on George St, Palmerston North on Friday 27th January between 9 am and 2 pm and on Saturday 28th January between 2:00 pm and 5 pm at Avantiplus Palmerston North on Fergusson St.
You can also enter on the day at the iSite in The Square between 6:30 am and 7:30 am. The $10 late fee will apply and no entries at all will be taken after 7:30 am.
A timing chip is provided and needs to be fitted to the fork of your bicycle. The timing 'mats' at the start and finish lines record your start and finish time. Times will be published on this website in the Results page within 24 hours of your finish.