The Las Vegas Double Century is one of the double centuriesincluded in the U.S.A. Double-Double, and the U.S.A. Triple Crown.
What you'll like about Las Vegas Double Century is that it is routed north of the city, riding in a bike lane on smooth pavement, no signal lights through the beautiful Valley of Fire. Even though it is an out and back, the scenery is so spectacular, this is going to be a non- issue. This year will be a fund raiser for those injured recently in Las Vegas.
The Adobo Club Chapter in Las Vegas will be assisting in supporting this double.
https://ridewithgps.com/routes/18280313?privacy_code=absCYZVYWnrBbOSY
The ride starts and finishes at Fiesta Hotel & Casino in Henderson, Nevada at 4:30am. Riders have 18.5 hours to finish. Miles: 193, elevation 12,000.
A century option is available with the turn around at Stewart's Point. Jersey's available after the ride. This ride is approved for U.S.A. Triple Crown Credit, and U.S.A. Double-Double credit (two doubles in two different States).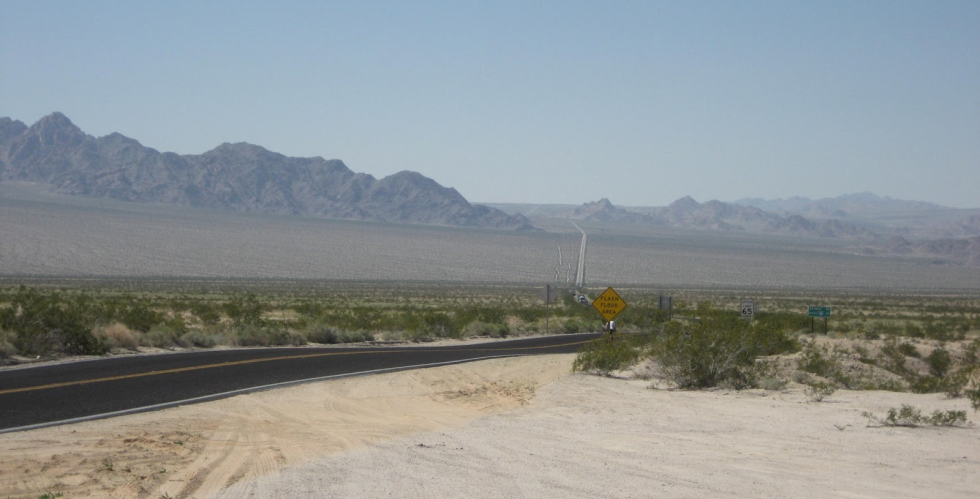 There will be 6 Rest Stops plus dinner