We expect all cycling fans at the start of the Primus Classic for cycling tourists in Haacht; meanwhile, an established value as a season closing.
One last time this season you can choose between 3 distances: 135km, 98km or 65km where you cycle the last +/- 45km over the course of the pros . These 3 tours introduce you to known and lesser-known slopes in Brabant such as the Sigarenberg , the Florivalstraat, Bois du Bosquets , Langestraat, etc.
After the tour you can enjoy a drink awaiting the arrival of the pros and you can follow the live broadcast on a large screen. Ambiance insured because all participants receive one free drink on arrival and a delicious gift from Brouwerij Haacht .
In short, keep cycling during the summer months, because this tour is the perfect end to your cycling season !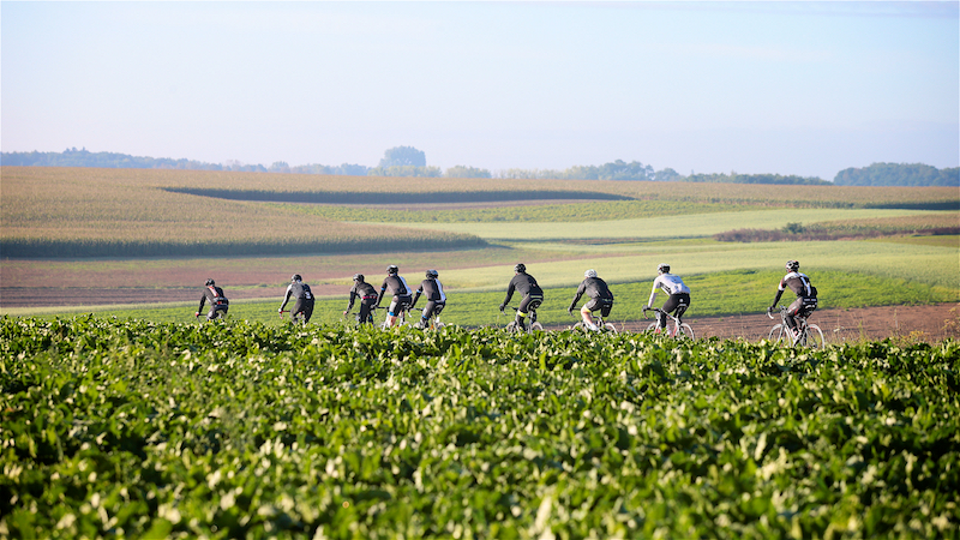 A gift from Primus Haacht
A consumption offered by Primus Haacht
Coffee at the start
Accident insurance (no helmet = not insured)
An extensive supply with sports drink, Chiquita bananas & Meli
Technical assistance
A signpost
3 perfectly outlined course including signaling at dangerous locations
Changing rooms with showers (football club Sparta Haacht, Elleveldweg) from 11 am
Supporters zone near the finish of the professional competition including live broadcast of the competition