Yorkshire True Grit Dark Skies will see cyclists setting off as the sun sets and moon rises, journeying through forests, across farmland and on to the open moorland of the North York Moors. 
A true test of mental and physical stamina and endurance. Expect it to challenge your True Grit more than any other event!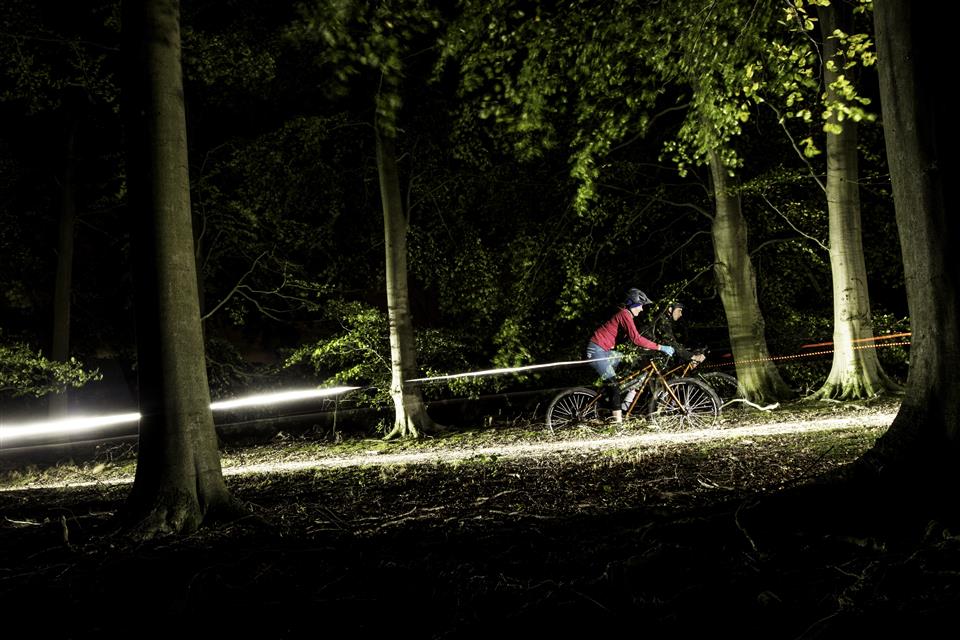 Map / GPX of route / Marshalled event & Signage
Live Tracking
Hot Food at Finish & Warm food at Feed Station
Finishers Award
An adventure!