Distances: 22, 32, 63 miles
The club was formed in 1931 and originally comprised of members who could do a 'century'. Currently our members participate & organise TT, training, leisure & social events.
3 runs available 63 miles and 32 miles Road Runs, 22 miles Mountian Bike.
Routes subject to change depending on weather conditions.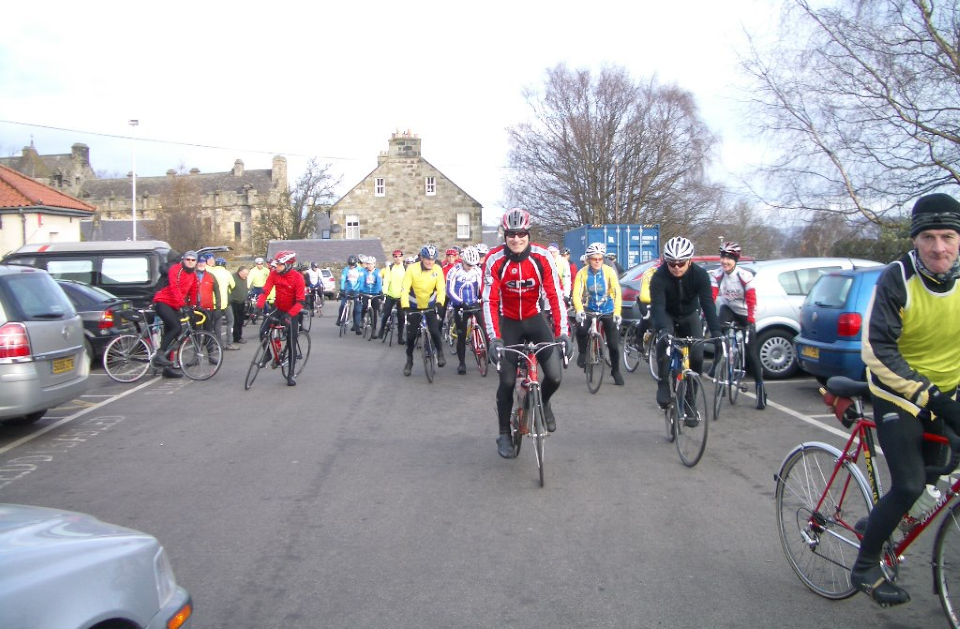 Refreshments from 12 mid day.