The East Riding 100 is a brand new event for 2019 allowing riders to explore a new area, the East Riding of Yorkshire, the Yorkshire Wolds and enjoy some fantastic views. Our HQ at Bishop Burton College makes for a fantastic venue where we have access to plenty of parking, accommodation on site, if you would like to stay the night before or after the ride from just £33 for the night.
The HQ has a wide open space where we can enjoy the party atmosphere at the end with a bar selling local ales, a gin and prossecco bar, great music and various choices of food to enjoy at the end.
The routes are more challenging than the rest of the 100 Series events, with 4900ft of elevation on the long route, with what feels like a roller coaster of long accents, winding descents leading to some classic climbs through Thixendale and Hanging Grimston, you'll know you have ridden this one.
The medium route still manages 2400ft of climbing but takes a more gentle approach winding through the wolds capturing this beautiful scenery.
The short route, whilst still being challenging is a perfect place to begin and finish your first sportive.
Whichever route you choose it's going to be a great day out!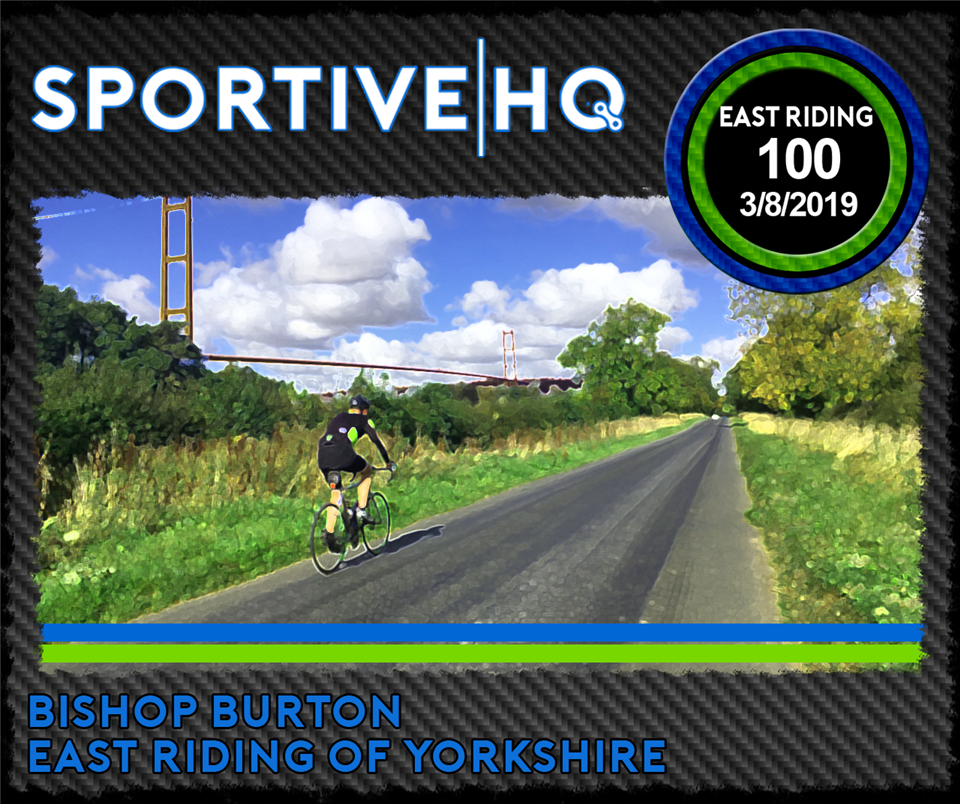 Free event Photos (downloads - no watermarks)
Fantastic Route marking
Free demo bikes available from our partner Roux Bikes
Ample parking
Showers and changing facilities
Velo Cafe style feed stations with hot drinks, sandwiches, crisps, nuts, fruit and electolyte energy drinks
Mechanical Support from Cycle Route Lincs
Paramedic Support from Medi-Bikes
A great day out at a reasonable price