Ride The Challenging And Beautiful Routes Of Colorado Springs, Including Pikes Peak At This All-inclusive Camp

Join us for a spectacular 3 days of riding around Colorado Springs, CO. This camp focuses on endurance riding, coach-based training rides, and riding with power. We will ride through the scenic mountains surrounding Colorado Springs and tackle Pikes Peak.
Riding around Colorado Springs is spectacular. In one direction you have beautiful plains and in the other, 14,000ft tall mountains. We liked it so much we call it home and for 3 days you can too!
At the Athlete House Camp Feat. Pikes Peak you will have accommodations right next door to our coaches in Colorado Springs and get to talk to them before, during, and after rides. This camp only consists of 3 athletes which allows for a highly personalized experience. We are looking forward to seeing you, talking with you, and most importantly, riding with you!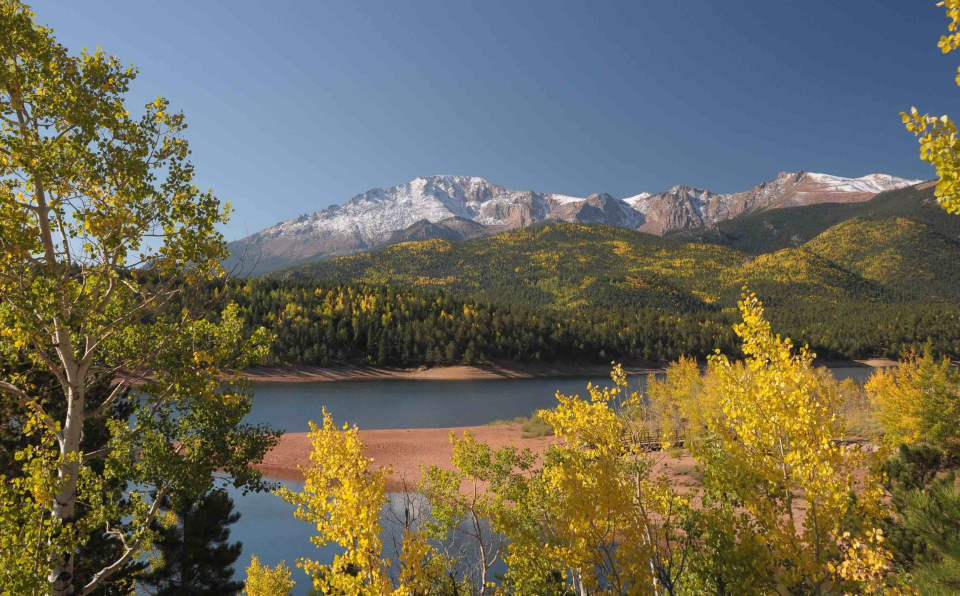 Ride With CTS Coaches
Professional Mechanics
Nutrition & Hydration Products
Support Vehicle
Training Presentations
Power File Analysis
Q&A With Coaches
5 Lunches, 4 Dinners
Use of NormaTec Recovery System
Iconic Cycling Location
Bike Build & Prep For Shipping
Daily Bike Tune & Wash
CTS Jersey