Gran Fondo World Tour® series lands in Thailand with Chiang Mai Gran Fondo
The Chiang Mai Province in Thailand will host a new round on the Gran Fondo World Tour® Series at the end of the season in December.
The Chiang Mai Gran Fondo has joined the world series which sees an increasing presence on the continent of Asia.
There are 3 distances of 50km, 90km and 120km for all abilities of cyclists.
Thailand is a popular destination for travellers worldwide, 640 cyclists have already pre-registered with only 800 maximum places available.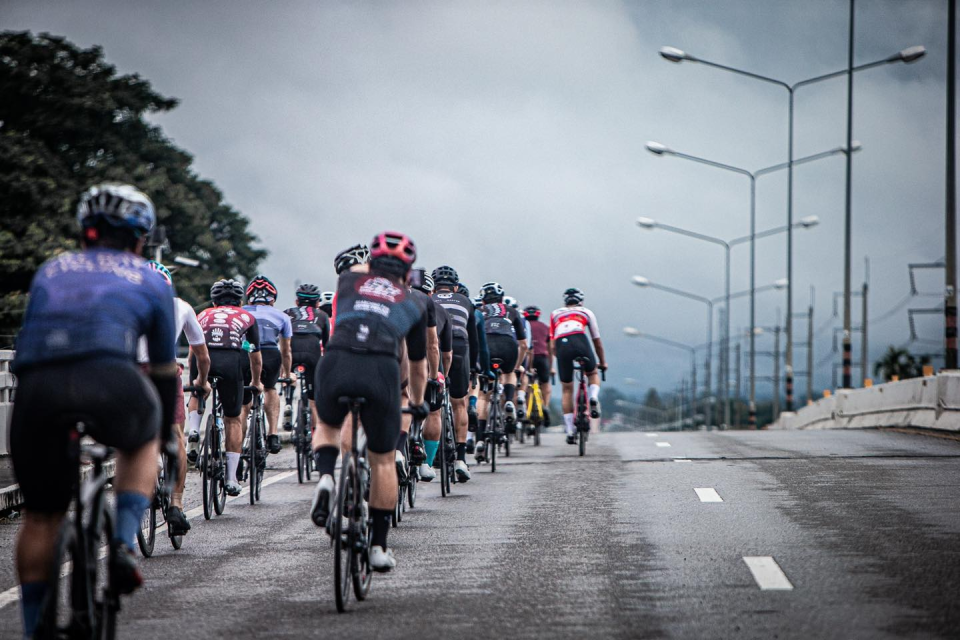 Difficulty of Greatest Route:
C - Moderate terrain with rolling short steep hills or moderate, sustained climbs