SURPRISINGLY CHALLENGING AND FUN
You may not associate Maryland with climbs, but Gran Fondo Maryland has one of the highest ratios of elevation gain per mile of any Gran Fondo National Series event. But don't worry, the perfect pavement and cooler early fall temperatures make this one of our most popular events. 
SHORT DRIVE FROM DC OR BALTIMORE

Frederick, MD is a very unique town and a fantastic place to bring the family. The Gran and Medio courses also pass by Camp David, the longtime country retreat for United States Presidents. The smooth, contoured road surfaces and quiet country environment lead us to believe Frederick County could be the best cycling destination in North America.
CELEBRATION OF SUMMER FITNESS

With proximity to huge cycling communities in Washington and Baltimore, and an early fall spot on the calendar, Gran Fondo Maryland is where cyclists go to celebrate their summer fitness before the cold weather comes. Some ride hard, and others just cruise, but everyone wants to get back to Frederick to enjoy a great meal!
SAFETY AND SUPPORT

With lots of turns that could lead you astray, you'll appreciate the carefully marked and marshaled course, and you can ride with confidence due to support from law enforcement, safety motos, mechanic and sag vehicles, staffed feed stations, and indoor bathrooms along with hot showers await you at the finish line.
Benefiting Linganore Mountain Bike Team (a NICA team)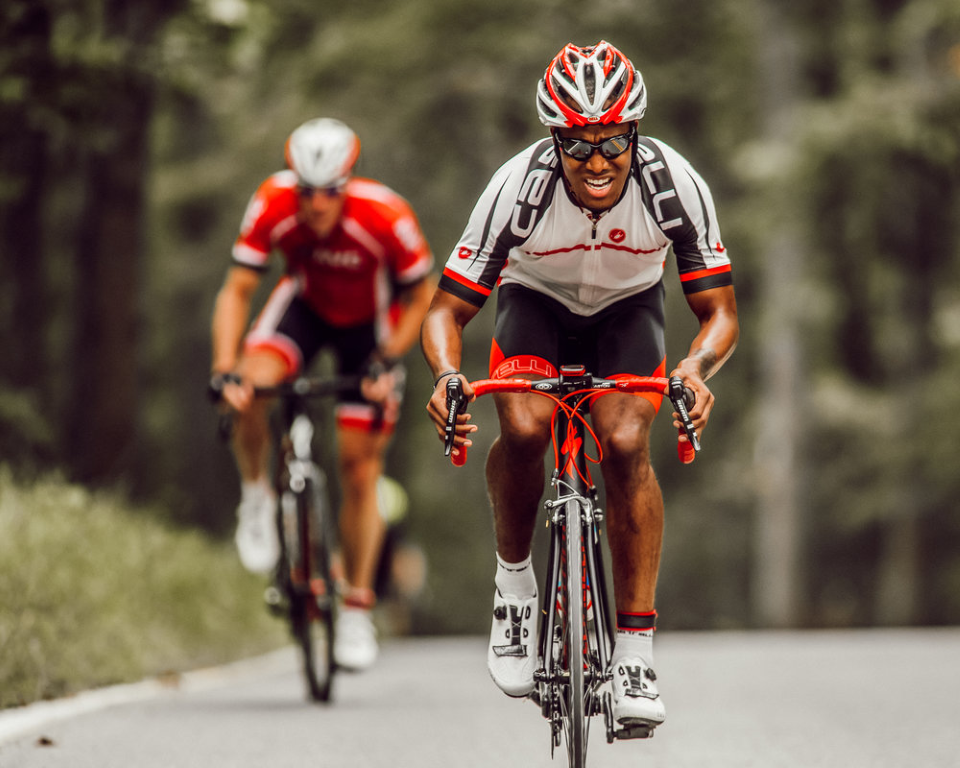 What's Included?
Pit Stop:
There will be 4 Pit Stop along the 100 mile route, 3 on the 60mi, and 1 on the 30 mile route. We will provide Water, Heed sports drink, Soda, Hammer Gel, Hammer bars, Bananas, Clementines, Cookies, Chips, and Fig Bars. Please understand the people staffing these stations have to interact with everyone at the event. Please respect their space and be courteous.
Bathrooms Pit Stop will have bathrooms. Please use bathrooms.
Timing Chips:
All riders must have timing chips installed on race morning. You will be issued a timing chip, if you do not return the timing chip you will be charged $100. Race numbers must be mounted on your back right-hand side or center and be easily readable.