The Utah-Cache Gran Fondo is a qualifier event for the Saurez Gran Fondo National Series (USA Cycling Gran Fondo National Championship).  Please join us for our 12th year event, and participate in one of the longest-running and largest gran fondo events in the US. Held in North Logan, Utah (USA), on a beautiful  35, 50, 75 and 100-mile course that leads racers and riders of all abilities through the Cache Valley (Northern Utah) and southern Idaho and finish back in North Logan. 
The Utah-Cache Gran Fondo is an annual Italian-style ride and always occurs on the 2nd Saturday of July.  As one of the fastest-growing and largest rides in Utah, our focus has always been to create a fun, rewarding and challenging event. Our riders enjoy well-stocked support stations, chances to win great prizes, enjoy a great breakfast and lunch, receive big custom finisher medals, and have a fun day riding with 1500+ other inspiring cyclists. Race teams, corporate teams, families & neighborhood groups, couples and individuals in this big, fun, ride.
Every year we also offer a limited-edition cycling jersey for only $40.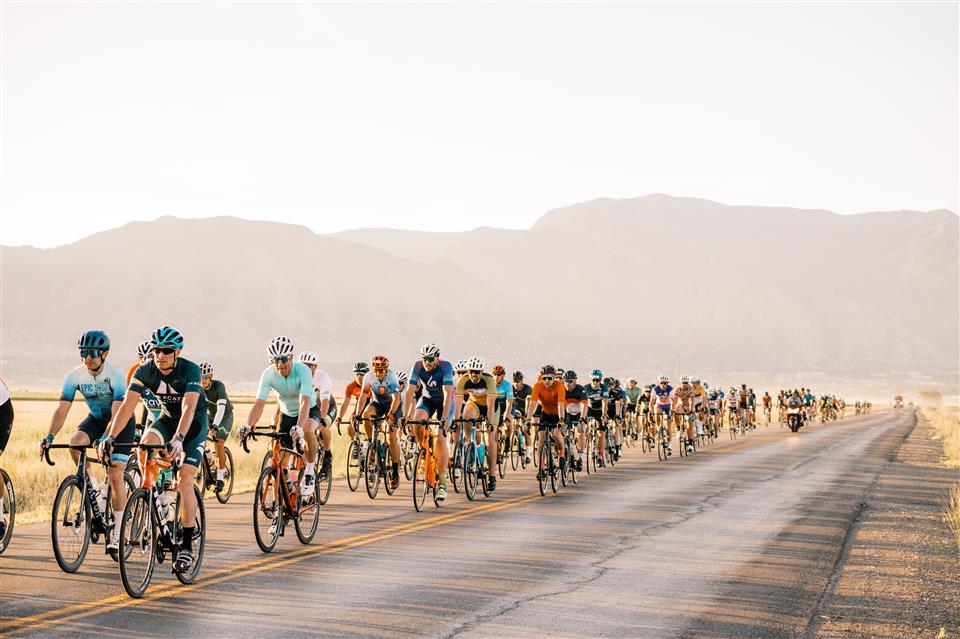 Difficulty of Greatest Route:
D - Difficult terrain with longer, steeper hills
Costs
35, 50, 75, 100-mile Recreational Riders (no chip) $89
75-mile SAUREZ GRAN FONDO NATIONAL QUALIFIER (timing chip) $95
What's Included?
Light breakfast and rider lunch, rider gift (socks or t-shirt), finisher medal, over $8000 in awards and prizes, fully stocked support stations, jersey offered at low cost (only $40 with registration).
Gran Fondo National Series qualifiers receive an invite to the USACycing Gran Fondo National Championship in Asheville, NC in late July 2023, and/or the 2024 Championship (TBD).