The 5th edition of the Tour of Phuket promises to be even better. The event has racing options – a three stage tour starting with a prologue TT as well as classic two day race or a Gran Fondo events for Saturday and Sunday. 
As with previous years, participants are free to select accommodation that best suits their style and budget. The Tour of Phuket is family friendly with many hotels suited to bringing friends and family.
We are pleased to announce that the Tour of Phuket & Phang Nga 2020 is now part oft he global Gran Fondo World Tour. By becoming part of this global series of events we hope to introduce riders from around the world to the scenic beauty of Phuket and Phang Nga.
With the exception of Korea, the Tour of Phuket & Phang Nga 2020 is the only other tour in the Asia region. With Phuket and Phang Nga providing a fantastic base for cycling and a vacation, whether with friends or the family, we hope to see riders participating in both the Gran Fondo event as well as competitive race categories.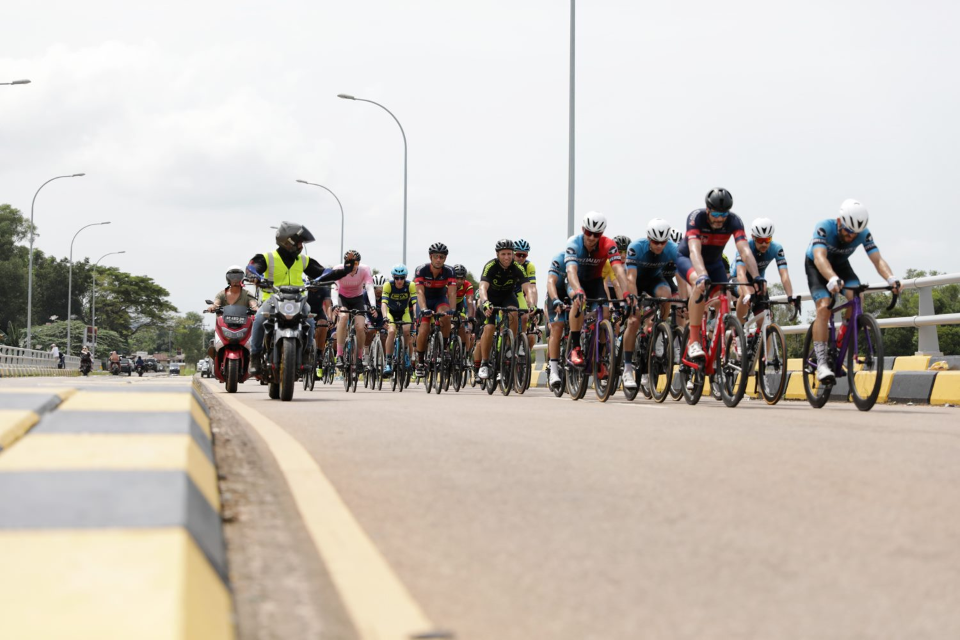 Difficulty of Greatest Route:
C - Moderate terrain with rolling short steep hills or moderate, sustained climbs