Urge for ultra distance has always beed a strong side of Dani Buyo – Gran Fondo World Tour CEO and inspiration. Not until this weekend he and group of his best friends tested 430K ride across Tarragona region, Spain.
Dani was born in this region and when the idea for ultra cycling came up he never hesitated about the route.
Tarragona region is located in the east of Spain, in Catalonia. The capital is the city of Tarragona, home to the Roman archaeological complex of Tarraco, is a #UNESCO World Heritage Site.
The total distance of 430K with 4,600m elevation gain took almost 20 hours of moving time. The group of long distance cycling enthusiasts headed by Dani stopped for refreshment and over nights tired, exhausted but yet very happy.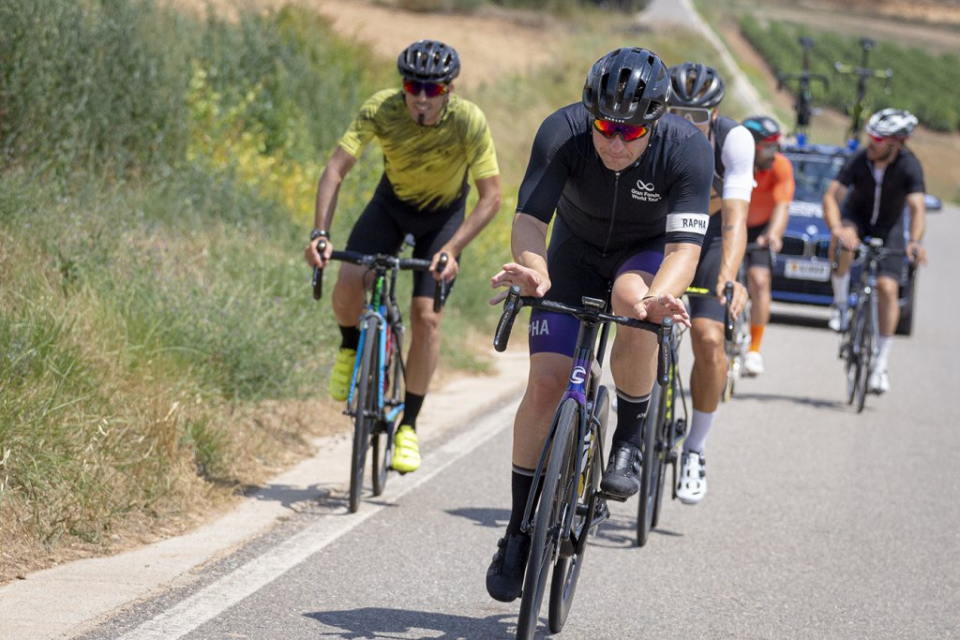 Difficulty of Greatest Route:
F - Ultra Distance and Climbing for events well over 100 miles