Inaugural Licking Valley Century ride celebrates Cincinnati Cycle Club's 140th anniversary
The Cincinnati Cycle Club is proud to announce that it will be hosting the Licking Valley Century Ride as the 3rd ride in a 5 ride series of the Kentucky Century Challenge in 2020
Enjoy the beauty and challenge of riding the ridge tops and valleys of Northern Kentucky. See for yourself why many cyclists call this area "God's country". You will enjoy beautiful valleys and amazing vistas while pedalling along roads with very little traffic.
The ride will be on June 27th, 2020 in Campbell County, Kentucky for the inaugural ride that coincides with our Club's 140th anniversary.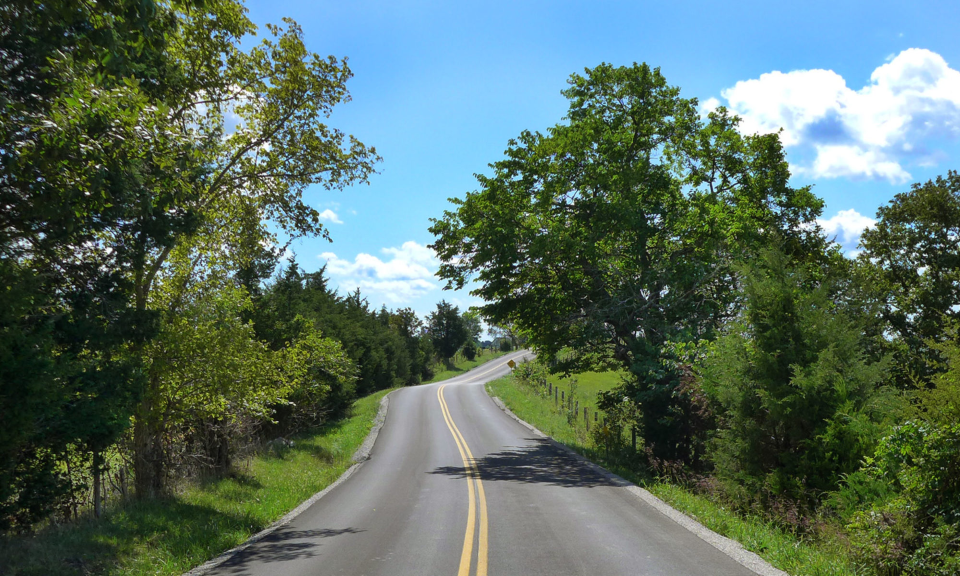 Each route will have rest stops with a local flair to quench your thirst and foods to energize you throughout the ride.
After successfully completing your ride, relax and enjoy a tasty meal & cold beverage while you reminisce with fellow cyclists about the panoramic views and lovely roads in northern Kentucky.
Our ride features rolling terrain over low travelled roads. There are 4 ride distances of 100, 66, 42, and 29 miles for all abilities of cyclists.
Entry includes fully stocked rest stops, SAG, route markings and maps and a wonderful post ride meal.
There are several cozy hotel and camping options for those of you traveling from out of town for this picturesque ride in the Campbell County.
Event proceeds benefit the Henry Hosea House in Newport, KY a wonderful local food bank that fed over 48,000 meals in 2019.
Registrations before May 25, 2020 include ride t-shirt.
For more information, please visit: http://www.LickingValleyCentury.com