Mathieu van der Poel's assault convictions overturned in Australia
Mathieu van der Poel's convictions and fines for common assault in Sydney, Australia, before the world championship road race, have been overturned on appeal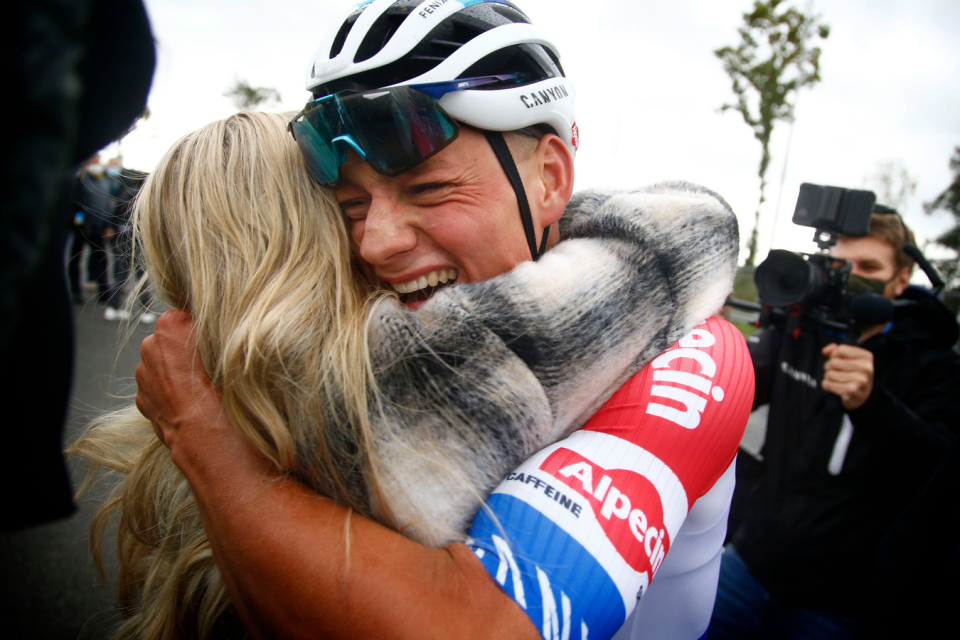 Van der Poel fined $1500 for assauting two teenage girls the night before the world championship road race.
Van der Poel's lawyer Michael Bowe welcomed the decision, "He didn't need a conviction, he's a dedicated sportsman and cyclist. It's really important these matters were dismissed."
The Dutch cycling star withdrew from a World Championship road race after just 30km has pleaded guilty to assaulting two teenage girls at a Sydney hotel.
He was ordered to pay $1,500 AUD in fines for two charges of common assault. Van der Poel denied pushing the girls and his lawyer indicated that he would appeal the local court's ruling. He was handed a $1,000 AUD fine for pushing one girl and $500 AUD for pushing the other.
Police alleged Van der Poel confronted the teenage girls at the Novotel in Brighton Le Sands on Saturday evening because they were playing a knock-and-run prank on his door while he was trying to get some sleep before the race.
Police alleged Van der Poel pushed the two girls, causing one to fall over and the other to hit a wall suffering a minor graze to her elbow.
Van der Poel was among the favourites to win Sunday's World Championships road race in Wollongong, but dropped out just 30km into the 270km route. The race was won by Belgium's Remco Evenepoel.
VIDEO: Mathieu van der Poel ARRESTED The Night Before 2022 Worlds Road Race