2023 Belgian Waffle Ride Series announces new Mexico event
Monuments of Cycling has revealed its complete schedule for the 2023 Belgian Waffle Ride. New events announced today for Utah, Kansas, and Mexico will all take place in the fall, extending the BWR calendar to a total of seven events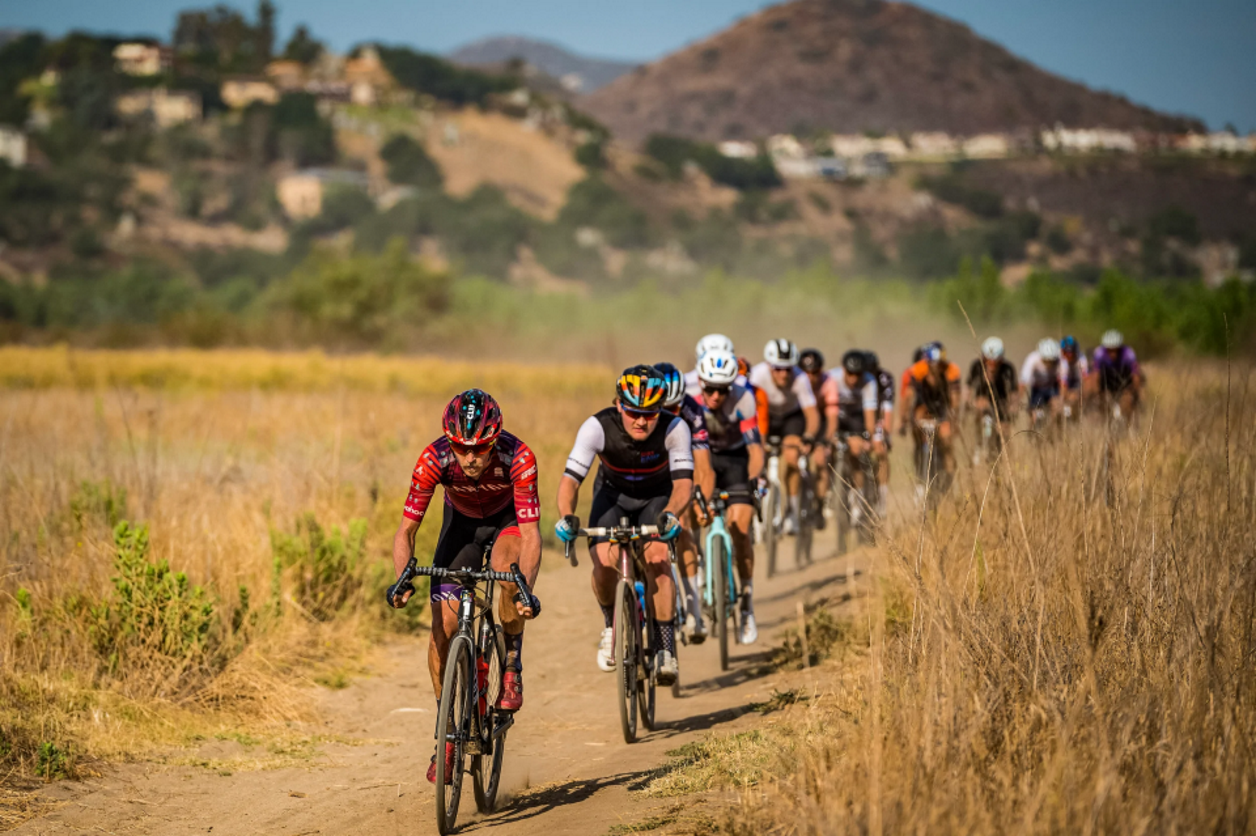 Below is the 2023 calendar for all seven of BWR's Gravel Fondos for 2023, all of which are included in the omnium for the Quadrupel Crown of Gravel Series:
BWR UT returns to Cedar City, Utah for the fourth edition on August 25-26, 2023 and will be joined later in the fall by the third edition of BWR KS in Lawrence, Kansas on October 13-15, 2023.
Closing out the year, the series heads to Queretaro, Mexico on November 25-26, marking BWR's first challenge south of the border. The inaugural event in Mexico is not only the final event of the year, it will also have the biggest prize pool of all seven races.
An indefinite number of entries remain at pre-pandemic prices, after which prices will increase.
2023 sees the first running of BWR AZ in Scottsdale, Arizona and the first BWR BC on Vancouver Island, British Columbia, which is also the first BWR event outside of the United States
The original BWR CA in San Diego, California, now in its 12th edition and the BWR NC in Asheville, North Carolina is back for its third edition.
The full-length "Waffle" courses range from 110 to 144 miles with 6,500 to 14,000 feet of climing, whereas the shorter "wafer" courses range from 64 to 84 miles. Some events in the series have a third course called "Wanna" which is about 40 miles in length.
Each highlights different local features such as cobblestone streets in Mexico or old growth forest in British Columbia.
More options for the Quadruple Crown of Gravel series
The Quadruple Crown of Gravel series returns in 2023 and will once again be a points-based omnium system, judged by a rider's top four performances at the events. Riders competing for the Quadrupel honors and prize purse will be scored based on the total points of their top four (Quad) races. All Quad contenders must compete in BWR CA, which is being contested in San Marcos, CA, April 14 - 16, 2023, but otherwise only need to complete three of the remaining six races to enter the series.
Registration for these new events will open on Tuesday, January 10, 2023, at 8:00 a.m. PST.
2023 Belgian Waffle Ride Calendar
Inaugural BWR AZ in Scottsdale, AZ on March 11 - 12, 2023
12th Annual BWR CA in San Diego on April 14 - April 16, 2023
Inaugural BWR BC on Vancouver Island, BC on May 26 - 28, 2023
3rd Annual BWR NC in Asheville on June 9 - 10, 2023
4th Annual BWR UT in Cedar City on August 25 - 26, 2023
3rd Annual BWR KS in Lawrence on October 13 - 15, 2023
Inaugural BWR México in Queretaro, MX on November 25 – 26, 2023