Perth and Dundee To Host The 2023 UCI Gran Fondo World Championships
Organisers of the Tour of Cambridgeshire are proud to announce they will host the 2023 UCI Gran Fondo World Championships in Perth and Dundee this summer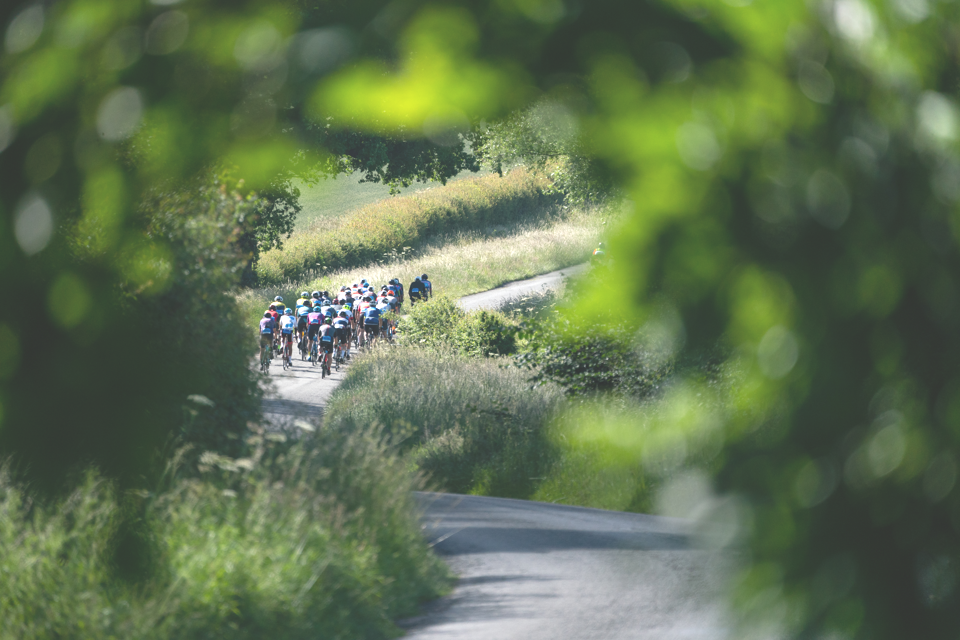 The event affords riders the unique opportunity to be part of something genuinely momentous. As part of the UCI's first multi-discipline World Championships, the Gran Fondo Worlds will form part of the biggest ever UCI Cycling World Championships with more than 200 champions' Rainbow Jerseys awarded across numerous disciplines all over Scotland between August 3rd and 13th.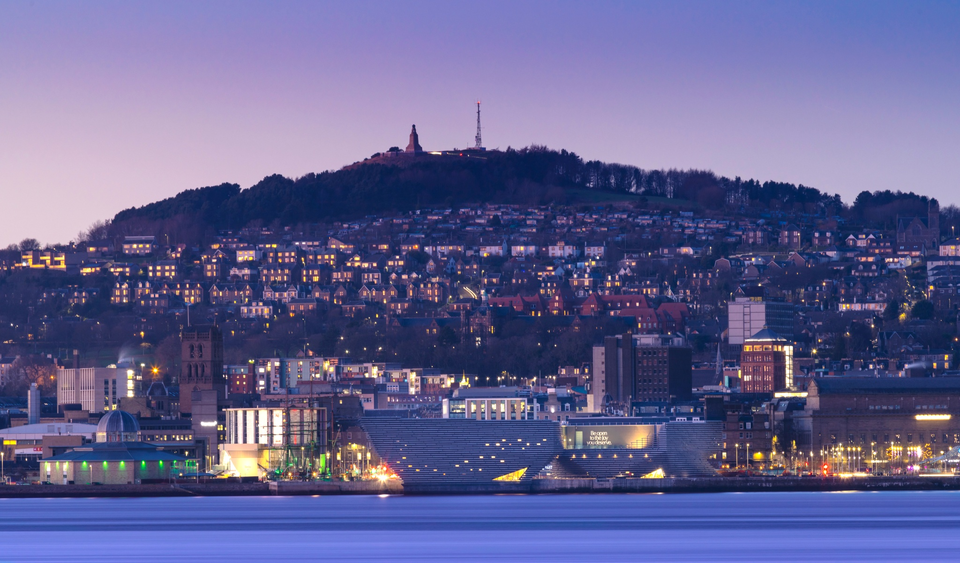 Consisting of the Gran Fondo and Medio Fondo road races and a Time Trial, the Gran Fondo Worlds serves as the amateur World Championships for riders who have earned qualification at events all over the globe.

In all UCI Gran Fondo World Championships events riders race for age group world titles, with younger riders competing in the Gran Fondo and older riders racing the shorter Medio Fondo.

While the full routes will be published at a later date, the Gran Fondo and Medio Fondo races will start and finish in Perth on Friday August 4th, the second day of the UCI Cycling World Championships.

On Monday August 7th those riders challenging for the Time Trial title will head to Dundee where all age groups will compete over the same distance.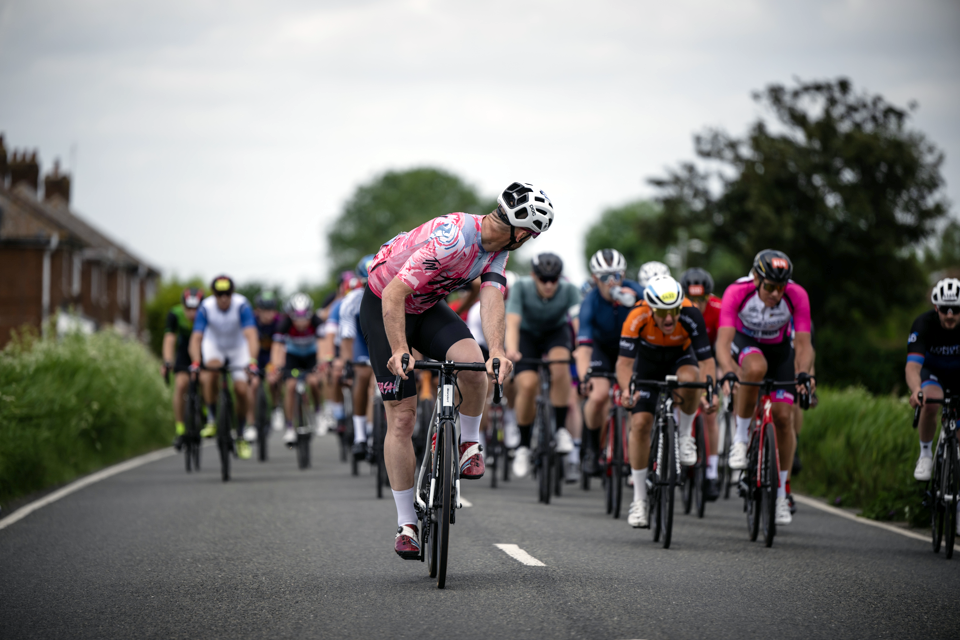 As the Gran Fondo events will take place either side of the opening weekend of the Championships there is plenty of world class competition for visitors to enjoy. On the weekend between the two Gran Fondo events alone you can see the Junior and Men's Elite road races, MTB Downhill and XC, track cycling and BMX.

Since its inception in 2015 the Tour of Cambridgeshire has been Britain's only qualifying event for the Gran Fondo Worlds, providing organisers with the perfect insight to organise the World Championships.

"We are excited and honoured to be able to organise such a prestigious event," said Malcolm Smith of Tour of Cambridgeshire organisers, Golazo Cycling. "Our experience over eight years means we are uniquely placed to stage the best event possible and we have been working with many stakeholders behind the scenes to ensure all riders have an amazing racing experience.

"We have some excellent and challenging routes for thousands of riders to enjoy. We can't wait to see their emotions and reactions when they return after racing over such beautiful terrain."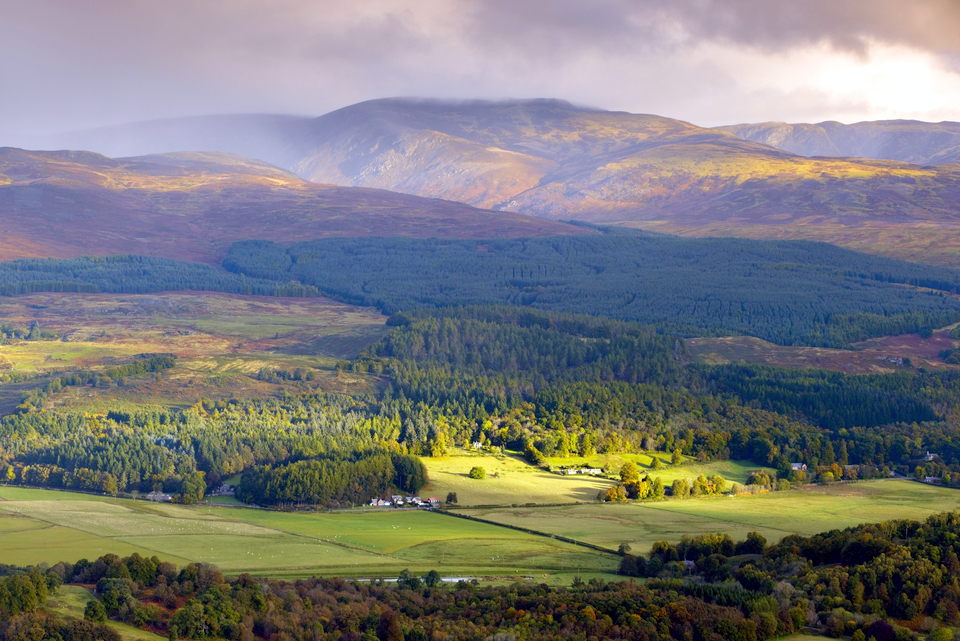 Commenting on the host regions, Trudy Lindblade, CEO of the 2023 UCI Cycling World Championships said, "We are excited to welcome Gran Fondo participants and their families to experience the wonderful scenery, landscapes and of course, fantastic Scottish hospitality across Perthshire, Dundee and Angus. They will be cycling through absolutely stunning spots which will showcase the region to the world. Events of this nature generate significant economic and social engagement impact and we're delighted to be working with our partners at Golazo, Perth & Kinross, Dundee City and Angus Councils to deliver a unique and memorable event for participants, local businesses and residents."

Riders who have already qualified and those who qualify at future events will be invited to enter the 2023 UCI Gran Fondo World Championships.

Erwin Verwecken, UCI Gran Fondo World Series Manager said, "It's amazing that the UCI Gran Fondo World Championships are for the first time part of the World Championships combining all the UCI cycling disciplines in one location in the biggest Cycling World Championships ever held. It's a great opportunity for the participants to be part of such a huge event and they can watch the other disciplines when their racing is done.
"The route in Scotland has a bit of everything, giving chances to strong riders to try and make a break early in the race on the challenging climbs, but also sprinters can hang on as the classics style course will also suit them.

"In collaboration with Golazo Cycling UK who has shown its expertise in organising mass participation events with the very successful delivery of the Tour of Cambridgeshire every year, this will become a great event I'm looking forward to!"

Scotland's Fair City, and its ancient capital, Perth will play host to the two road races, with riders set to form up and roll out of the city centre before returning to finish on the banks of the River Tay, one of the country's great rivers.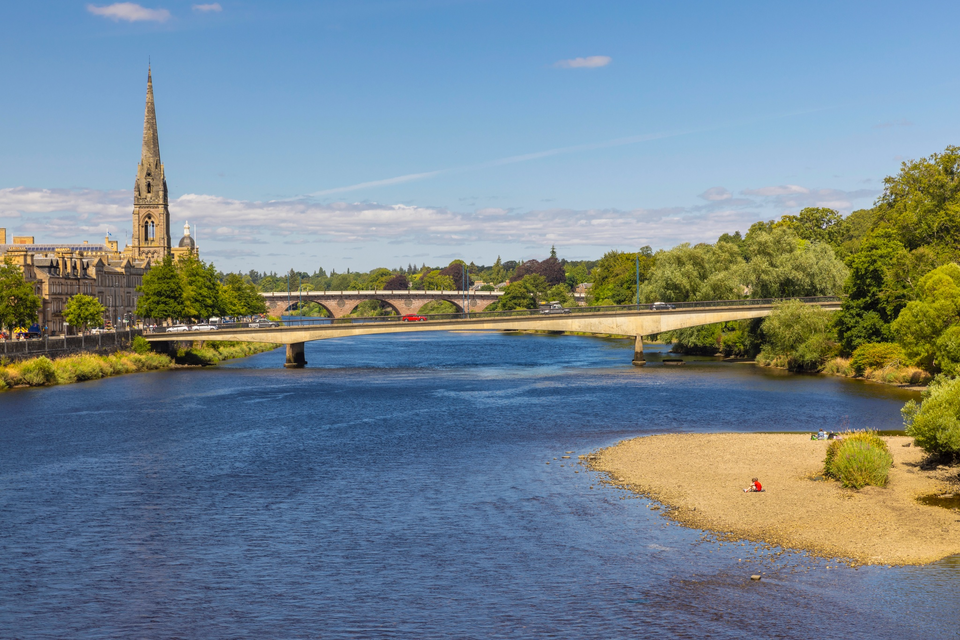 Councillor Andrew Parrott, Convener of Perth & Kinross Council's Environment, Infrastructure and Economic Development Committee said, "The Gran Fondo will be an unforgettable event that showcases Perth and Kinross to a global audience. We have a fantastic track record of delivering large-scale events like this and I am looking forward to welcoming thousands of cyclists and spectators in August."

A few kilometres up the river, Dundee sits on the Tay Estuary looking south, across the water towards the Kingdom of Fife. Famous for its links to science and arts, riders will race on the outskirts of this modern city.

Mark Flynn convener of Dundee City Council's city development committee said, "We are delighted to be involved in what is a major event in the cycling calendar and with it the opportunity to showcase some of Dundee's beautiful, engaging and sometimes challenging parkour to the top 25 per cent of the world's non-professional competitive cyclists."

"Events such as the Gran Fondo prove that competitive cycling isn't just for the pros and I am sure that the city's backdrop will offer not just the riders a unique opportunity, but also encourage spectators from across the world to come back to Dundee and join local people on their bikes!".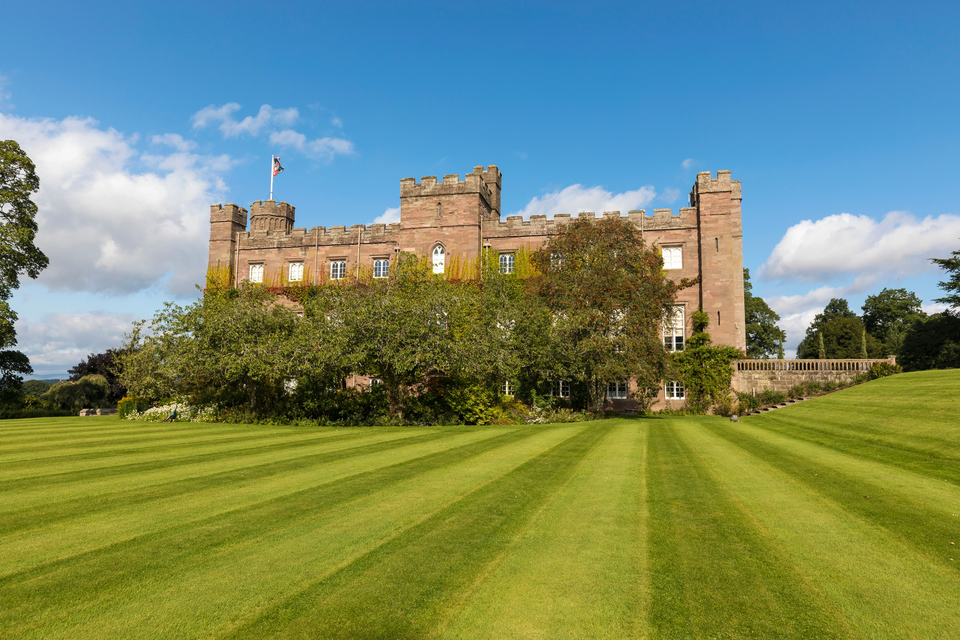 Communities Convener of Angus Council, Cllr Mark McDonald, said, "I wholeheartedly welcome the Gran Fondo to Angus. It's a great opportunity for us to stage a high-calibre sporting event in our county, which offers some of the best cycling opportunities in Scotland and where the sport is extremely popular with both residents and tourists. The beautiful Angus landscape will undoubtedly prove to be a fitting backdrop to this international event and will help to further enhance Angus as a first- class cycling destination."

Riders can qualify for the 2023 Gran Fondo World Championships by riding any one of 27 events from countries as diverse as Australia and Jordan, Costa Rica and Luxembourg, with 21 of those still remaining before the Worlds in Scotland.

Riders from all over the world are expected to travel to Scotland to take part, and to make their visit easier organisers have appointed Sportive Breaks as the official travel and experience provider. Sportive Breaks offers travelling amateur riders and fans a selection of travel packages with hotels in and around Perth for a variety of durations.

Full event details are available at granfondo.cyclingworldchamps.com.