Three candidate cities shortlisted to host 2024 Gran Fondo World Tour Championship®
Colorado Springs, Taldykurgan City and Durban City host candidates to host 2024 Championship®
This year the 2023 Gran Fondo World Championship® will be hosted at the 2023 Seorak Granfondo, presented by Giant Bikes, this May 19-20, 2023.
No qualification is required, direct entry into the World Championship for your age category. Age categories include; Junior 16-18, Senior 18-39, Masters 40, 45, 50, 55 and 60+ for both men and women.
In addition there will be an overall ranking crowning the 2023 Gran Fondo World Tour® Champions with special custom World Championship Jerseys. Prize Money for the overall men and women winners.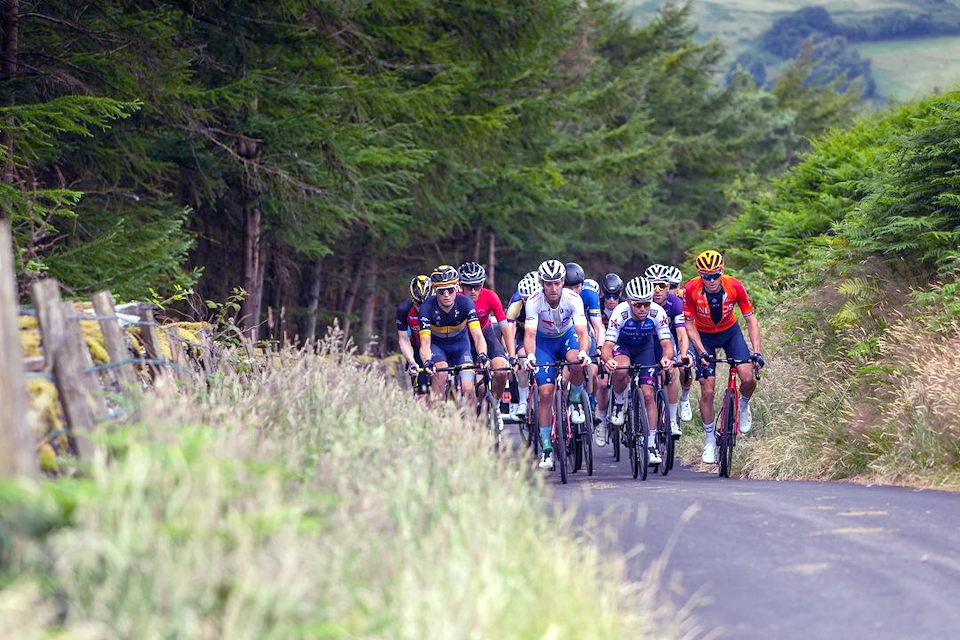 The Seorak Granfondo has two courses: the 208 km Gran Fondo and the 105 km Medio Fondo. Athletes will cycling through the quiet countryside roads along the Misan valley stream and enjoy the 20km downhill of the Guryong Pass, over the short but intensely impressive Jochim Pass with an average gradient of over 10%, finishing with the gentle and long downhill along the Jindong valley.
Limited Places Available
To provide convenience to riders participating in the Seorak Granfondo outside of Korea, Bike Magazine sells tour packages. The package includes registration, accommodation, meals, transportation, etc., and is scheduled to go on sale in early 2023.
For more information, please contact help@bikem.co.kr
Click here for travel pack: http://www.bikexp.net or click the button below.

2024 Gran Fondo World Tour Candidates
GFWT series events the 719 Ride in Colorado Springs in the United States, the Gran Fondo Kazakhstan in Taldykurgan City in Kazakhstan and the Amashova Durban Classic in Durban, in South Africa have been shortlisted to host the 2024 Gran Fondo World Tour Championship.
The winning candidate city will be announced this summer.
For more information, please visit: https://www.granfondoworldtour.com