54th edition of Styrkeproven takes place June 17-18, 2023
It was first held in 1967, initiated by Erik Gjems-Onstad and takes place in June every year. The fastest time of 12h 51m was set in 2012 by Velo Club Zoncolan.
The 54th edition of Styrkeproven takes place June 17-18, 2023. Well over 135,000 cyclists have taken part.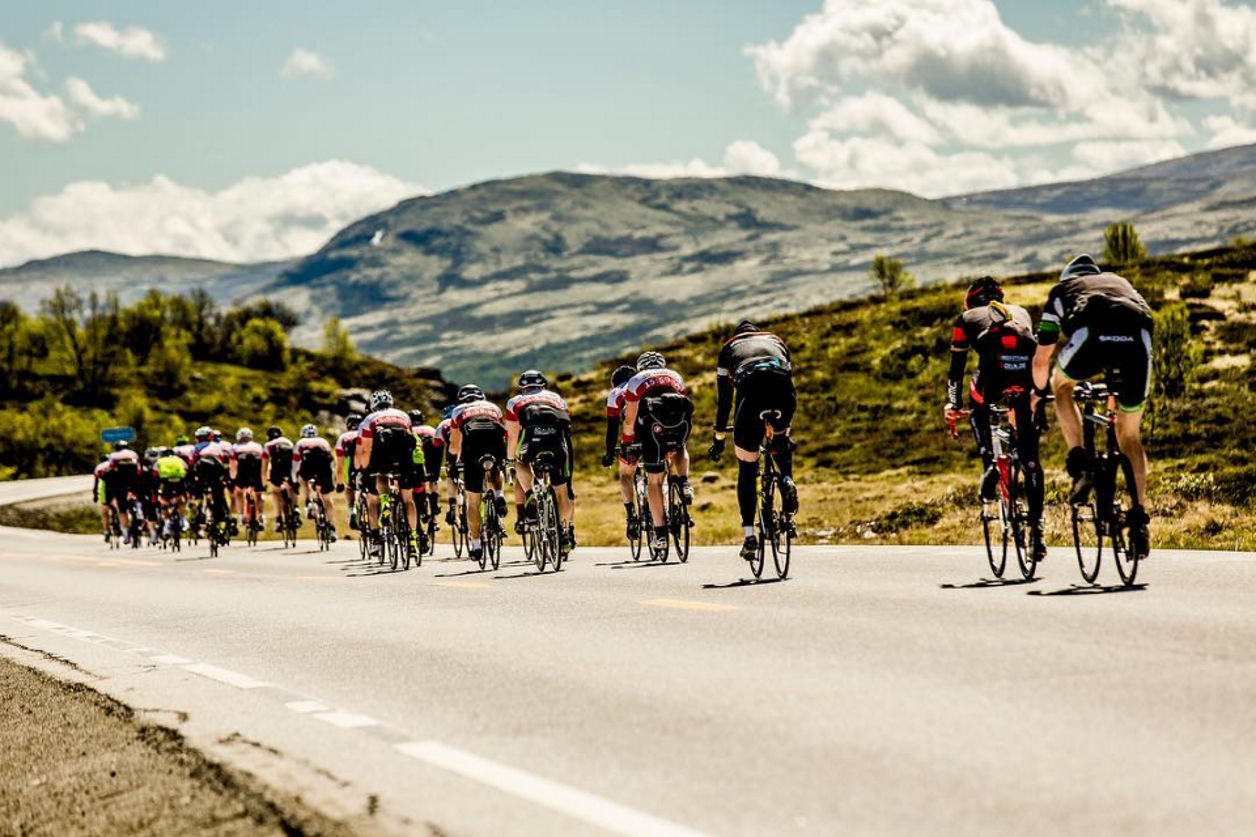 For the 540km race, there is a 24-hour deadline to reach the finish. To say you've completed it, is ultimate bragging rights!
With nearly 6,000 participants divided in all categories and distances, representing the cyclist from all over the country, where 5 distances start in different towns and arrive together at the Oslo Vallhall Arena.
For endurance cyclists, it represents one of the most prestigious bucket list rides in the world.
For all abilities of cyclists, there are distances of around 60, 125 and 200 km on offer too. There are start groups for large cycling clubs and teams plus and individual start group. A large attraction of the challenge is working within a large team or group to achieve the best time. Riders start on Friday night from Trondheim and head south for Olso.
The strength test has 9 feeding stops from Trondheim to Oslo. At these feeding stops you will meet representatives from various sports clubs or other organisations. They are all volunteers and extremely vital to the race.
All feeding stops also include Technical Service if your bike is in need of a little help. On the road they have 12 Peugeot vehicles which provide neutral service if you need assistance.
Part of the Gran Fondo World Tour® which has a rolling ranking system for all members, focused on participation, rather than winning. Points are accumulated in all events and held for a year with recognition for anyone who participates in more than one event and a ranking for those who have accumulated the most points in the past twelve months.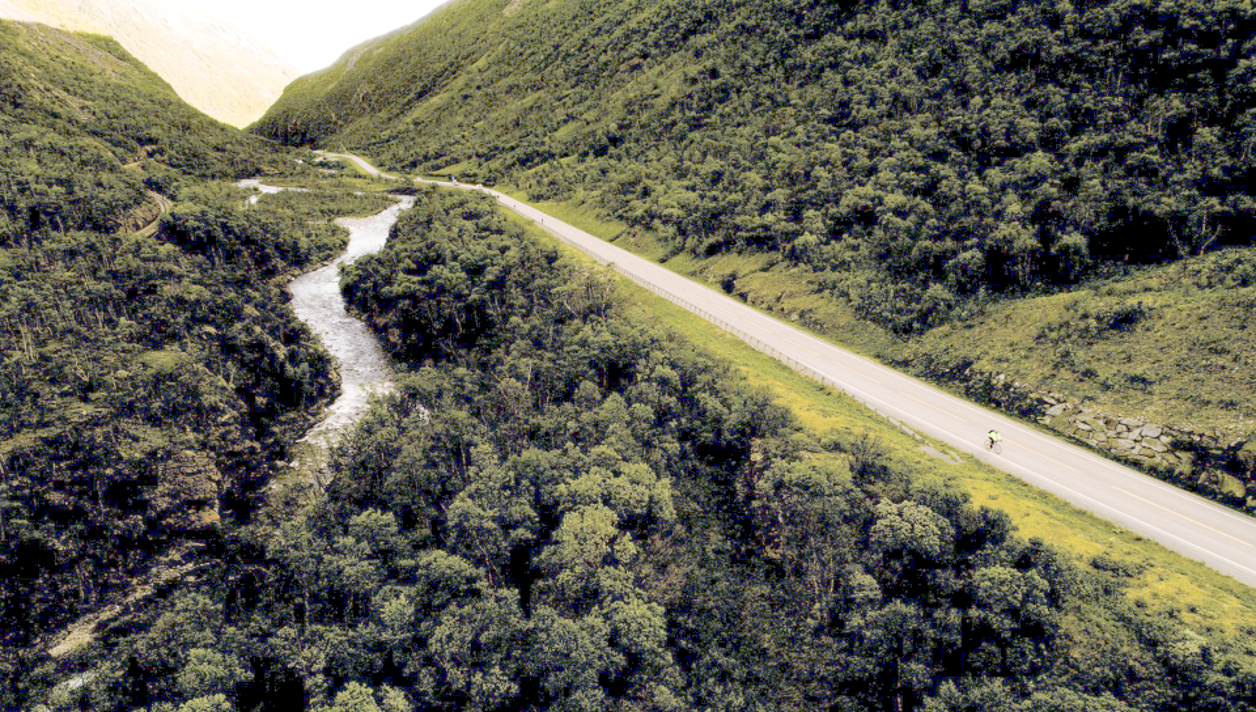 Watch out for those mythical Trolls in the mountain sides!
For more information, please visit: https://styrkeproven.no/en