Welkom to the most unique cycling event in the U.S., the Belgian Waffle Ride, affectionately known as the BWR. This is its 12th anniversary and the second edition in N. Carolina and we've got a revised, more entertaining and shorter longer route this year of 215+kilometers. We also have the 98-kilometer Wafer ride and we've added an opportunity for riders to get a taste of the Waffle with the Wanna, which is 60-kilometer.
The only Euro-style Spring Classics on American soil, the BWR is be - ing hosted by Sierra Nevada Brewing Company, with the coolest brewery anywhere west of Bruges over in Mills River. This time out we are lucky to have the BWR hosted at Kanuga Resort, which will be turned into a mas - sive beer garden for the BWR Expo! Not to worry on the course, not only will the race offer up the same type of insanity, challenge and unparalleled experience that has made it notorious and noteworthy, Kanuga Resort also offers a special finale for riders who survived the entire course to get to the actual finish line.
This 2nd edition event has drawn tons of world-class cyclists from around the globe… Riders coming to win will have their work cut out for them.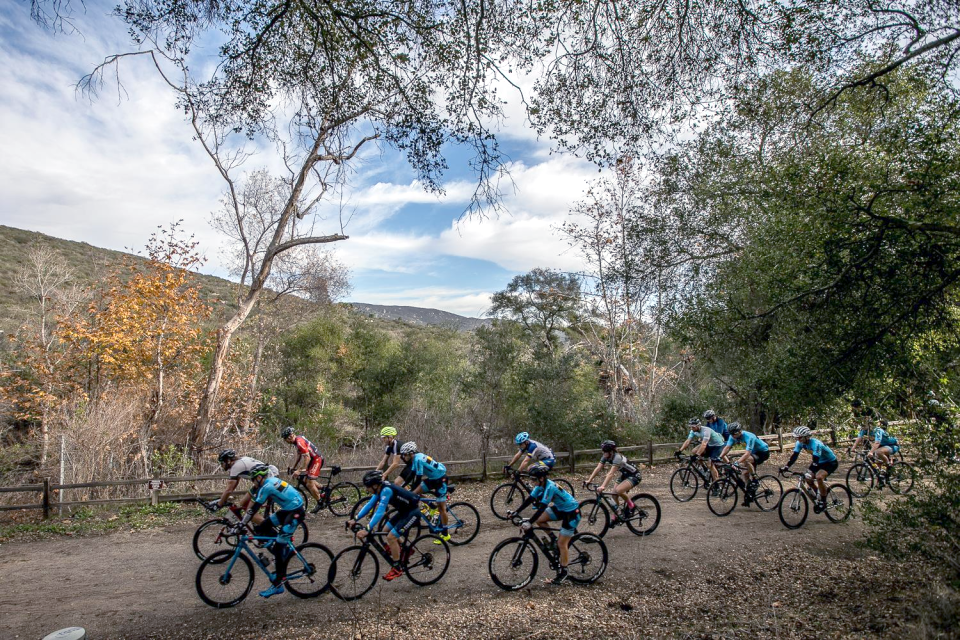 Waffle Finishers will receive :
Sierra Nevada Ale (trophy)
BWR Finishers shirt
Bragging rights
Wafer Finishers will receive:
Sierra Nevada Ale (trophy)
BWR Finishers shirt
Bragging rights
Wanna Finishers will receive:
Sierra Nevada Ale
BWR Finishers shirt
Opportunity to level up to the Wafer in 2023
All Registrants will receive:
BWR swag bag that contains many important items
Race Number and RFID Tag (for official finishing time)
BWR top tube Course Sector sticker (so you know what's coming up)
BWR tee-shirt
Wrist Band, which that gets you:
Pre-Race Waffles and coffee
Beer Ticket from Sierra Nevada
Post-Race Food Feast