This Gravel routes will help you discover Las Gavarres, a rounded massif with forest tracks in good condition, which is perfect for our adventure. The tracks will be followed by GPS, as there will not be any signs along the way, allowing you to experience the gravel adventure in complete freedom. Riders will leave Girona bordering the northern part of Las Gavarres, following the tracks that run parallel to the Ter river lined by poplar trees. At the village of Monells riders will enter an Area of Natural Interest (EIN) via a steep climb surrounded by cork oak and holm oak trees.
The routes will move away from traffic and built-up areas until you can feel the silence of the most remote corners of the massif. It will then pass through the western part of Las Gavarres, passing close to Àngels sanctuary and Sant Miquel castle, before entering Girona via the Sant Daniel valley, accompanied by the Galligants river.
This year the longest Canyon Girona Gravel Ride race will be part of the Gran Fondo World Tour Gravel Series.
A ranking with races spread across 5 continents throughout the year, with Pro Cycling Stats ranking amateur gravel riders in partnership with Gran Fondo World Tour ® Series, providing an amateur ranking for gravel riding lovers. This ranking will be linked to the Gran Fondo World Tour ROAD series ranking, which covers a full calendar of events around the world where riders can pick up points.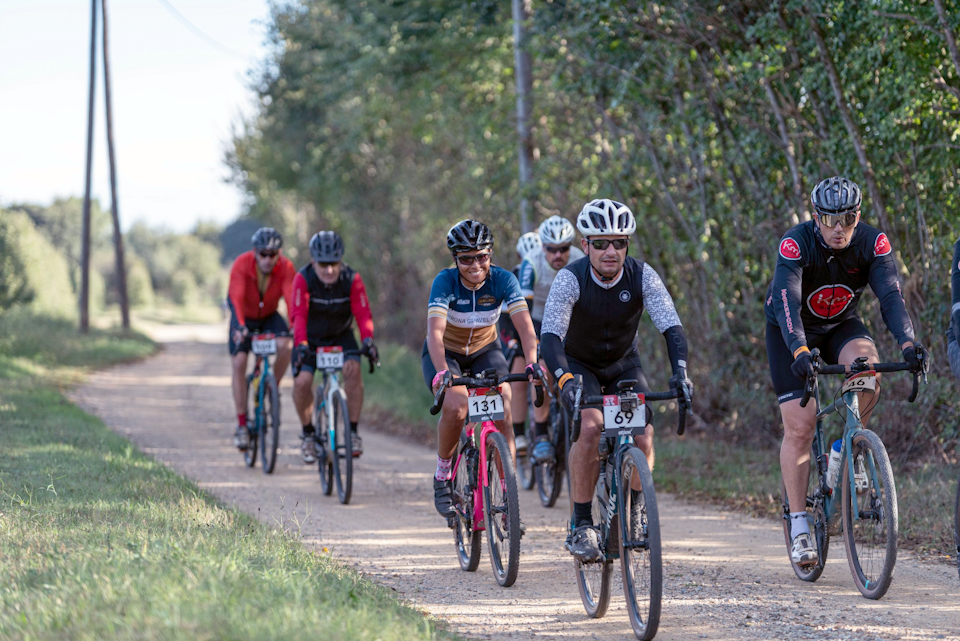 Participation in the event
Race number
Exclusive Maillot
Liquid and solid refreshments
Medical services