Online Registration Deadline: Monday, Jul 24, 2023 at 5:00 PM ET
Come join the Brown Dog crew and climb the elevation of Mt. Everest In Northfield Mass! 
We will be climbing 29,032 feet in one go on one hill, with no walking and no sleep, do you have what it takes? 
The climb is 804 feet of elevation change over 1.8 miles, that means 36 times to the top for approximately 128 miles. This is a true gravel Everest!  
Attempt the chalange solo or form a team of up to 10 people and share the work. Teams can ride together or alone and in any combination of climbs to reach a total of 36.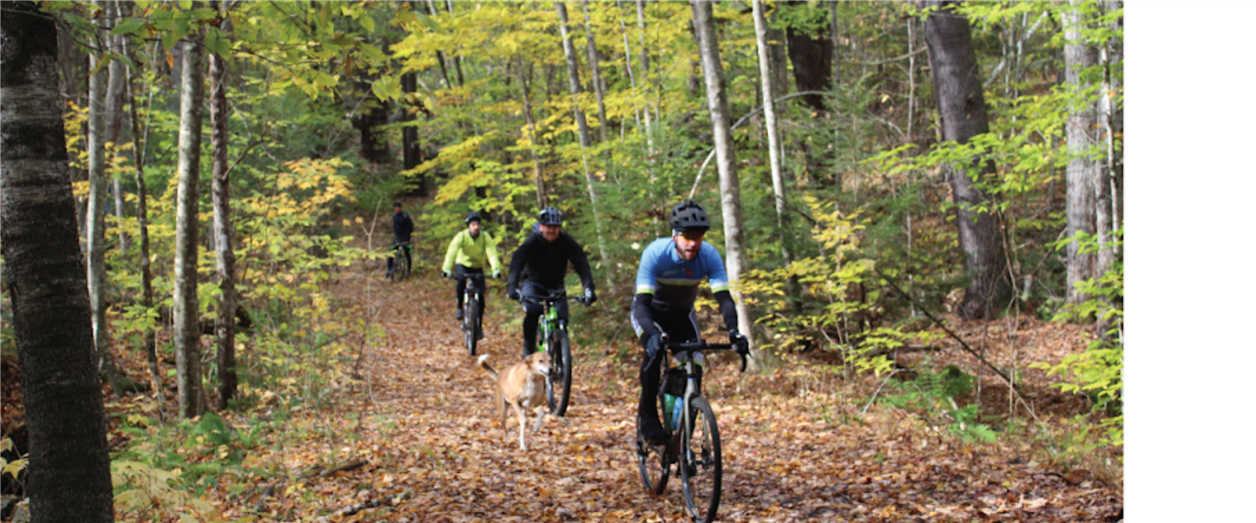 We will have a rest station brought to you by LMNT salty hydration and Kate's Real Food to keep you rolling to the top!