The South Downs Way; it has long been a right of passage in mountain biking circles. And now this hundred mile ribbon of imposing chalk downland is about to become an icon of the CX scene.
Renowned as a supreme physical rather than technical challenge, the South Downs Way is the most high profile answer to the long distance US gravel scene that we have. But so much more, too. The huge climbs and sweeping descents wouldn't be out of place among the Tuscan Strade Bianchi, while the expansive coastal views are quintessential British beauty.
CX Century brings you all of this in the ultimate CX event! An unforgettable experience and a monumental challenge that will prove your place amongst the endurance elite! CX Century will be a badge of honour and pride, and this is your chance to be one of the very first to join that club!
CX Century is fully supported, from route marking to multiple feed and support stops, we make it possible for you take on this epic ride as part of the first mass CX challenge. Just 500 places will be available in this first year!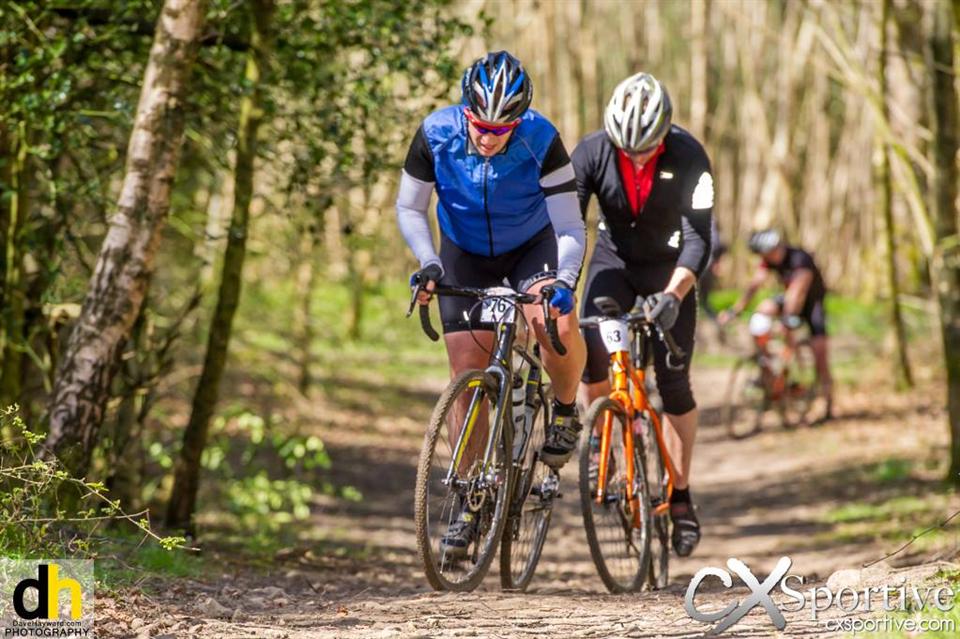 Choice of course distances
Full course marking
Detailed route map
Support vehicle / mechanical assistance on the course
Free CNP energy drink
Support/feed station on route (80& 60k only. Drinks station on 40k route)
Free allocation of energy snacks for each rider at support stations and finish
On site catering – Hot and cold food and drinks
Electronic rider timing
Immediate results for each rider at the finish with Bronze, Silver and Gold standards
Website results service