Conquer the "col de la Bonette" (2802m), highest paved road in Europe, in the stunning scenery of the Mercantour National Park!
Once the hunting preserve of Piedmont royalty, the Mercantour National Park extends across almost eighteen thousand acres and rises to reach a height of more than three thousand metres at the summit of Gélas. A stunning slice of the Southern Alps and the home to a wholly natural menagerie that includes ibex, marmots, wolves, golden eagles and bearded vultures. All within glimpsing distance of the blue waters of the Mediterranean sea.
190 KM - LA VALBERGANE
Kilometres and elevation: 190 km • 4 600m+
The full course. Warm up on the short Couillole, the Bonette, celebrated as the highest paved road in Europe, the Cayolle and Valberg. Taking no prisoners and going deep into the world famous National Park, the epic nature of the surrounding wilderness is matched only by the quality of riding on offer.
175 KM - LA GUILLAUMES-VAL D'ENTRAUNES
Kilometres and elevation: 175 km • 3 700m+
The same route without the last climb of Valberg.
87 KM - LA COUILLOLE
Kilometers and elevation : 87km, 2100m+
The "short" route, without la Bonette but with the col de la Couillole (16km 7,3%) where Richie Porte won a stage on The Paris-Nice 2017.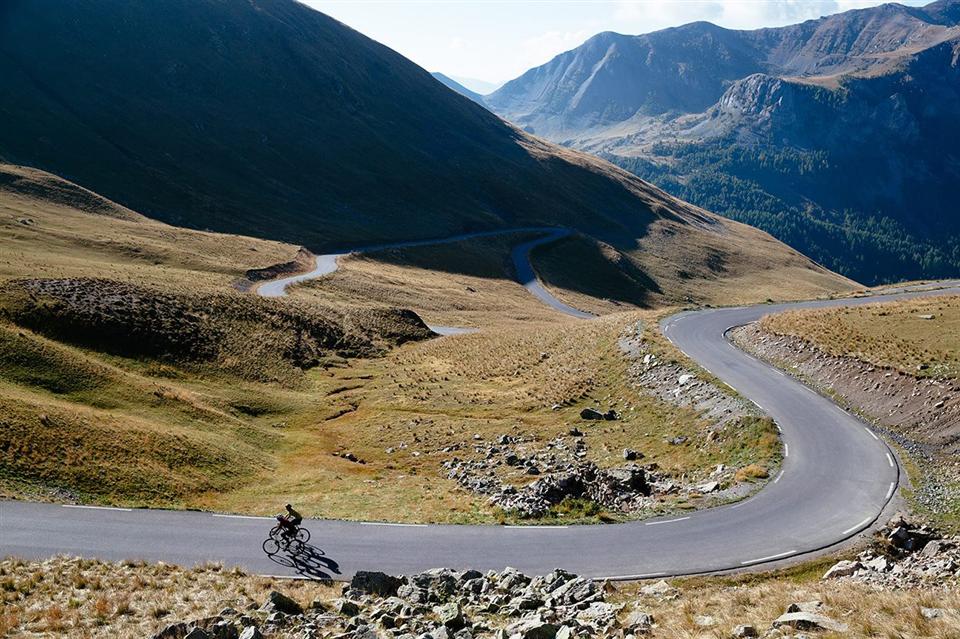 Both routes will be timed using the chips that will be provided to you at the pick up of your race numbers. You will be given your personal time and a ranking will be published and announced on our website.
Feeding stations will be set up at established points along the route (as shown on the route map). Water, fresh fruit, energetic drinks, dry fruits, biscuits, gingerbread… will be available.
A souvenir gift
A post race meal
Finisher medal
Shuttle between Guillaumes and Valberg
Showers
A massage by professional physiotherapists
A raffle