The Gravel Grinder is a flowing Cyclocross/Mountain Bike course that mixes hard pack bridleways, quiet roads and farm tracks. The route explores the stunning Surrey Hills and has a 60/40 split between off-road and road sections. The off-road sections suit Cyclocross and Mountain Bikes perfectly, whatever the weather, while the complimentary road sections link the course together seamlessly using the quiet leafy lanes.
The anticlockwise route starts out in Dorking and goes off to explore the vastness and variety the North Downs has to offer. First off you'll head north through the beautiful Norbury Park towards Fetcham. From here you'll take a turn south west and follow the course past the National Trust's Edwardian retreat, Polesden Lacey. You'll continue south from here for a quick stint before taking a short turn west followed by another jaunt north, taking in the stunning Ranmore Common and Effingham Forest.
The course continues to weave north and south a couple more times before the Epic riders split off from the pack and make their way towards Black Heath. The course continues in an anticlockwise direction and takes riders through Wonersh, Samley Green and Farely Green, before ending up at the picturesque village of Sheer.
A few miles on and the Epic riders re-join the Standard route on the edge of Netley Park National Trust, where everyone can grab a bit of rest bite at the feed stop stationed in this area. From here, all riders take an easterly heading back towards Ranmore Common with a mix of road and off-road sections. After that, it's pretty much a straight run to the finish.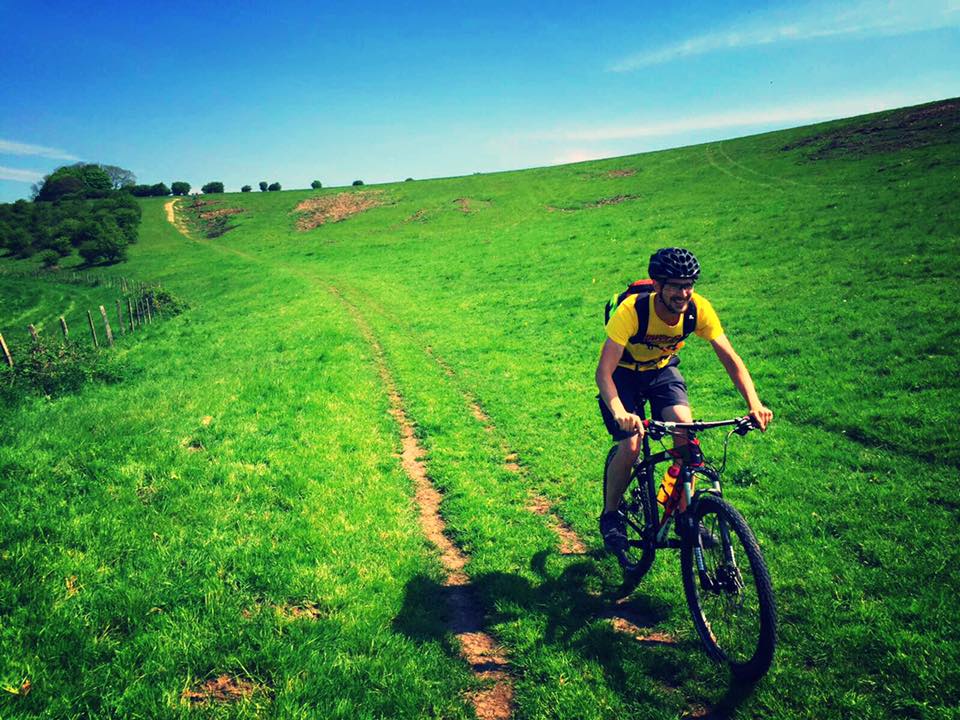 Choice of course distances
Full course marking
Detailed route map
Support vehicle / mechanical assistance on the course
Free CNP energy drink
Support/feed station on route (80& 60k only. Drinks station on 40k route)
Free allocation of energy snacks for each rider at support stations and finish
On site catering – Hot and cold food and drinks
Electronic rider timing
Immediate results for each rider at the finish with Bronze, Silver and Gold standards
Website results service