Inspired by the Henley Highwayman road sportive, CX Sportive want to bring a CX event to the Chiltern Hills above that venerable Thames-side town. From their now well established Wildwood CX, the Chilterns are a near perfect mix of roads tracks and trails for CX/gravel riding, and spinning out a route a little further up the chain allows us to explore some of the darker, grittier folds of this deceptively demanding range of hills.
While Henley-on-Thames might enjoy a genteel reputation today, it's hidden history recalls it as a hotspot of dashing villainy, and for awhile at least, the dark hills north of the town were justifiably known as the badlands. Henley was the last stop on the Thames for trading vessels, and as the boats unloaded their valuable cargo, Highwayman and robbers watched from the overlooking hills to make their crooked plans. The truth of these robberies usually far from the romantic image of the gentleman robbers we have today, making this part of the country a forbidding proposition for tradesmen and travellers.
And the very things that made this area perfect for highway robbery, make it ideal for CX riding today. The densely folded and wooded hills conceal a network of lanes, tracks and trails the wind and climb and fall continuously. It's a surprisingly harsh corner of the home counties; where the crumbling tarmac on the back roads can prove perilous for skinny road bikes, but where CX or gravel bikes come into their own. 29ers and 27.5in hardtails will eat up the miles on the dirt, and the constantly switching surface provides an entertaining ride and acts as a great leveller between the variety of bikes on the route.
68, 50 & 35km course options.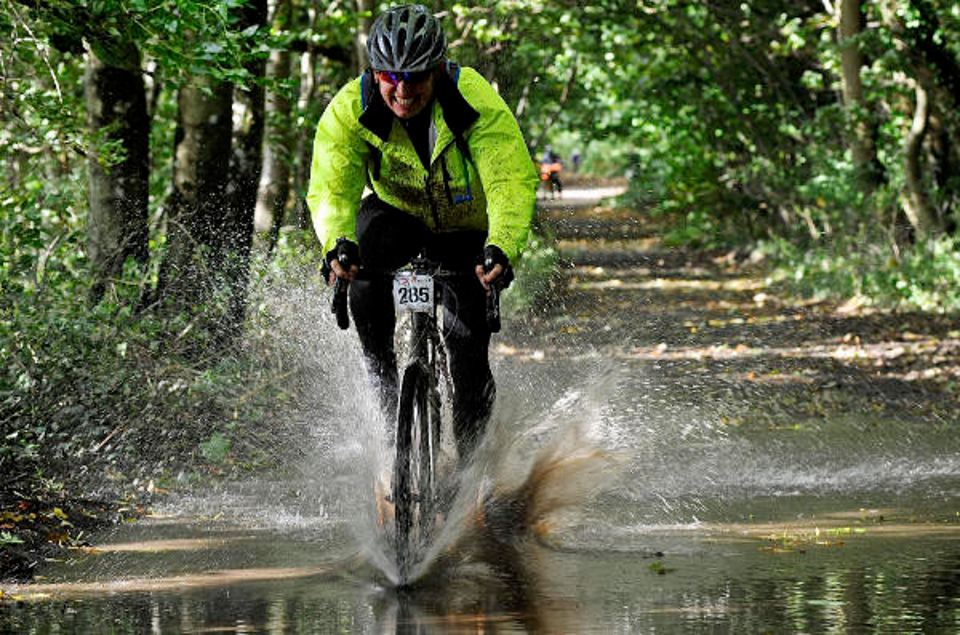 Choice of course distances
Full course marking
Detailed route map
Support vehicle / mechanical assistance on the course
Free CNP energy drink
Support/feed station on route (80& 60k only. Drinks station on 40k route)
Free allocation of energy snacks for each rider at support stations and finish
On site catering – Hot and cold food and drinks
Electronic rider timing
Immediate results for each rider at the finish with Bronze, Silver and Gold standards
Website results service