Not your typical supported Saturday century. Not Seattle to Portland.
The Swift Summit 200/100 bicycle race is an event that leaves you feeling inspired, fulfilled, and proud of yourself from the starting line to the finish. A race that isn't a race.
Riders are provided a marked course and aid station/control points approximately 20-40 miles apart. In between those support checks, riders can access convenience stores and other neutral amenities along the course as needed. The 200-mile route boasts over 10,000 feet of climbing and features several sections of challenging gravel roads, while the 100-mile route checks in just around 6,000 feet of climbing and has no gravel. Both courses offer scenic views of the Cascades Mountain range and run alongside the Swift Santiam and Calapooia Rivers.
NEW FOR 2023
In the spirit of inclusivity and opportunity we are offering a 50 mile route for those new to big challenges or looking to end their season on a personal high note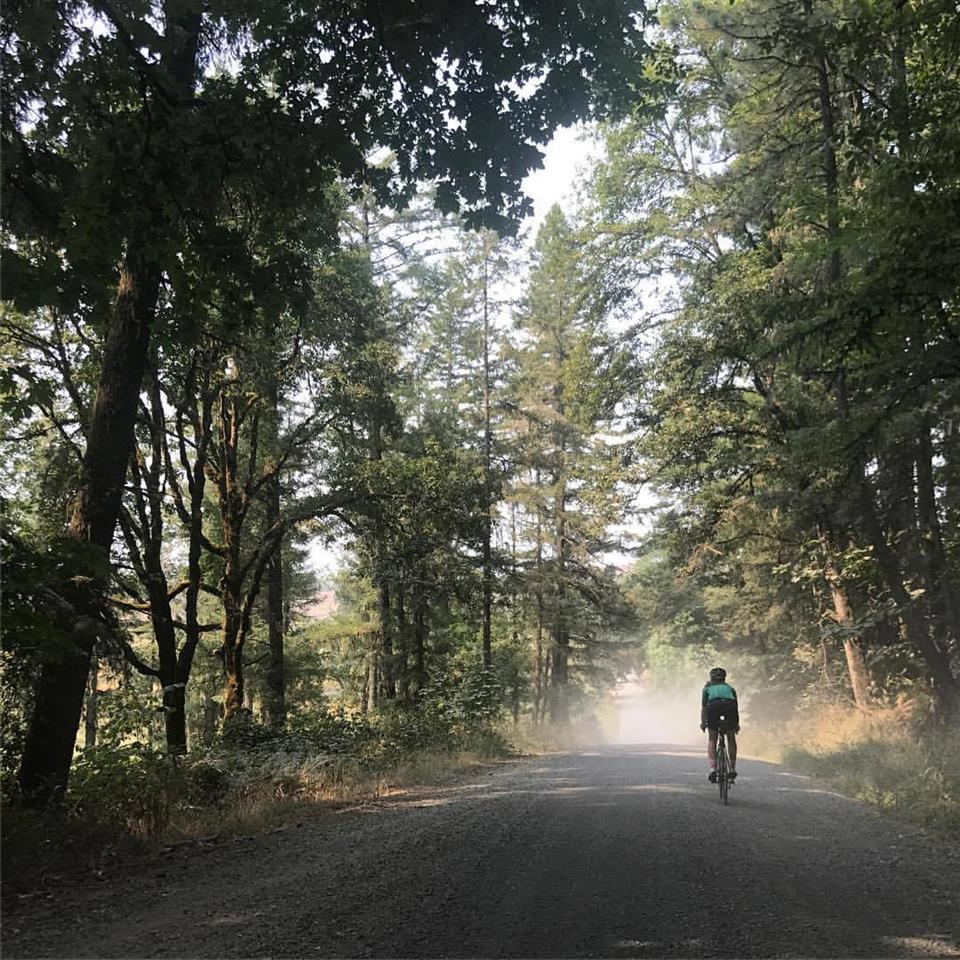 Individualized Bib Number
Fully-stocked aid station/control points with friendly volunteer support.
Commemorative Cotton Swift Summit Cycling Cap for Finishers in the 200-mile category
Commemorative Top Cap for Finishers in all categories
Post-event finish line party with live music, expo, and food & beverage for all participants
On site camping.