This 200+ mile bicycle ride is the largest multi-day bicycle event in the Northwest, with up to 10,000 participants riding from Seattle to Portland in one or two days. The route takes you through the scenic valleys, forests, and farmlands of western Washington and Oregon. Come ride what Bicycling Magazine has listed as one of the best cycling events in the nation!
Enjoy:
An epic journey connecting two of America's great bicycling cities
The choice of a one-day or two-day event
An amazing network of volunteers and organizations to help you reach the finish line
A diverse community of cyclists working towards one common goal: Portland or BUST!
Fun Facts:
10,000 registered riders from 7 countries and 45 states
Eldest rider: 89
8,212 Washington riders (2,433 from Seattle)
1,242 Oregon riders (573 from Portland)
STP sells out to its max. capacity of 10,000 riders every year (often by March). Don't delay!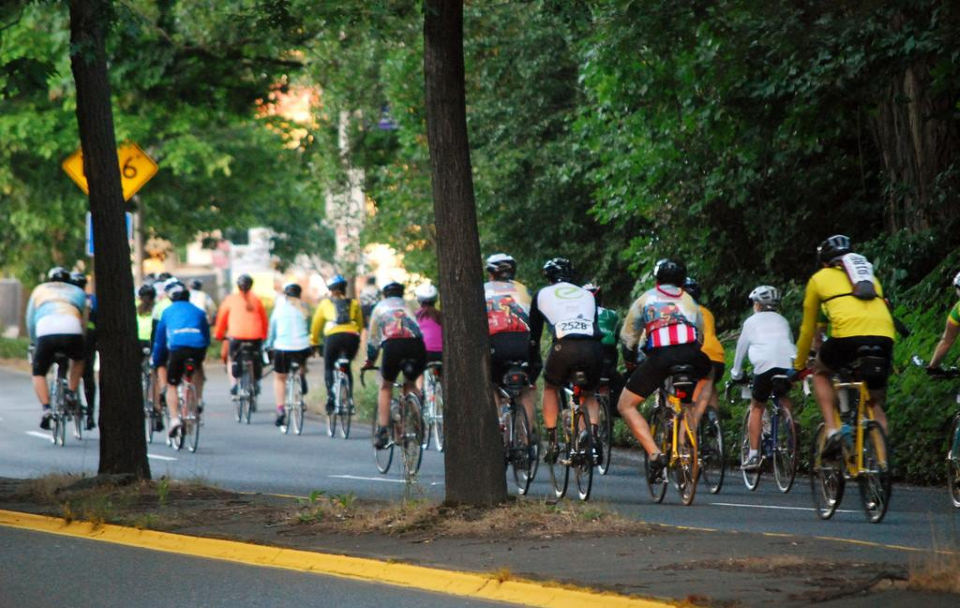 Support, Free food stops, Finisher gift, Sponsor giveaways, and donation (no fundraising required)